What Exactly Is A Pearl?
Who basks in the glow of highly polished Pearl Jewelry , not coming more on the thoughts, to investigate what is now hidden behind all the glitz. A Pearl Necklace is a fascinating piece of jewelry, and their shine and lustre are also involved as the nature of their creation.Because pearls are not easily found from a material and polished as gemstones, they are grown inside a living creature, whether with or without human help.
As we but tend to want to just explain and understand, the myth of Pearl should be here now a little disenchanted. Beads and large consist of aragonite. The is a form of calcium carbonate (CA [CO3]. This forms an orthorombisches Crystal system as we know it by some gems. Much technical jargon, but it actually just means that it crystallizes in angles. This substance is responsible for the characteristic sheen of pearls. The aragonite is stored in small plates are stacked and loosely held together by protein chains.
In addition to the aragonite occurs even more calcium in the form of calcite. A higher proportion of calcite makes the Pearl but a little matter, as pure calcite shines not. Bind these carbonates are about 3-4% by a minimal amount of water – at the most beads.What is still about the same amount of organic substances, mostly of Conchiolin. This highly complex protein can crystallize the calcium carbonate as aragonite rather than calcite, and thus ensures the cohesion of the Pearl.
In addition, beads contain tiny traces of other substances. Minerals can be, such as salts, but also metals. These are namely chemically almost insignificant, but instrumental in giving a characteristic appearance a Pearl. Because if a Pearl shimmer Rosé slightly or get a delicate green overtones, just those trace elements that are to blame.
Pearls have a specific hardness of 3.5-4 Mohs. That's not much, but thanks to its layered structure, pearls are surprisingly stable and tough. The specific weight is about 2.8.
Pearls have a refractive index of about 1.5-1.7. They fluoresce under ultraviolet light in light blue. Therefore this can be used to confirm the authenticity of beads.
Pearls are not insensitive. You are extremely vulnerable to any kind of acid. Some specialists assume that purely through natural decomposition of the Conchiolins a Pearl in the normal case will keep not much longer than a hundred years. This may statistically be true and yet: a string of pearls from the 4th century BC was found in a burial chamber in the Persian Susa that contained white pearls with good luster. When it opened the tomb of two fiance of Emperor Honorium (c. 400 ad), however, in the sixteenth century in Rome, discovered there elaborate bead necklaces , they fell apart in the air within minutes to dust, reported by recipesinthebox.
And, as would be not so much by the people figure out the Pearl at least at this point, regarding their life and resistance, it seems so. Maybe it's better that way. Because the myth of the bead is greater than all this science.
Gallery
The Non-Edible Gooseberry Trade Bead
Source: activeartist.net
Ghana Trade Bead Long Necklace
Source: www.ebay.com
Antique African Trade Bead Bracelet Sleeping Beauty Turquoise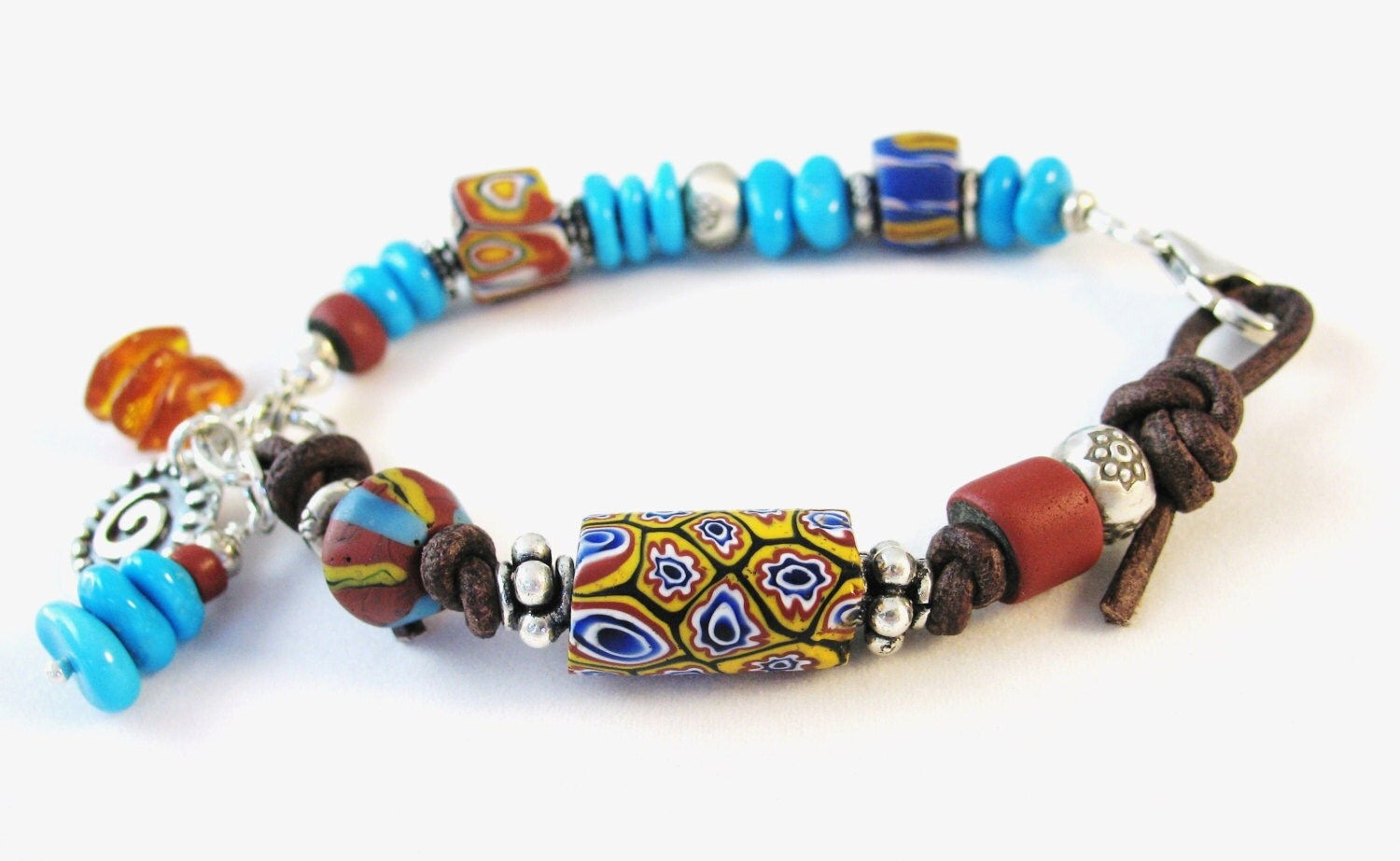 Source: www.etsy.com
Antique Columbia River Trade Beads Necklace Tong Molded …
Source: www.ebay.com
Handcrafted Handmade African Trade Bead Necklace Kenya
Source: www.ebay.com
Gorgeous OLD Indian Trade Bead Necklace ALASKA
Source: www.ebay.com
Unisex trade bead necklace eco-friendly by …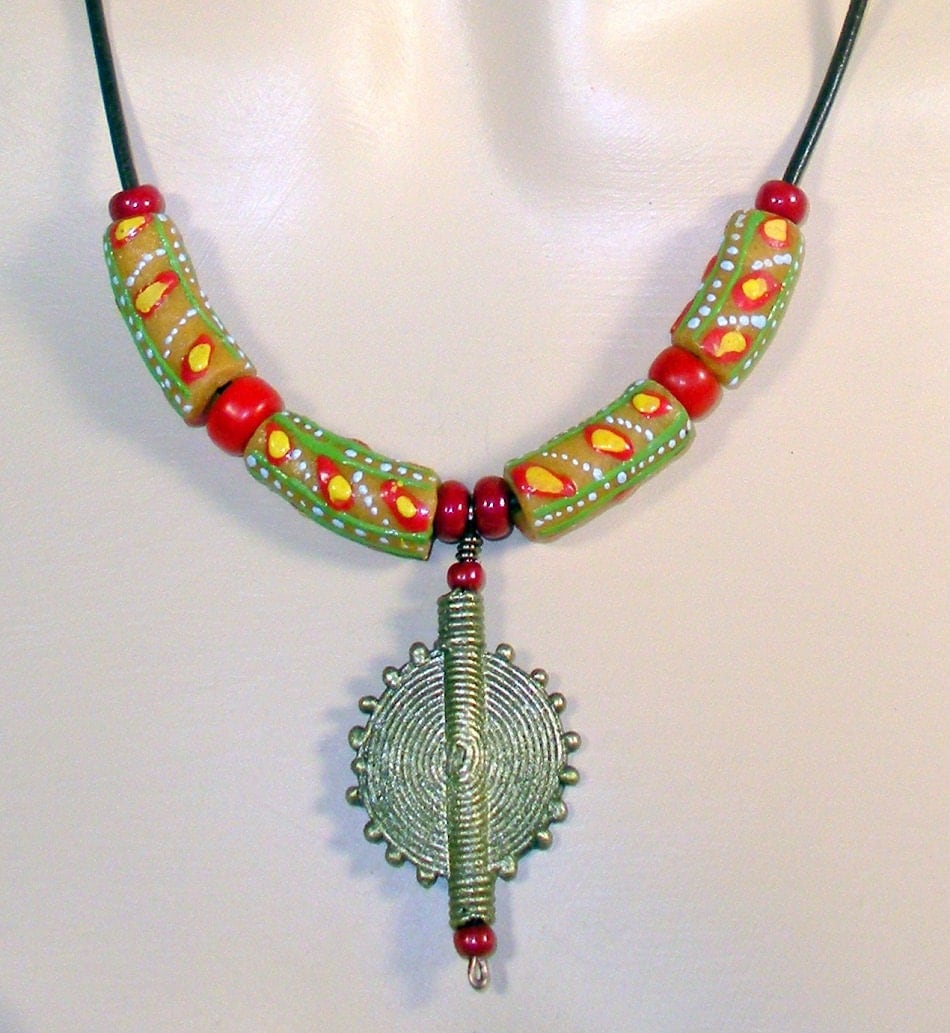 Source: www.etsy.com
3 strand African necklace, trade beads, lost wax brass …
Source: www.pinterest.com
Vintage African Trade Beads Venetian Glass Beads …
Source: www.ebay.com
1700s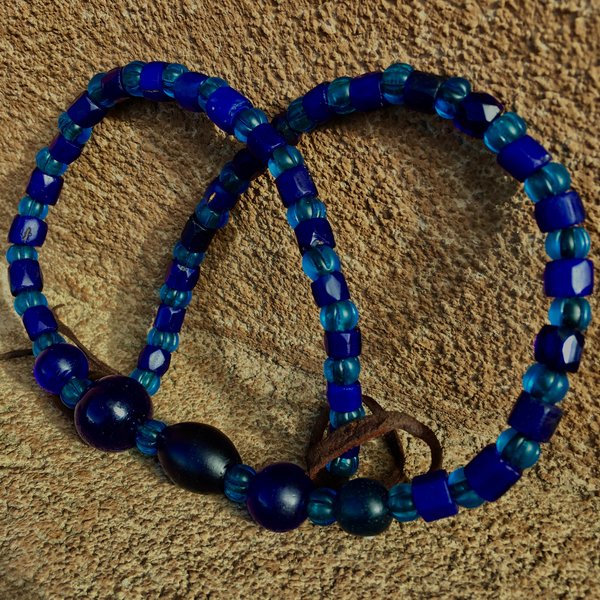 Source: dejavurefinery.com
GHANA TRADE BEAD-VENETIANVINTAGE ROUND MILLEFIORE BEADS
Source: www.ebay.com
African Trade Beads Necklace, All Jewelry: Serrv International
Source: www.serrv.org
Exceptional African Trade Beads Ringlets Necklace, antique …
Source: www.ebay.com
African Trade Beads Vintage Turquoise African Trade Bead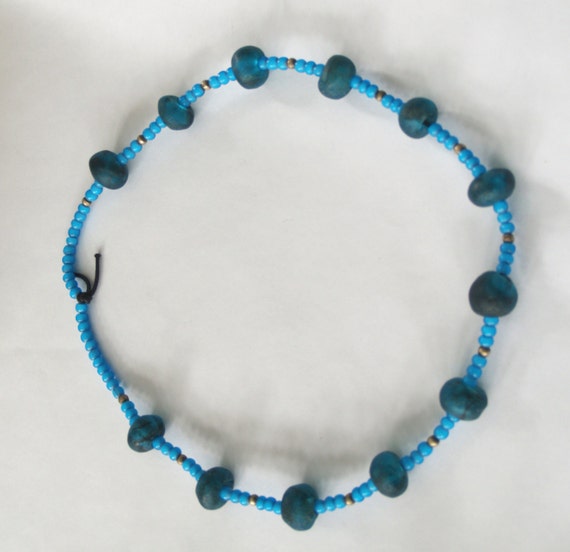 Source: www.etsy.com
BLACK WHITE PINK SKUNKS FANCY BEADS ANTIQUE BEADS VENETIAN …
Source: www.ebay.com
African Beaded Necklace Antique Trade Beads by …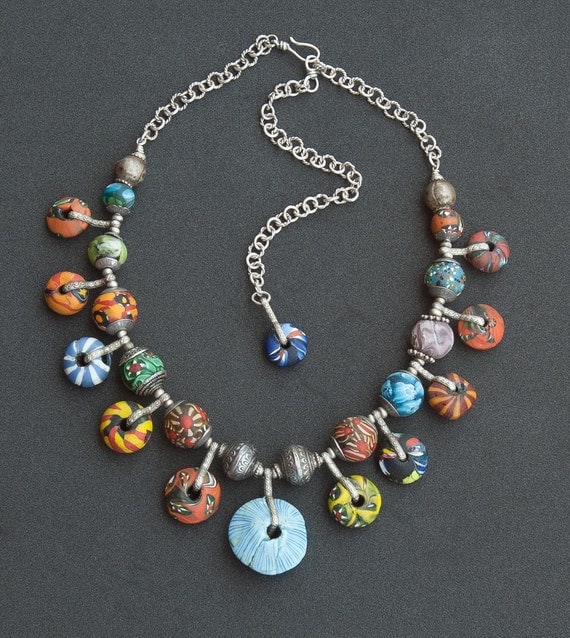 Source: www.etsy.com
VINTAGE KROBO GHANA RECYCLED GLASS AFRICAN TRADE EYE BEADS …
Source: www.ebay.com
Samawati Blue African Trade Beads Necklace
Source: shikhazuri.com
Strand Antique Venetian Seven Layer Chevron Beads W …
Source: www.ebay.com
Bracelet African Trade Beads of Brass Disk Beads Coral and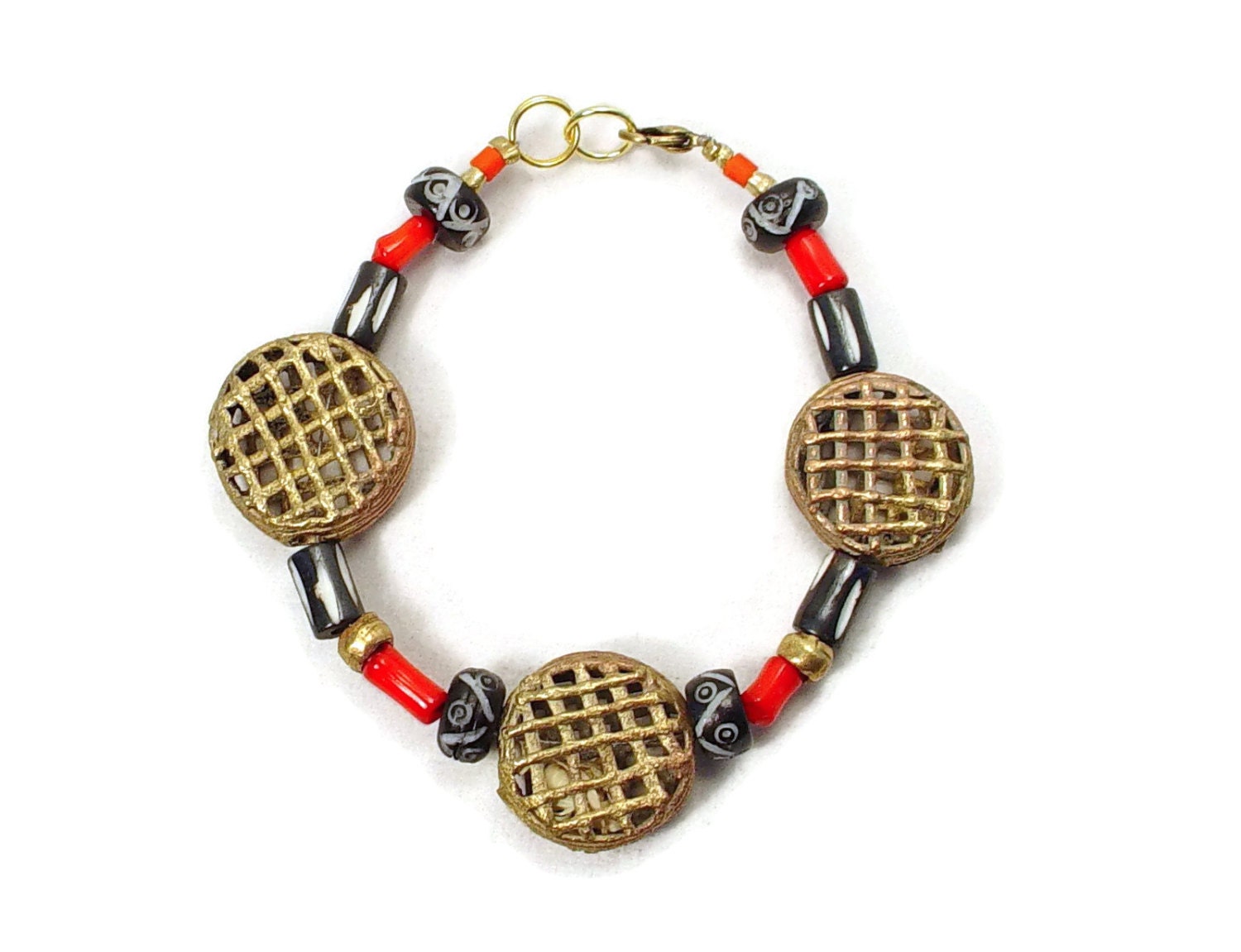 Source: www.etsy.com