Chan Luu, the creator of "Arm Candy"
Their designs are carried by the biggest stars of today. You might not have heard his name many times. May not recognize his face in magazines. What I can assure you is that once you've been in love with watching one of their various models of bangle and bracelet.
With a perfect blend of elegance and design of ethnic character, Chan Luu style is embraced by all; whatever the preference, there is something for everyone in every collection.
Who is Chan Luu:
Chan Luu is a Vietnamese Designer still very young traveled to the United States to pursue a degree in business at the University of Boston. Like other colleagues designers, such as Kate Spade and Monique Pean, attended and completed her studies to then travel to Los Angeles and engage in full to his true passion: the design. It was so in 1975 he earned his second degree, this time in fashion design.
The combination of the two races was helpful when decided, in 1982, opening its first boutique where was engaged in the sale of clothing and accessories for women, created by European designers. Although the boutique approached what I wanted to, even not she felt completely satisfied, so in 1996 decided to reveal the first collection of jewels of its authorship, causing uproar by its ability to exquisitely combine materials such as leather cords and pearls or semiprecious stones in ethnic designs at the same time that avant-garde.
It was then that Chan Luu began to make a name as a designer, adding in 2004 its first line of ready-to-wear clothing for ladies. In 2004 it opened its flagship store at the famous Robertson Boulevard, right in the middle of Los Angeles, for then, in 2005, opened a second store in the epicenter of fashion, New York City.
Chan Luu designs
There is also a very important to consider detail: Chan Luu designs for both women and men. Kids can choose between dozens of models of bracelets, necklaces and scarves, while the girls will have a little more options since the designer proposes from earrings and necklaces to clothing ready-to-wear through, of course, the star of your business: the bangles.
If we are looking for a definition of his style, we can say that you it's a style of elegant ethnic design. Their scarves are made with softer genres and the most attractive color combination. Its bracelets with semi-precious stones and crystals Swarovski leather, rope and beads and long, Ethereal necklaces are praised relentlessly. Its detailed and important slopes added touch that was missing the simplest outfit or the most spectacular.
Fans of Chan Luu
Chan Luu designs not too delayed in becoming part of the accessories must – have some of the biggest celebrities and personalities from the world of fashion. Alexa Chung, Jennifer Aniston, David Guetta, Alessandra Ambrosio, Gisele Bundchen, Emma Stone, Tom Hanks, Jared Leto, Jessica Alba, Beyonce, Drew Barrymore, among others, are some of the personalities who can be seen wearing pieces from their latest collections.
Where you find your designs
Surely you already want to see their models more closely. You can find their collections in stores such as Neiman Marcus, Saks Fifth Avenue and Bergdorf Goodman. If you're not close, you can visit its official website, where you can not only buy online, but that they will provide you a listing of online stores where its products find.
Gallery
Chan Luu Wrap Bracelets… Inspired
Source: brokegirlstherapy.wordpress.com
Chan Luu Amazonite Stone and Crystal Mix Wrap Bracelet on …
Source: www.ebay.com
Michael Kors Baguette Astor Bangle Bracelet in Gold (Gold …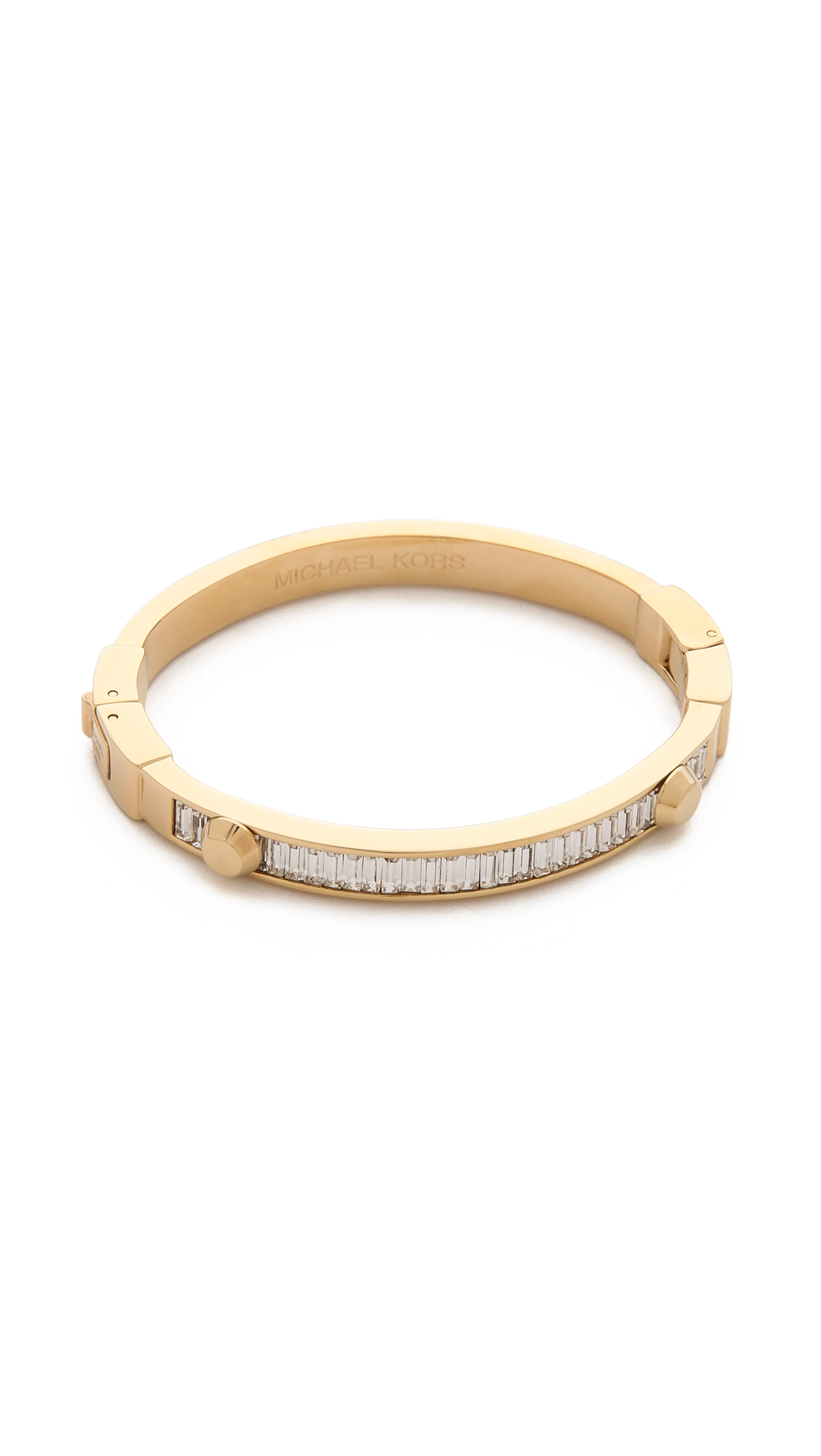 Source: lyst.com
Michael Kors Pythonembossed Leather Wrap Bracelet in Gold …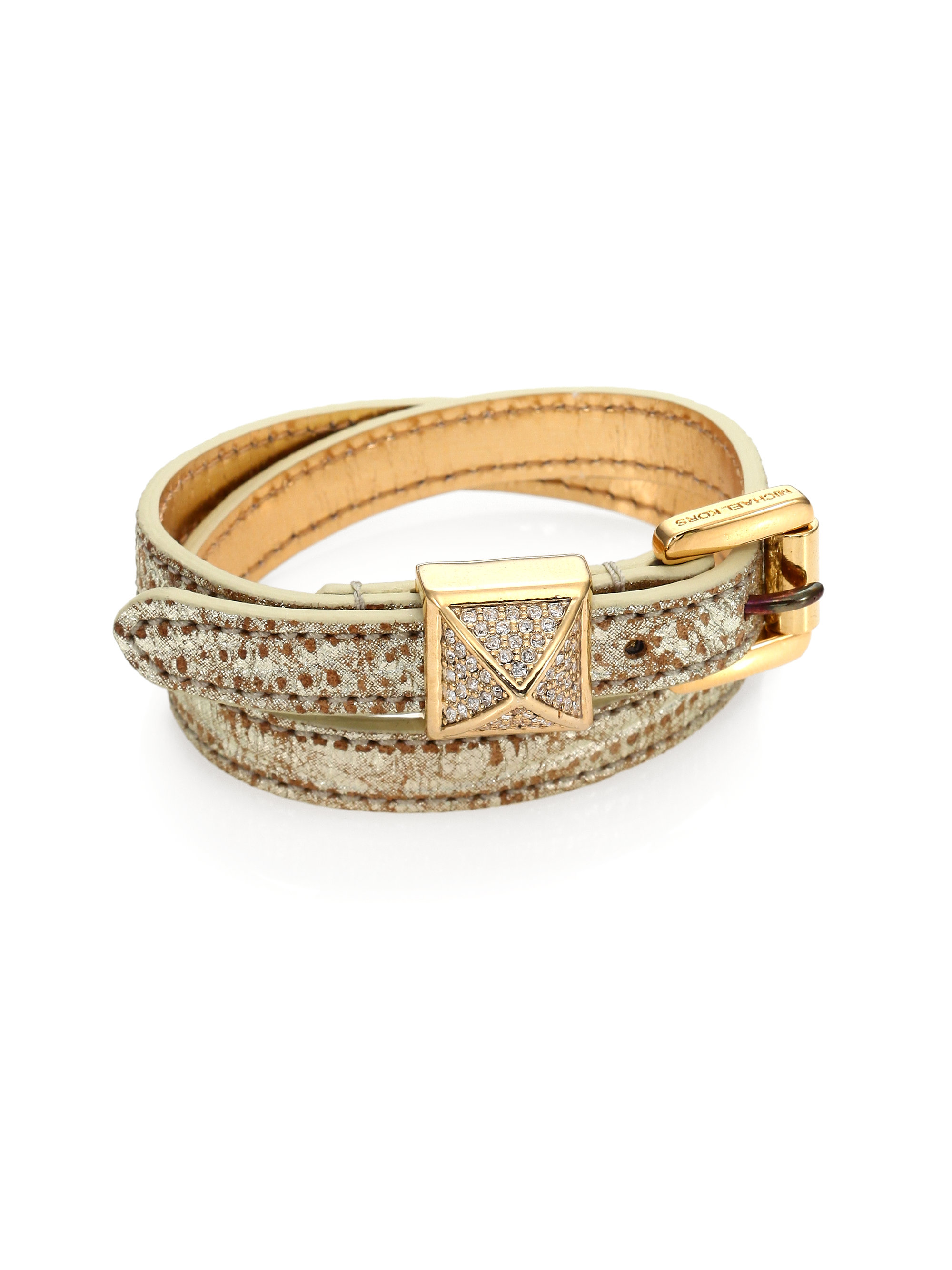 Source: www.lyst.com
Hermes Bracelet Replica,HERMS Jewelry For Men And Women …
Source: www.corrinesshihtzu.com
Juicy Couture Engagement Ring Charm Bracelet in Silver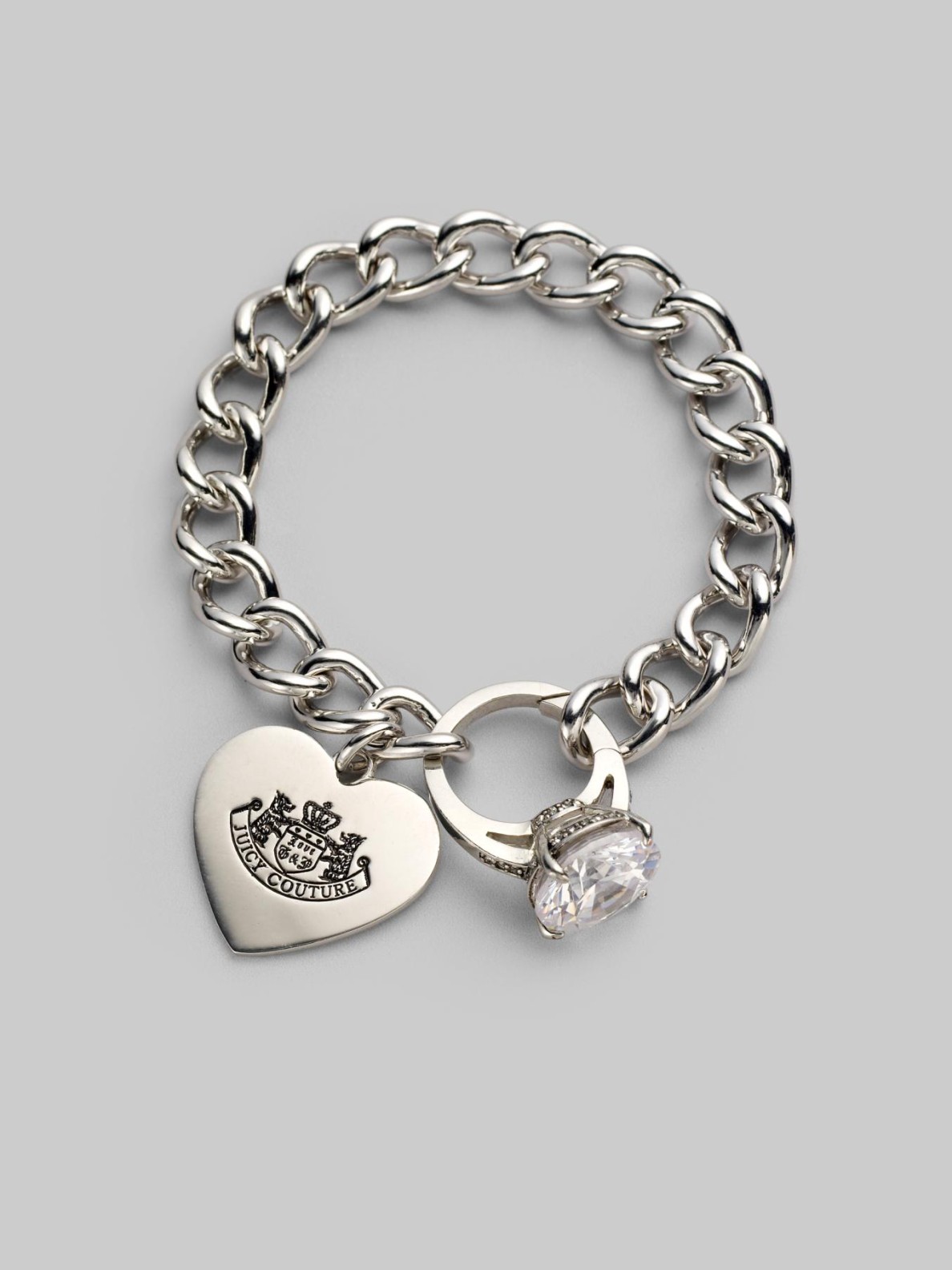 Source: lyst.com
Kate Spade Skinny Mini Enamel Bow Bangle Bracelet in Pink …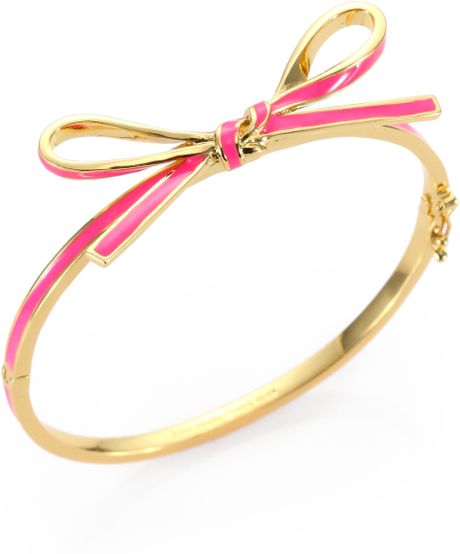 Source: lyst.com
Kate Spade Ladybug Mini Bangle Bracelet in Orange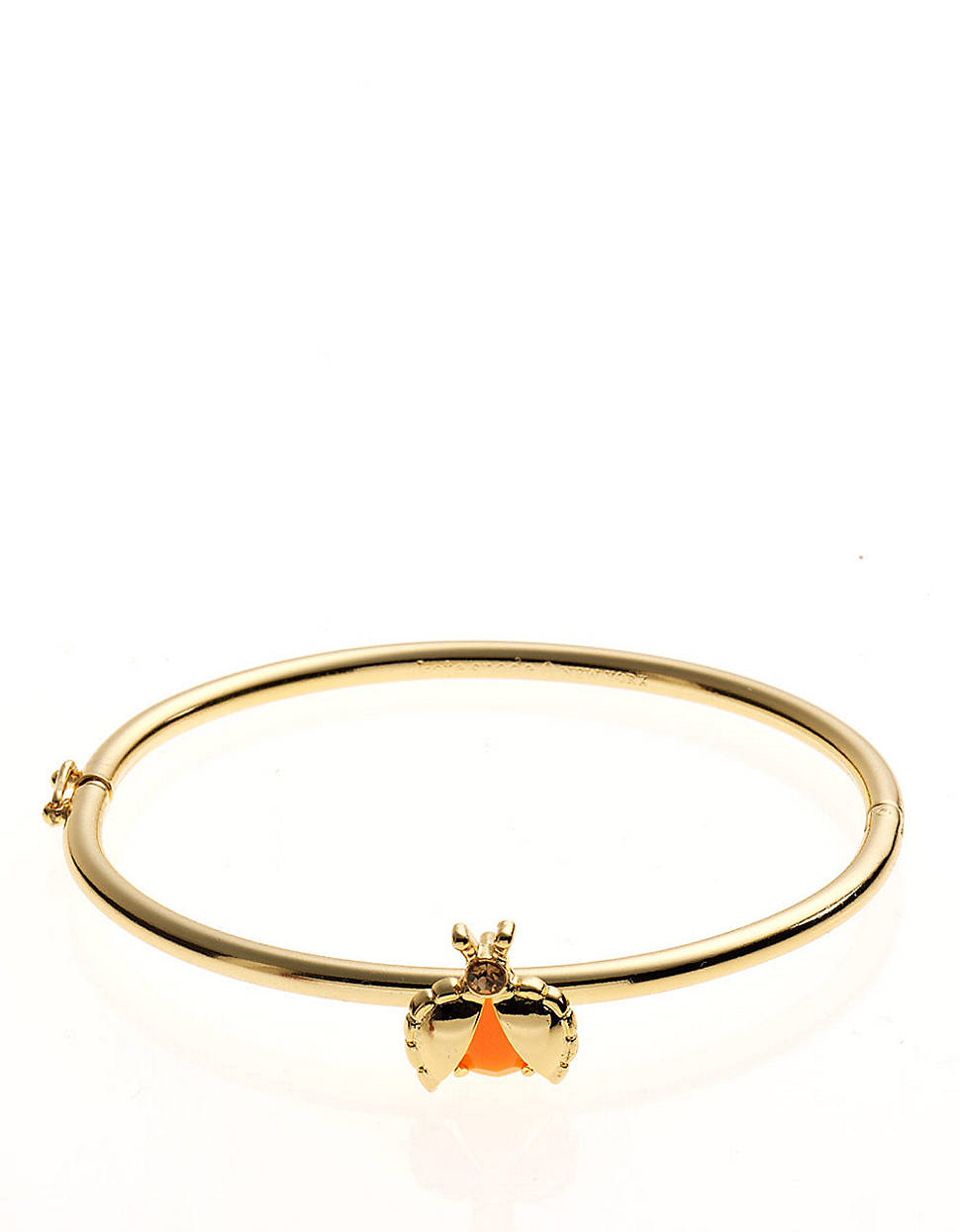 Source: lyst.com
Gucci Interlocking Collection Double G Charm Bracelet in …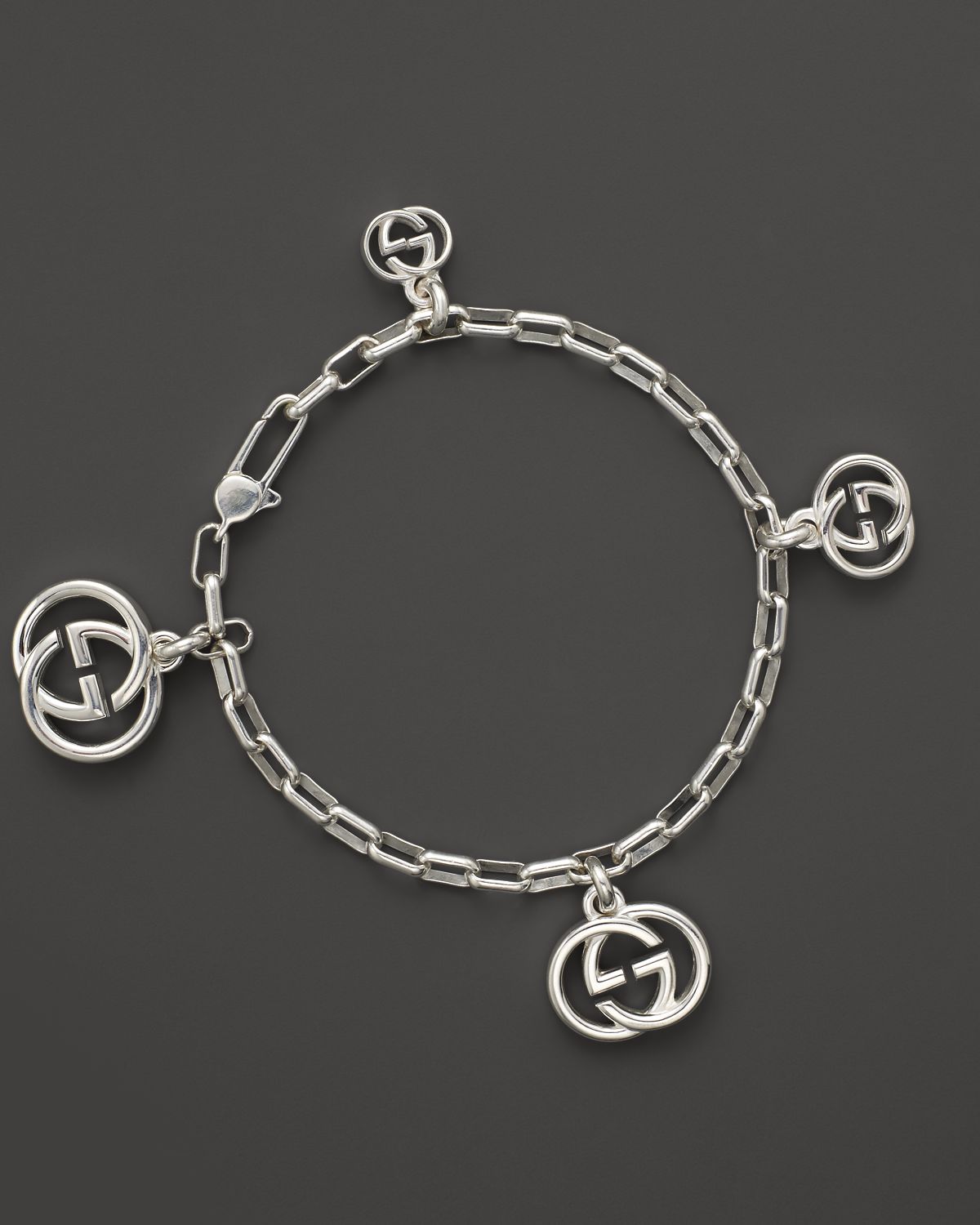 Source: lyst.com
Saint Laurent Signature Structured Chain Cuff Bracelet in …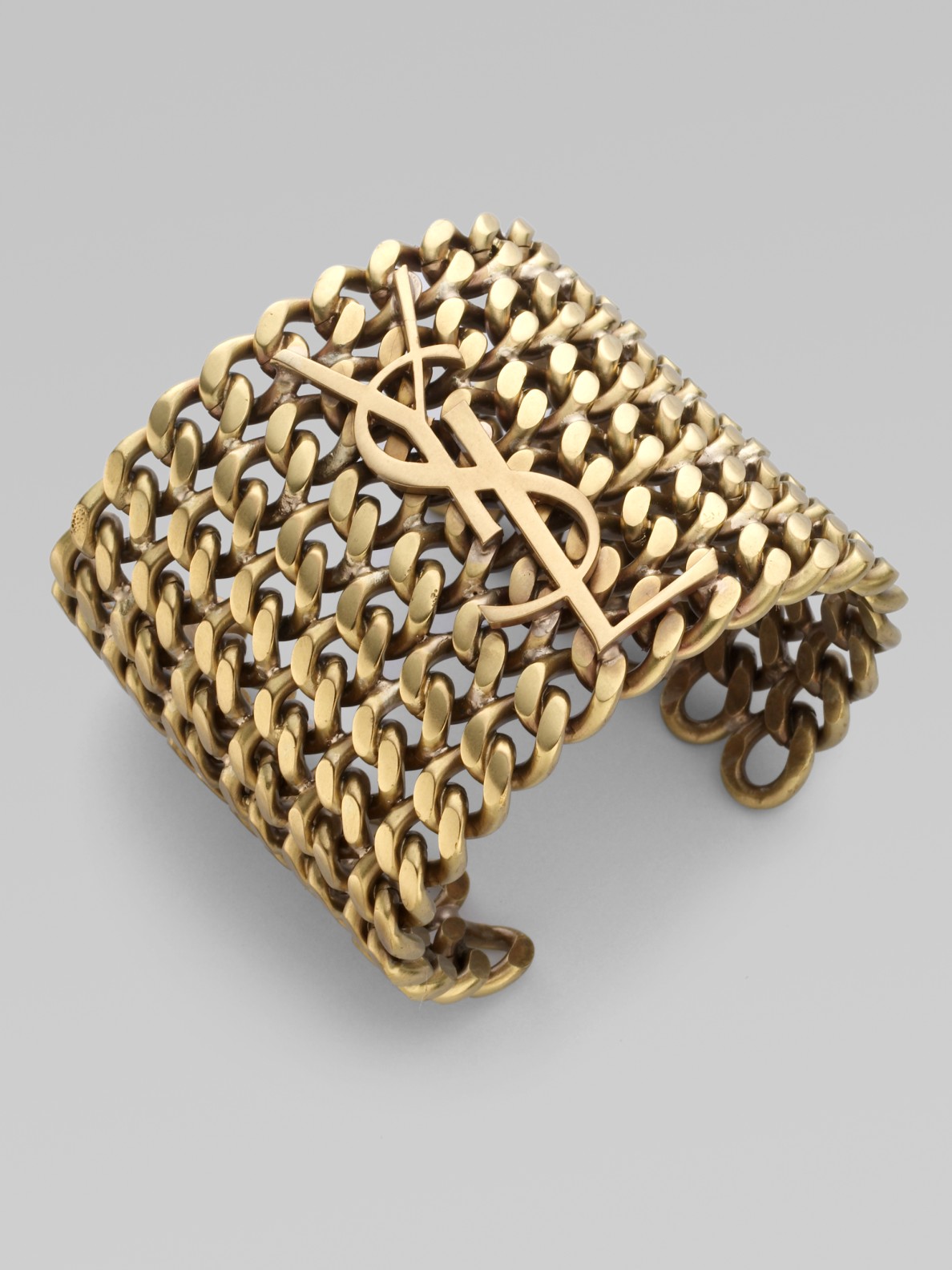 Source: lyst.com
Theodora & callum Gold Dominique Triple Strand Coin …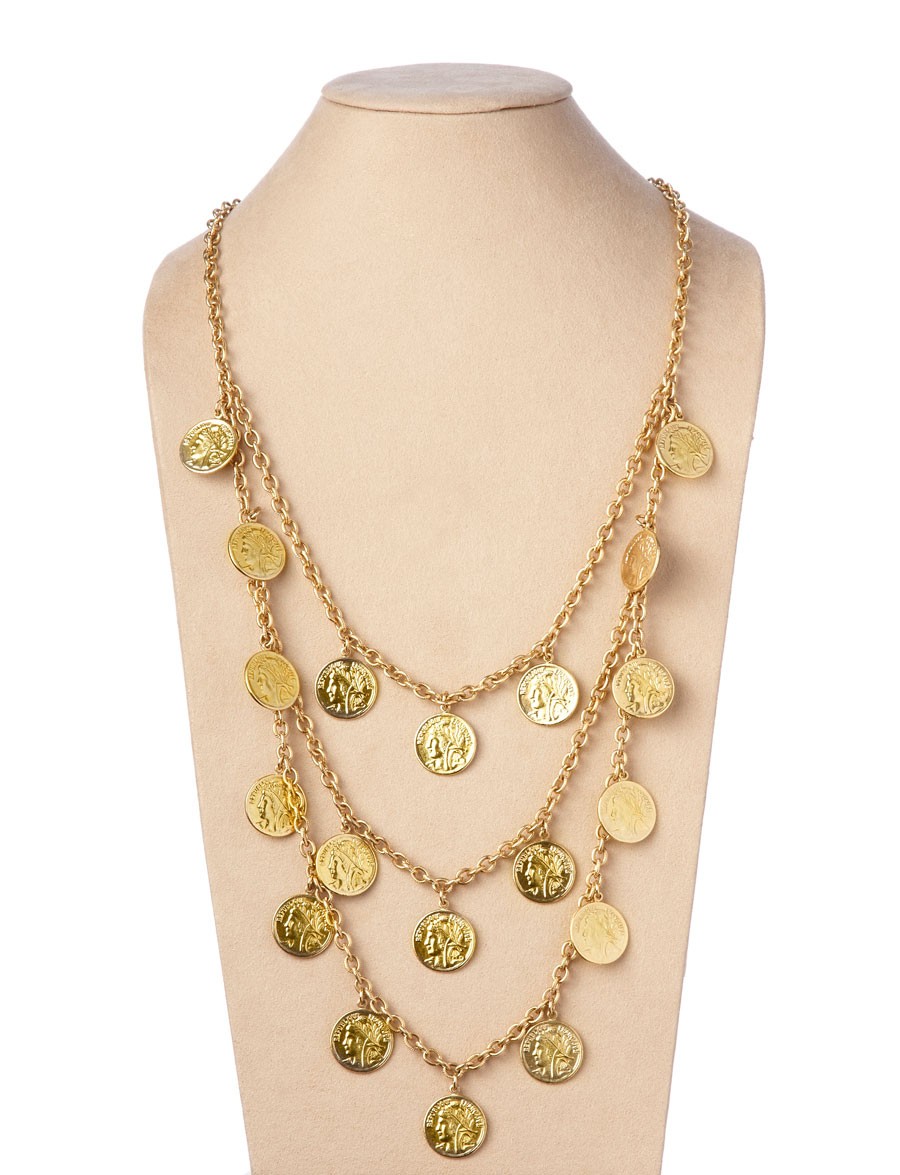 Source: www.lyst.com
Kate Spade Make A Splash Bangle Bracelet in Blue …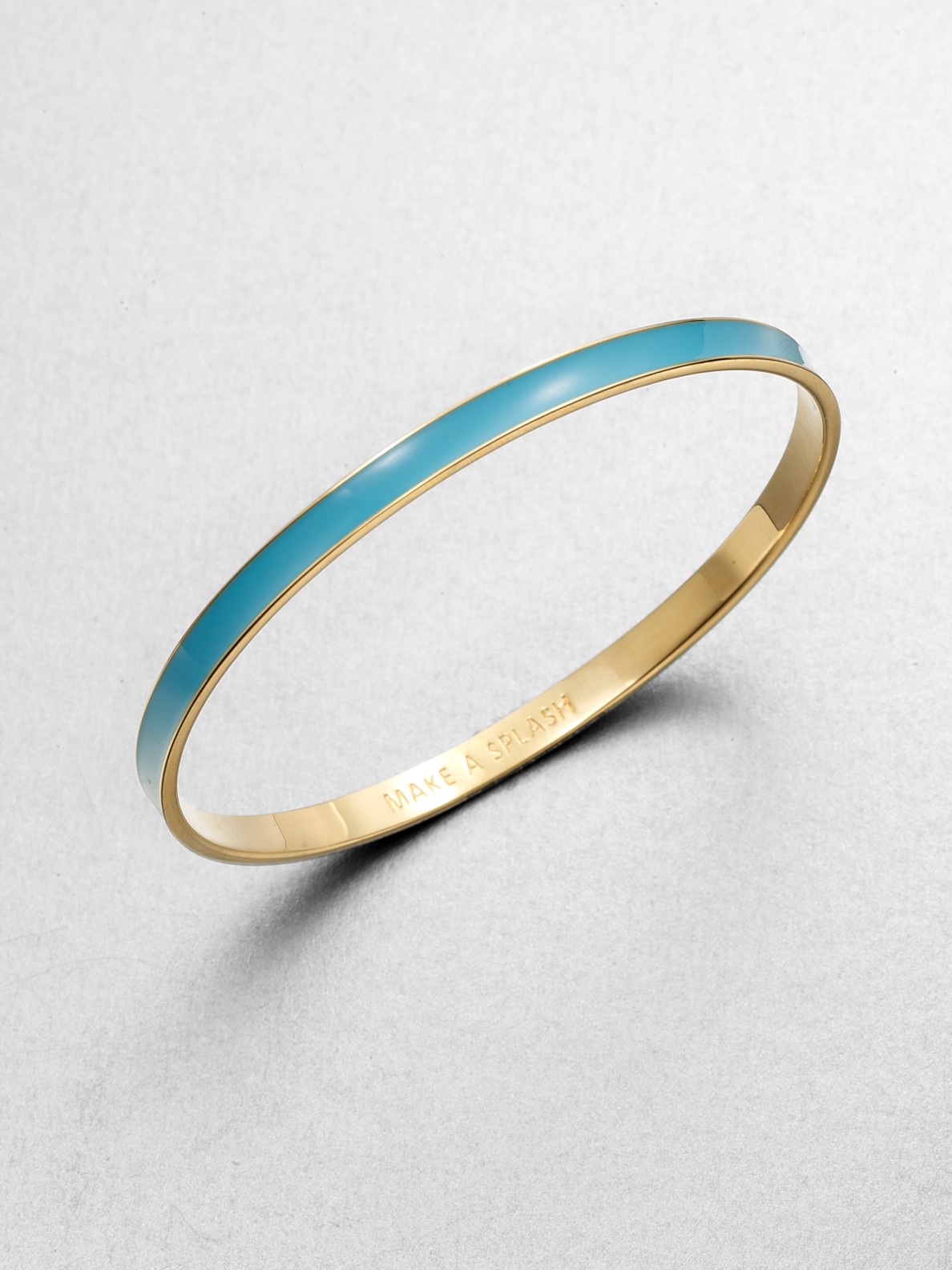 Source: lyst.com
Lyst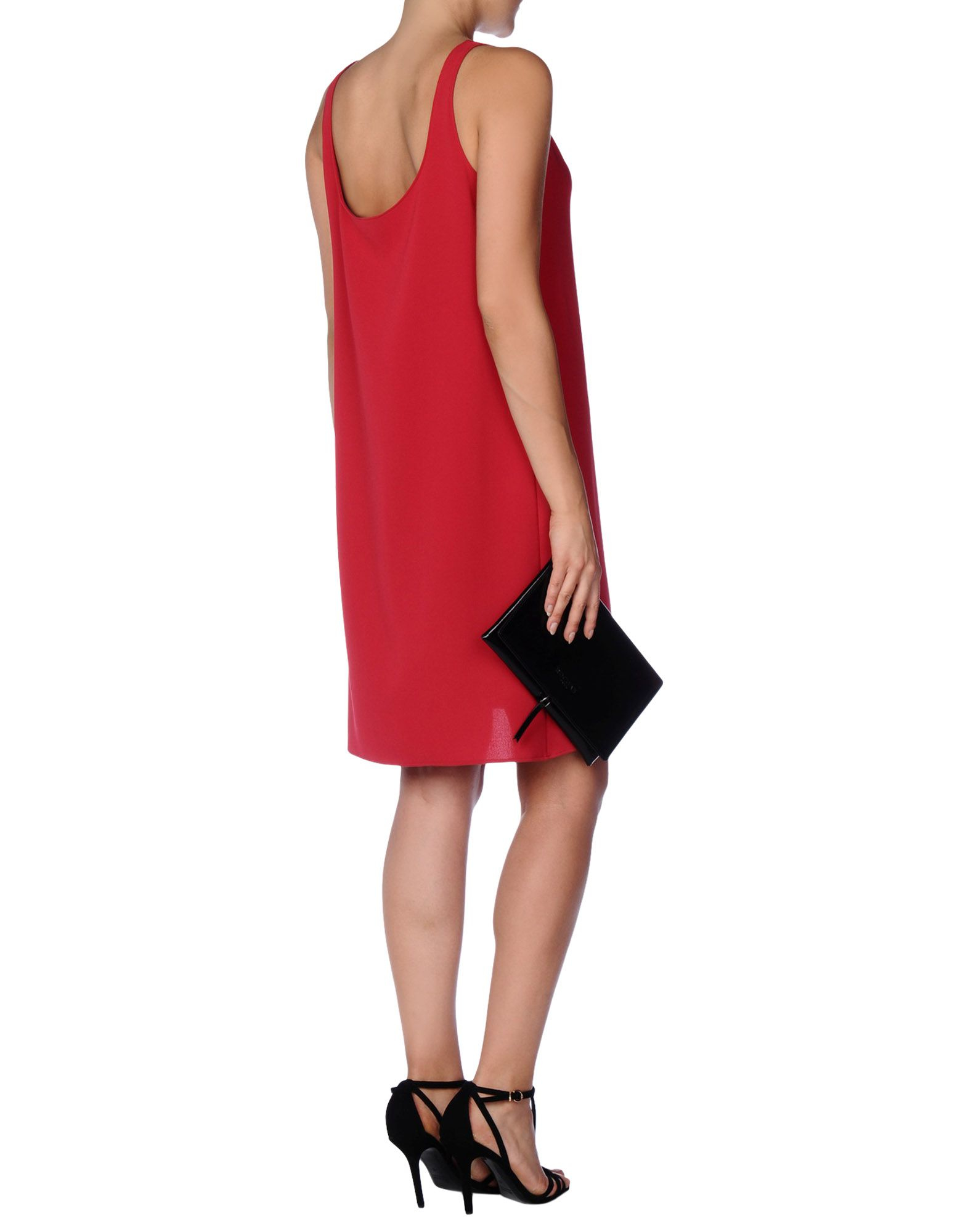 Source: www.lyst.co.uk
Tory Burch For Fitbit Silicone Printed Bracelet in Blue …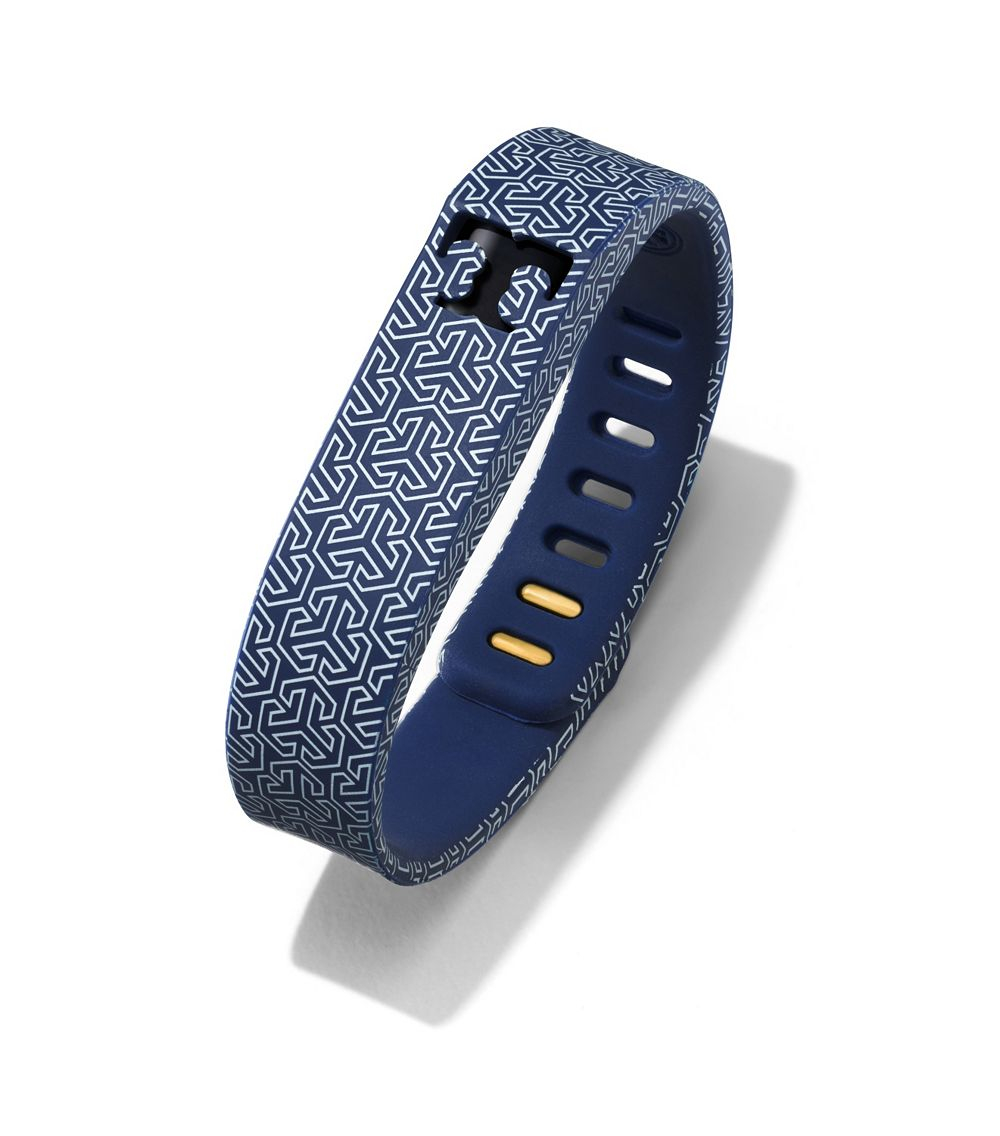 Source: www.lyst.com
Snap 'n Zip Fashion Accessories
Source: www.snapnzip.com
Lyst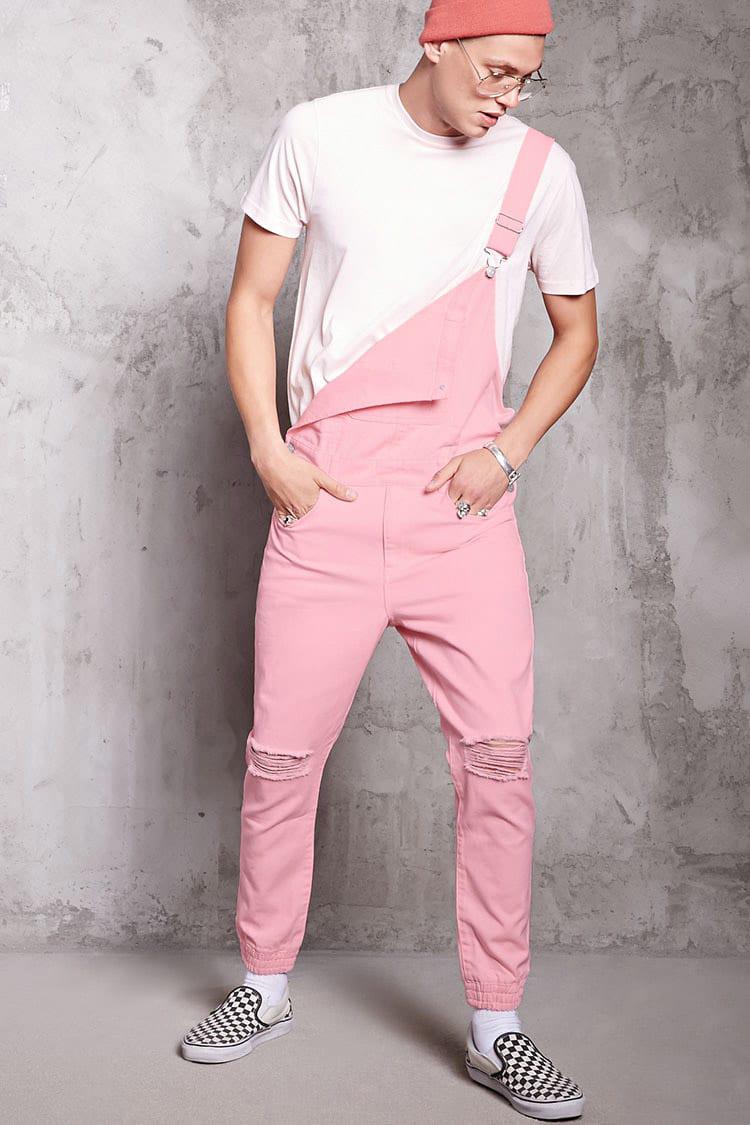 Source: www.lyst.com
Cole haan Leather Lace-up Sneakers in Black for Men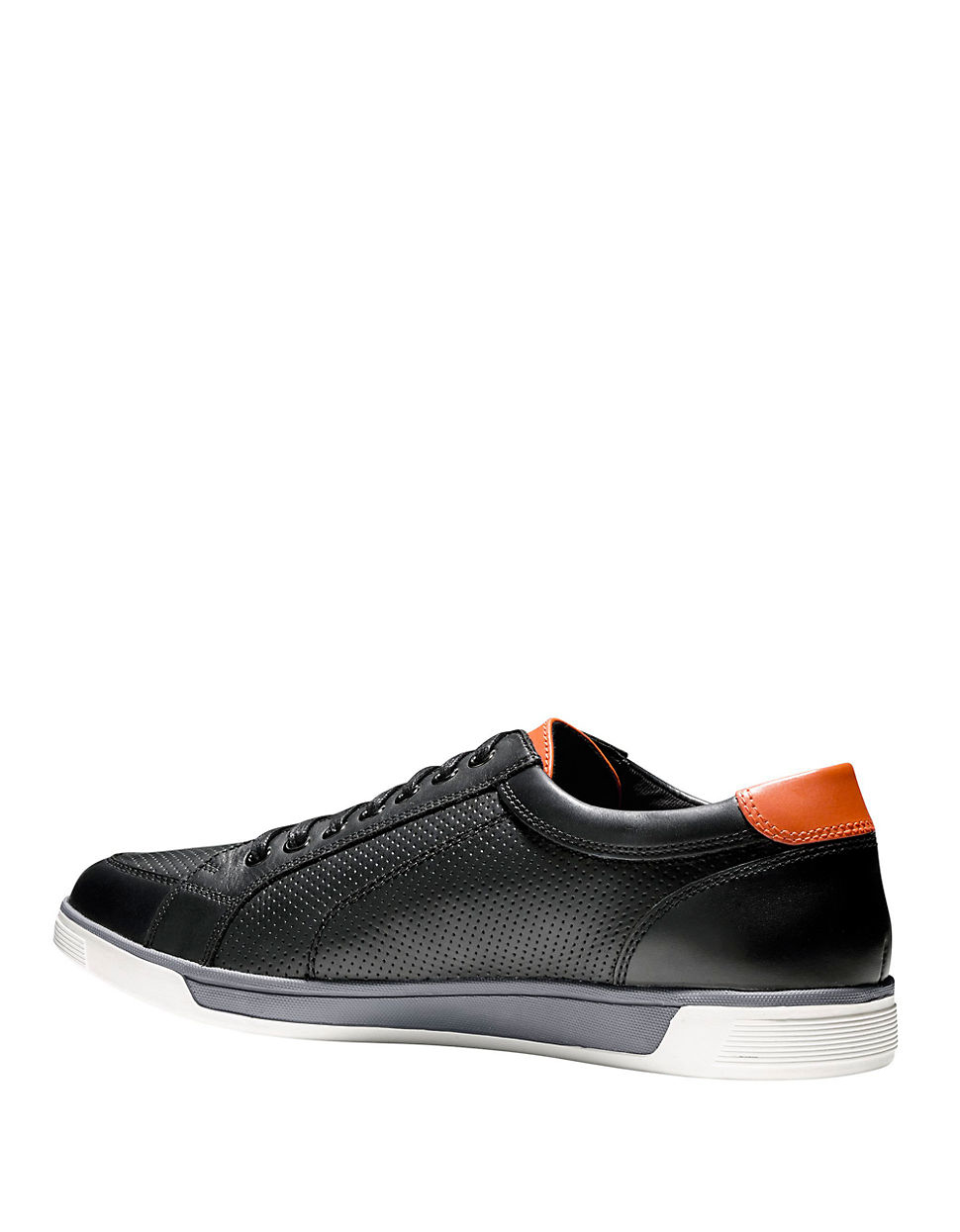 Source: www.lyst.com
Tenue Rock
Source: leen78.skyrock.com
Chan luu Black Leather and Sterling Silver Bead Wrap …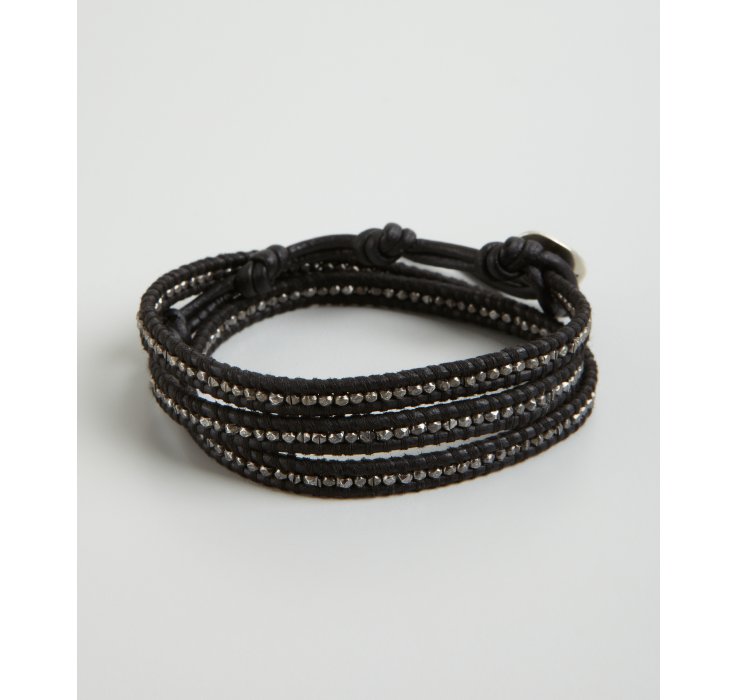 Source: www.lyst.com
Real Take Steel Anchor Tom Hope Bracelet Navigation Anchor …
Source: www.corrinesshihtzu.com