Just like the dress and the shoe, the earrings are important and have the power to complement the look of the bride. Small, medium, large, golden or silver with colored or transparent stoneware. For every bride there is a certain earring. When choosing your pair, consider your hairstyle, the model of the dress and also the time of the ceremony, but mainly: your personal style. The Quero de Wedding blog team listed some bridal earrings tips for you to get inspired!
Earrings sizes and models
There are no defined rules. After all, earrings need to express the personality and style of the bride.
In fact, the size of the earring should take into account two factors basically: the time of the ceremony and the model of the dress. For example, in ceremonies that happen during the day, the accessories can be smaller and with little brightness. In this case, the pearl earrings are the right ones! Night ceremonies, however, require larger and brighter fittings.
Small earrings
Small earrings are best suited for daytime ceremonies.But, they can be equally charming and romantic as the occasion calls.If the bride opts for a dress more full of details, the small earring is the right choice, since the dress will play the main role in the whole production, right?Generally, the small earrings that brides most like to wear are those of pearl or those that have some bright detail but that leave the look light and chic at the same time
Earrings
The medium earrings are usually a good alternative for brides who want something more exuberant than a small earring, but do not draw so much attention to them.Here the regrinha is the same: for daytime ceremonies, the ideal is that the medium earring does not have much brightness.And in ceremonies that happen at night, the bride can dare more, even, the accessories can have sparkles, crystals and depending on the dress, the bride can even invest in a bracelet or a very delicate necklace matching the earrings, see?It looks beautiful!
Big earings
The large earrings are ideal for brides who want an earring that shines as brightly as their dress.Here, the rule is to wear a pair of earrings that complement the dress without contrasting it, that is, if your dress does not have much embroidery and is of the model will take that fall, you can dare and wear a bigger and more glamorous earring, since with this dress model, you have that freedom.
Now, if the dress has a lot of information, shine or many embroidery, including the part of the bust, avoid big and very bright earrings, okay?Otherwise, the visual will be compromised and its production exaggerated.Remember the old rule: less is more!
Gallery
Blossom Stud Earrings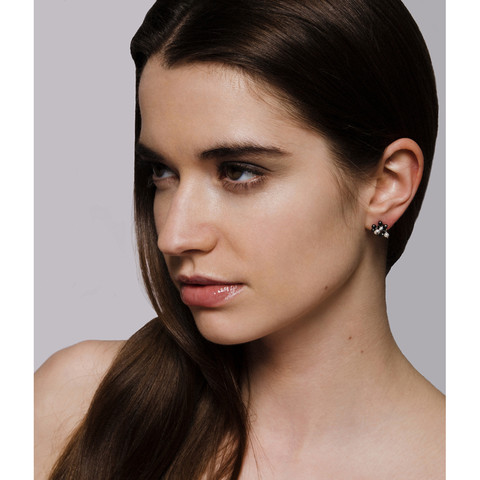 Source: www.lovedazzle.com
GOLD MURANO GLASS NECKLACE JEWELRY GENUINE MURANO GLASS OF …
Source: www.suntradition.com
Model With Fashion Make-up, Long Blond Curly Hair Royalty …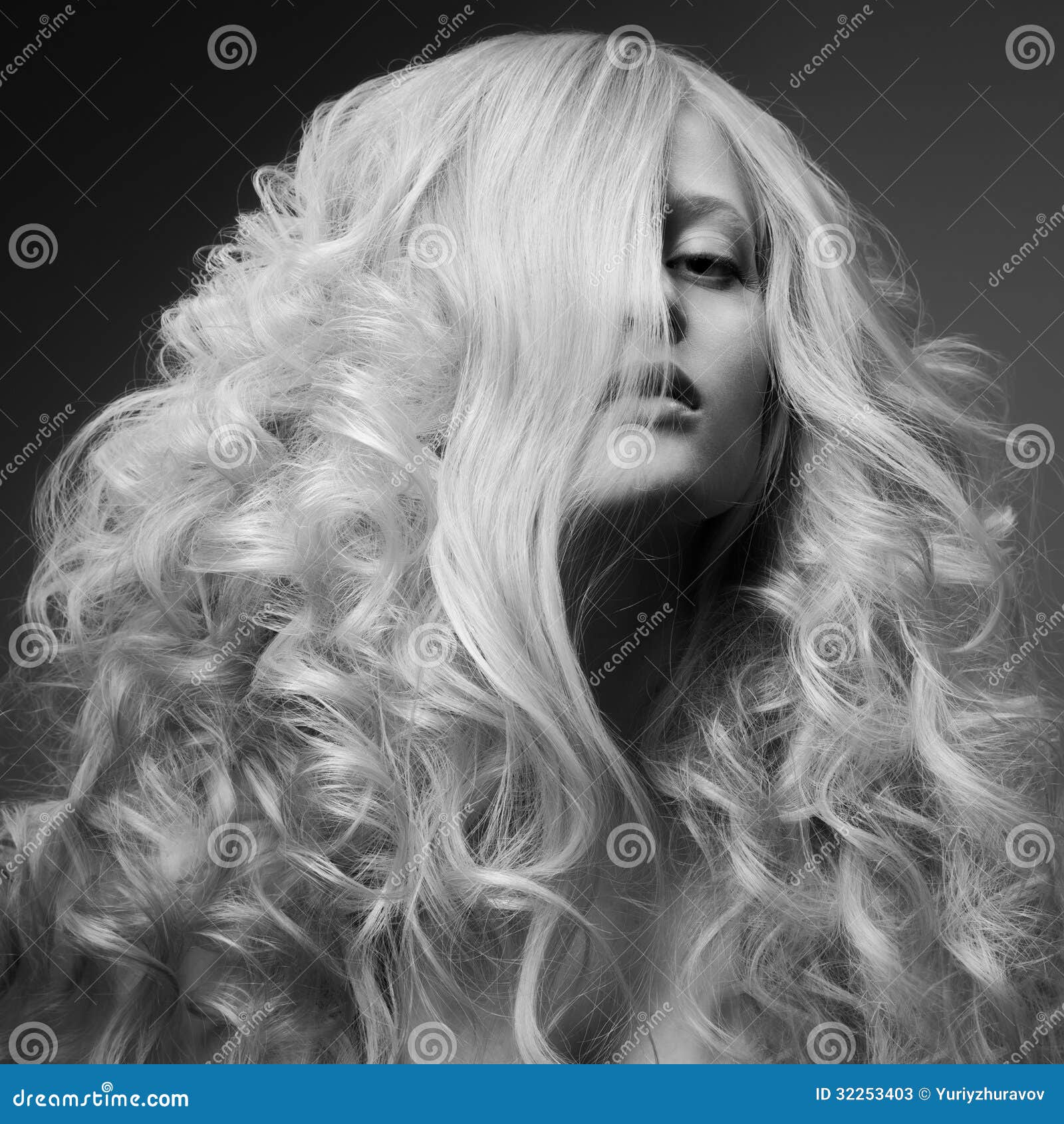 Source: cartoondealer.com
Palm Swimsuit Panther
Source: neutrestore.com
Beautiful Girl In Image Of The Bride With Purple Flowers …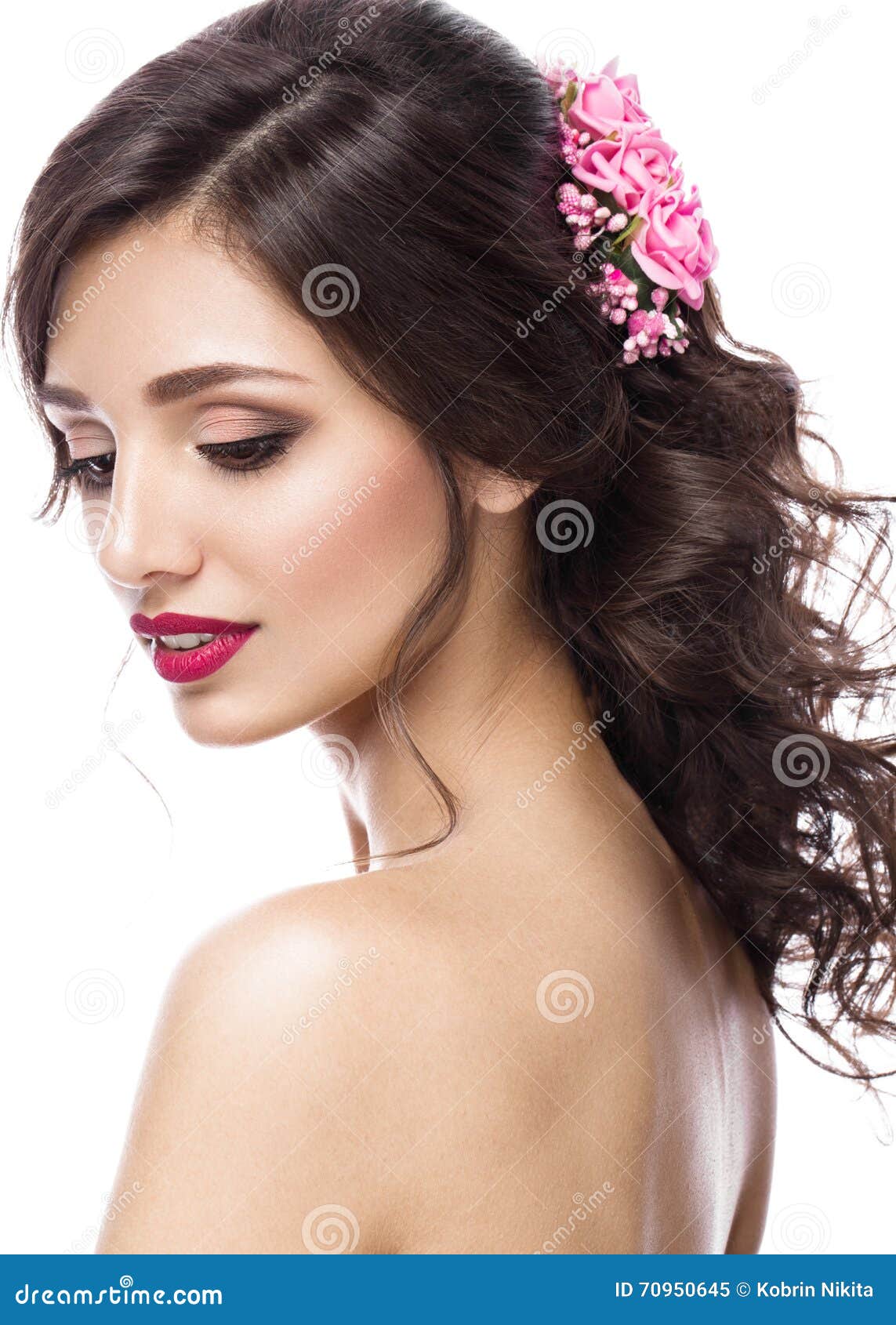 Source: cartoondealer.com
VINAHLA print garnet trousers by Vila Clothes
Source: www.buylevard.com
Stylish Green Bardot Top
Source: hotandstylish.com
Stylish Two Piece Set Trouser and Top
Source: hotandstylish.com
Magda Butrym
Source: www.kirnazabete.com
Black Hippies Women's Modest Half Cami/Shirt Layering …
Source: modli.co
Emma Dress- Burgundy Sheath Dress
Source: modli.co
Stylish Paisley Print Maxi Dress
Source: hotandstylish.com
Kling Ursa Cheetah Coat from Iowa City by Revival — Shoptiques
Source: www.shoptiques.com
Tin Menorahs – Disposable Menorah – Menorah
Source: ahuva.com
Dark Green Jewelry Carving Wax Jewelry Tool Ring Tool …
Source: alexnld.com
Hello Kitty Earrings
Source: hellokitty.one
BROWN GOLD MURANO GLASS PENDANT VENICE HORIZON
Source: www.suntradition.com
Amazon.com : Fashion Stylish Plating gold letters H Opal …
Source: www.amazon.com
Model With Fashion Make-up, Long Blond Curly Hair Royalty …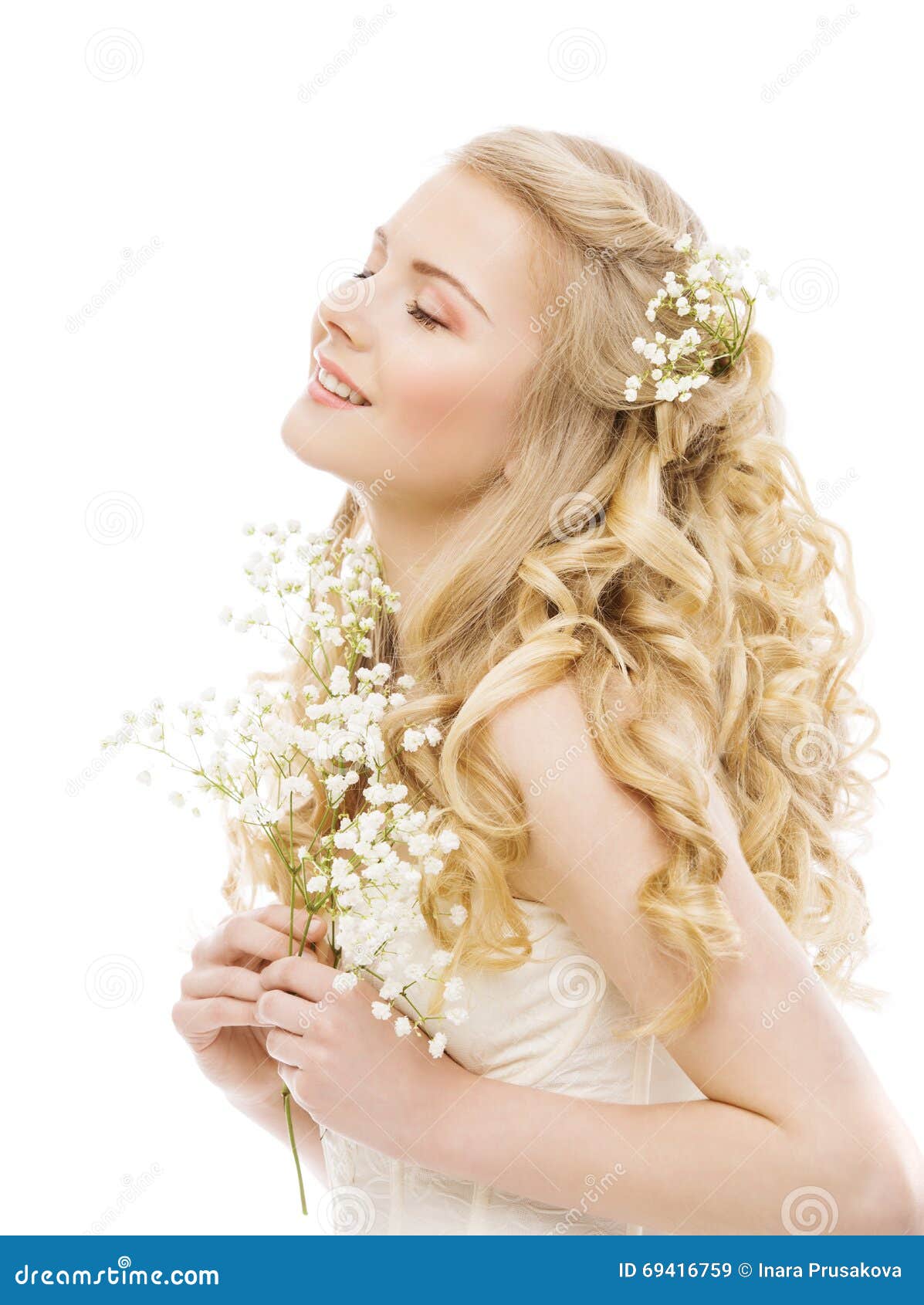 Source: cartoondealer.com
Beautiful Model With Creative Hairstyle & Make-up Stock …
Source: cartoondealer.com