Costume jewelry pieces are so fascinating that, without due care, can be combined with hard too much, which can result in a modern look, but also weigh the production. "The trick is to choose just one to be the focal point of the look. If I want a big necklace, for example, can combine with small earrings. If the idea is to use large rings, I'm with discrete bracelets and so on, "says fashion consultant Maria Pia Brunoro Cury.
If you decide to display various accessories together, the hint of the designer Renata Negrão is using them in different parts of the body, that is, not everything from the neck up and not everything in the arms and hands. "The farther you are an accessory of another, better," he says.
The choice of pieces must respect the personal style. "If you do the sport line, for example, the rustic wooden accessories, leather or silver are those that harmonize best with this relaxation," says Renata Gadelha, image and communication specialist from PUC-Rio (Pontifical Catholic University of Rio de Janeiro).
That story that doesn't go with silver gilt must be forgotten. Mix shades of metal became common and even desirable, brings in original and creative visuals. "You can't Only use silver and gold with the same weight, i.e., one color predominates. If I put a large bracelet in silver tone, can combine with an earring or a discreet gold necklace. Another option is to use a golden maxicolar with ring and small Silver Earring ", teaches Maria Pia.
At the time of merge parts, also goes to choose those that have similarities in the finish, as texture and polished. "Golden or silver matte parts tend to have a more modern and contemporary appeal," says Renata Gadelha. The same rule is worth at the time of matching gems and jewelry with stones. "Try to gather stones for brightness, transparency and nobility. The similarity and the hue of colors should also be considered, "she says.
Accessory value
As well as the clothes and makeup, the right accessories also value the skin tone, according to the experts. Clear skins, for example, stand out with dark stones. While Brunettes combine with warm colors, such as yellow and red. I can be your Oriental Beauty highlighted with colors like emerald green or blue-green.
The earrings can also harmonize with the shape of the face, according to Renata Gadelha. "If your face is round, try using longer pieces. If it is long and narrow, prefer the wide models, such as the rings ". Already the necklaces are more beautiful while repeating the lines of cleavage. So, if it is deep or in "V", long necklaces will combine well, while round necklines ask necklaces that come with this drawing. "Canoe Neckline and strapless ask necklaces that follow the line determined by the neck, i.e. more righteous," he explains.
Gallery
Patricia Fields shares her styling tips
Source: www.sofeminine.co.uk
Cushion Styling Tips
Source: www.houseofhome.com.au
letsgosew.com
Source: www.letsgosew.com
FARM SHOW Magazine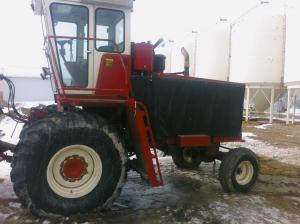 Source: www.farmshow.com
FARM SHOW Magazine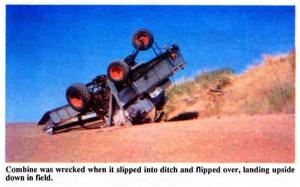 Source: www.farmshow.com
FARM SHOW Magazine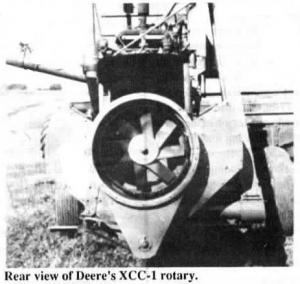 Source: www.farmshow.com
FARM SHOW Magazine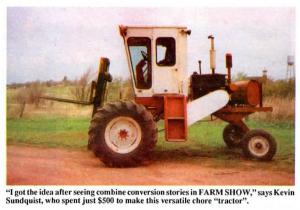 Source: www.farmshow.com
Special sewing accessories – the experts for special tasks …
Source: www.bernina.com
FARM SHOW Magazine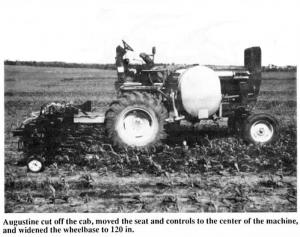 Source: www.farmshow.com
Case Ih 1660 Combine Wiring Diagram : 35 Wiring Diagram …
Source: avadelle.co
FARM SHOW Magazine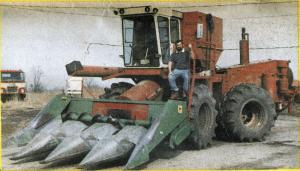 Source: www.farmshow.com
Claas Agriculture Equipment
Source: agauthority.ca
Tips: Using gold and silver jewelry at the same time …
Source: jewelry-source.net
Digital Nomad Tips from Experts!
Source: www.tespack.com
6 Expert Tips for Being the Most Organized (and Stylish …
Source: www.whowhatwear.com
Expert Heavy Equipment Inc. Case IH 1000 Quadtrac …
Source: www.pinterest.com
Expert advice at Inno4Life
Source: www.inno4life.com
Farm Machinery Transport
Source: farmmachinerytransport.com
Αξεσουάρ: Vapor Giant Derlin Drip tip Small
Source: vapexperts.gr
Hair 101: How Often You Should Be Washing Your Hair
Source: www.redken.com