Currently I am an absolute fan of statement jewelery: big earrings or extravagant chains.In my jewelry box are some great specimens – but mostly these were not yet exciting for me.My newest preference is crystal jewelery – beautiful sparkling and totally noble.Previously, I would certainly have never believed that I would adore such a jewelry once – glitter and Bling Bling was not so mine before.But beautiful crystal jewelry is by no means a Tussi hanging sign.If the striking jewelry is combined well and in moderation, one becomes a true fashion queen.
What is crystal jewelry made of?
Most crystal jewelry is fashion jewelry.If all these stones were real precious stones, the price would be infinitely high.The jewelery with crystals in the fashion jewelery consists mostly of glass stones, which are nicely polished.So she glittered so splendidly.Different colorings are, of course, also possible, and one is much freer in coloring than in real gemstones.
Swarovski crystals are among the crystal jewelery.Swarovski has patented its cut, so that not every polished Glasstein is a Swarovski crystal.
In the more expensive regions, the one or other lady certainly wear crystal jewelery with genuine precious stones.These are, of course, much expensive, but also more valuable than the fashion jewelry.
When can I wear jewelry with crystals?
Always!:) Crystal jewelery fits everywhere – except for the sport (although I've seen a lot in the gym).
The best way to make sense of the statement is when I go to a party or to an event.For a wedding the sparkling jewelry is of course also suitable.Even in the office you can change the crystal jewelery.Here, however, you have to be careful not to overdo it and always remember where you work.If you work in a bank, you'll have a dresscode anyway: mostly unobtrusive jewelry.But otherwise you can wear a blouse or a plain top with a statement chain made of crystals.
Crystal jewelry
As just briefly suggested, it is always important how your jewelry combines.If you want to wear great crystal earrings, do without any chain.Otherwise, it quickly exaggerated.If you have decided to use the earrings, you will have a small ring that will pick up the earrings.Make sure that you can see the beautiful crystal earrings – the best way to do it is to get a high horse tail, dutt or tie your hair loosely to a side knot.
If you would like to wear a crystal necklace, you will not have to wear crystal earrings.Choose the best discreet plugs in a unicoloured silver or gold.Again, it is recommended to wear a matching ring OR a bracelet .Too much in the crystal look otherwise exaggerated.Chains naturally need space to work.So create a nice neckline.It is also recommended to have a large styling and bling bling.
To wear crystal jewelry does not necessarily mean high heels and evening dress.Combines the look just casual with sneakers (eh totally announced) or Loafers.And already Kristalschmuck is everyday!
Gallery
dramatic + elegant… our Ice Versailles Bib!
Source: www.pinterest.ca
26 best Laguna Vintage Jewelry (1944 to 1980) images on …
Source: www.pinterest.com
99 best Jewelery to Inspire Healing images on Pinterest …
Source: www.pinterest.com
|| Crystal Stria Earrings in Gold ||
Source: www.pinterest.com.au
615 best images about elegant, extravagant earrings on …
Source: www.pinterest.com
75 best images about Collares en moda on Pinterest
Source: www.pinterest.com
383 best Treasure Box (jewelry)
Source: www.pinterest.com
16 best Ringe
Source: www.pinterest.com
Bridal Statement Pearl Necklace, Pearl Wedding Necklace …
Source: www.pinterest.com
The New Evening Dress Accessory
Source: www.amandaferri.co.za
Newest Design huge Lady Statement pearl crystal chunky …
Source: www.ebay.com
Charm Fashion Jewelry Chain Pendant Crystal Choker Chunky …
Source: www.ebay.com
Bridal Statement Necklace And Earrings, Wedding Necklace …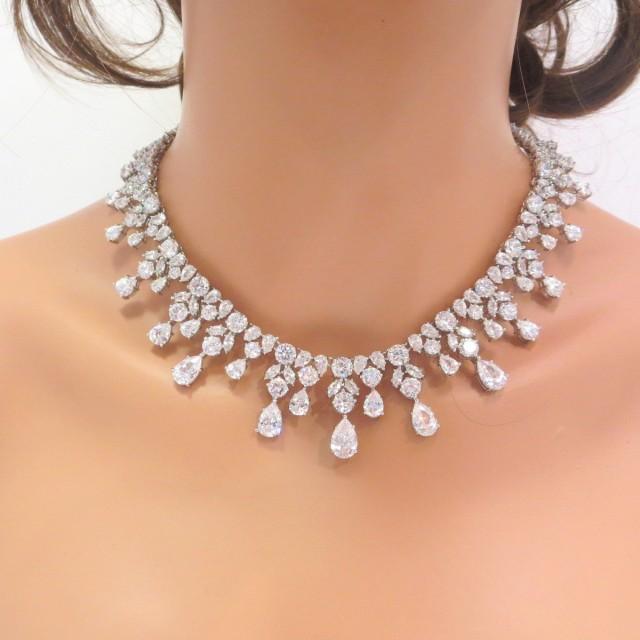 Source: weddbook.com
Fashion Statement Choker Flower Necklace Crystal Chunky …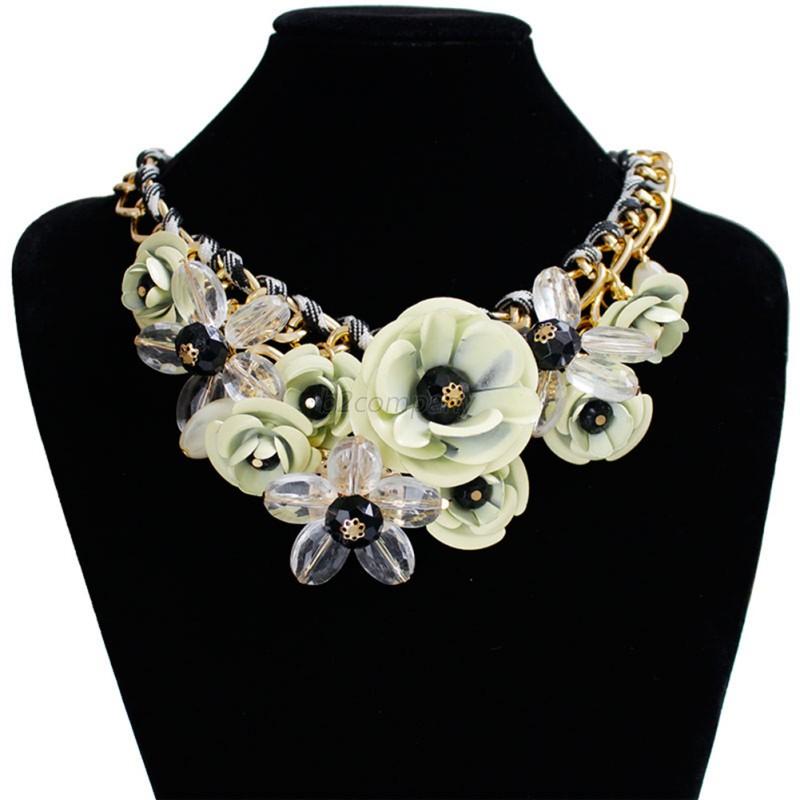 Source: www.ebay.co.uk
Jon Richard Crystal cluster statement necklace
Source: www.jonrichard.com
Vintage Chunky Women Bib Crystal Statement Pendant Gold …
Source: www.ebay.com
Glam Aurora Icy Blue Teardrop Crystal Embellished …
Source: www.statementbaubles.com
Clear Crystal Bridal Statement Earrings
Source: www.the-crystal-rose.com
Clear Crystal Statement Necklace Set Gunmetal Chain
Source: www.ebay.com
Double Strand Swarovski Crystal Statement Necklace …
Source: www.artfire.com