Jewelry has long since ceased to be a status of economic power to become props for all occasions. Although a ring can mark moments of union, closure of a student cycle or a gift of heart, it becomes a part that can orna in certain situations, from the most daily, to the most luxurious, such as parties and gala dinners.
Many people still have some fear of wearing jewelry, because they think that it only combines for celebration events, because they do not know how to match the clothes and other accessories or even because they think paying for the price of some is not worth it. But nowadays, many pieces can become financial investments.
With that in mind, we've brought some tips on jewelry trends and rings from the next season so you can learn to match them with your style.
Jewelry On The Rise This Spring
After Karl Lagerfeld brought the iconic pearls of Coco Chanel onto the runways, the diamonds were a little dazed. The polka dots will go into pieces like rings, necklaces and bracelets of every imaginable size.
Colorful bracelets with geometric shapes entered the catwalks of brands like Céline, Balmain, Carolina Herrera, Chanel and Prada. The colors are based on precious stones like ruby ​​or emerald, encrusted with gold. Or just a color of some other type of material to adorn the piece such as feathers, leather or other metals like bronze or rose gold. In jewelry, acrylics and more rustic materials will come on the scene.
The rings will gain highlights and floral and geometric shapes and varied stones – but not so stoned. The slogan that dictates the fashion of this season is maxi: large pieces are used simultaneously – necklace, bracelet and ring.
How To Combine Jewelry And Clothing
Because jewelry is maxi-biased, or better translated, in larger, more eye-catching sizes, clothing should be more discreet and minimalist. In this case, they will serve as a backdrop for accessories.
A large necklace with pearls, for example, with a colored bracelet and a ring with a large stone can accompany a black or white blouse and finished by a printed trouser or skirt – look accurate for day or night.
If the idea is to wear long evening party dresses, choose a necklace and a bracelet, or a necklace and a ring, or a powerful earring and a ring. Here the dress needs to appear, but the jewelry also, so distribute the accessories by different parts of the body, so anyone who looks from different directions will notice one of the ornaments.
Want to work using jewelry? No problem. Shirts seem to wait for a nice necklace since Chanel instituted the pearl necklace. Get inspired by the stylist Carolina Herrera, who wears beautiful necklaces with white shirts and long or midi skirts. A short sleeve shirt, a discreet necklace and bracelets on both hands also form a beautiful and elegant look.
Rings On Which Fingers?
Compromise rings earn only one finger from each hand, depending on the person's civil status. But there are still eight other fingers that can carry rings, right?
Do not leave that beautiful graduation ring in the drawer , use it whenever you can. Each course has a stone, usually colored, which may well be combined with work or party clothing.
Engaged and then married? Continue to wear the engagement ring in your right hand. It is a very elegant and classic adornment, especially if it is a solitary one. Do not be afraid to go wrong with jewelry and rings and do not leave beautiful pieces of jewelry when they can help shine even more.
Gallery
What Are The Latest Celebrity Accessories Trends in 2013 …
Source: www.pouted.com
23 Modern Ways to Style Baggy Pants with other Outfits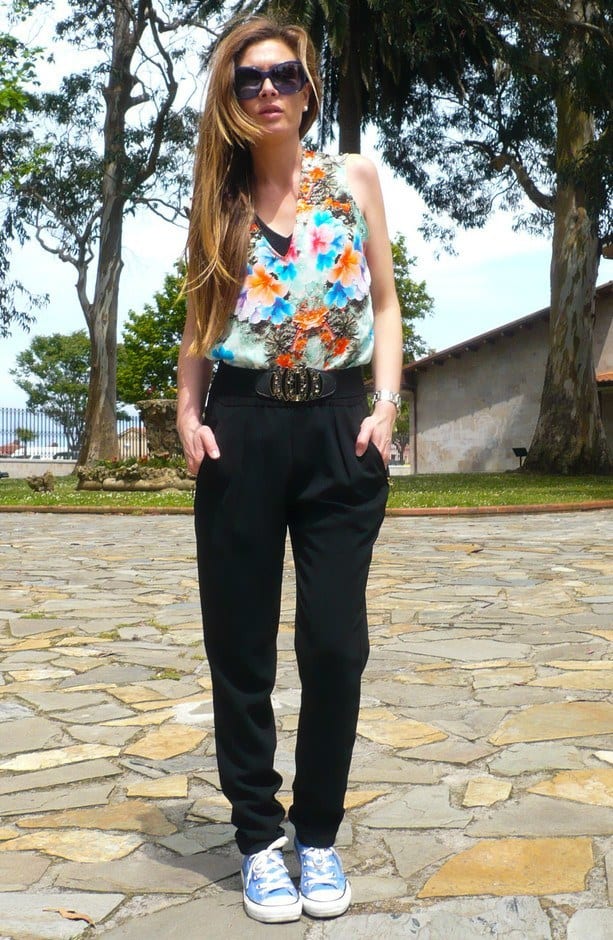 Source: www.outfittrends.com
How to wear Jeans
Source: urglamour.com
Miranda Kerr 2014 Ad Campaigns | Video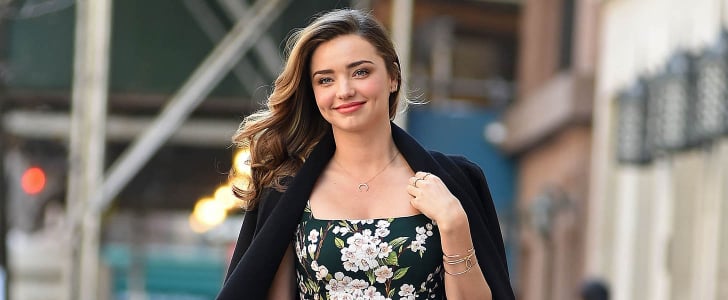 Source: www.popsugar.com
Fashion Prom Dresses: Dominic Jones Jewelry
Source: newfashionpromdresses.blogspot.com
2013 wedding dress trends bridal pants suit
Source: www.onewed.com
30 Outfits That'll Make You Want to Wear Black Ripped …
Source: stylecaster.com
Lyst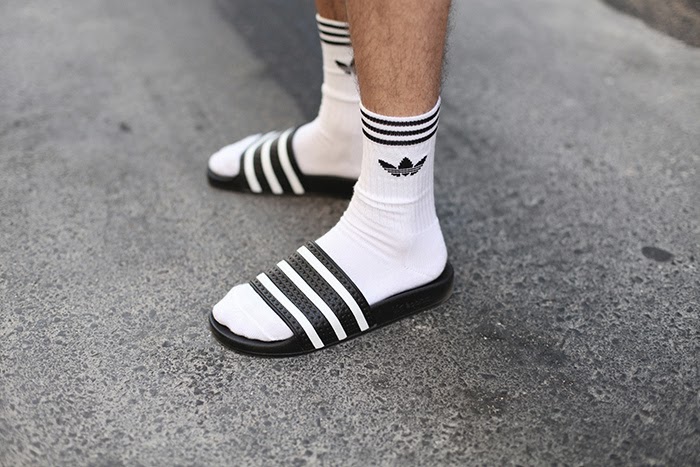 Source: www.lyst.com
The 25+ best Cute teacher clothes ideas on Pinterest …
Source: www.pinterest.co.uk
25+ Best Ideas about Cropped Sweater on Pinterest
Source: www.pinterest.com
Chic Modern African Print Dresses For Indian Summers On …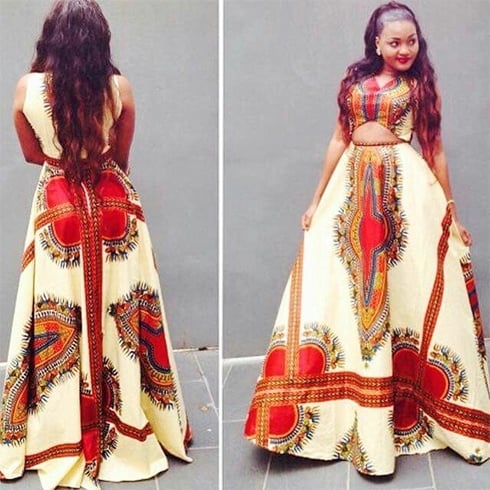 Source: www.fashionlady.in
25 Ways to Style Baggy Jeans All Winter Long
Source: stylecaster.com
Sandals With Gold On Them
Source: www.jaysoftucson.com
Fashion Trend: 2014 Fall Outfit Inspiration » Celebrity …
Source: www.ferbena.com
Spring Trends from BHLDN
Source: www.poppytalk.com
Blog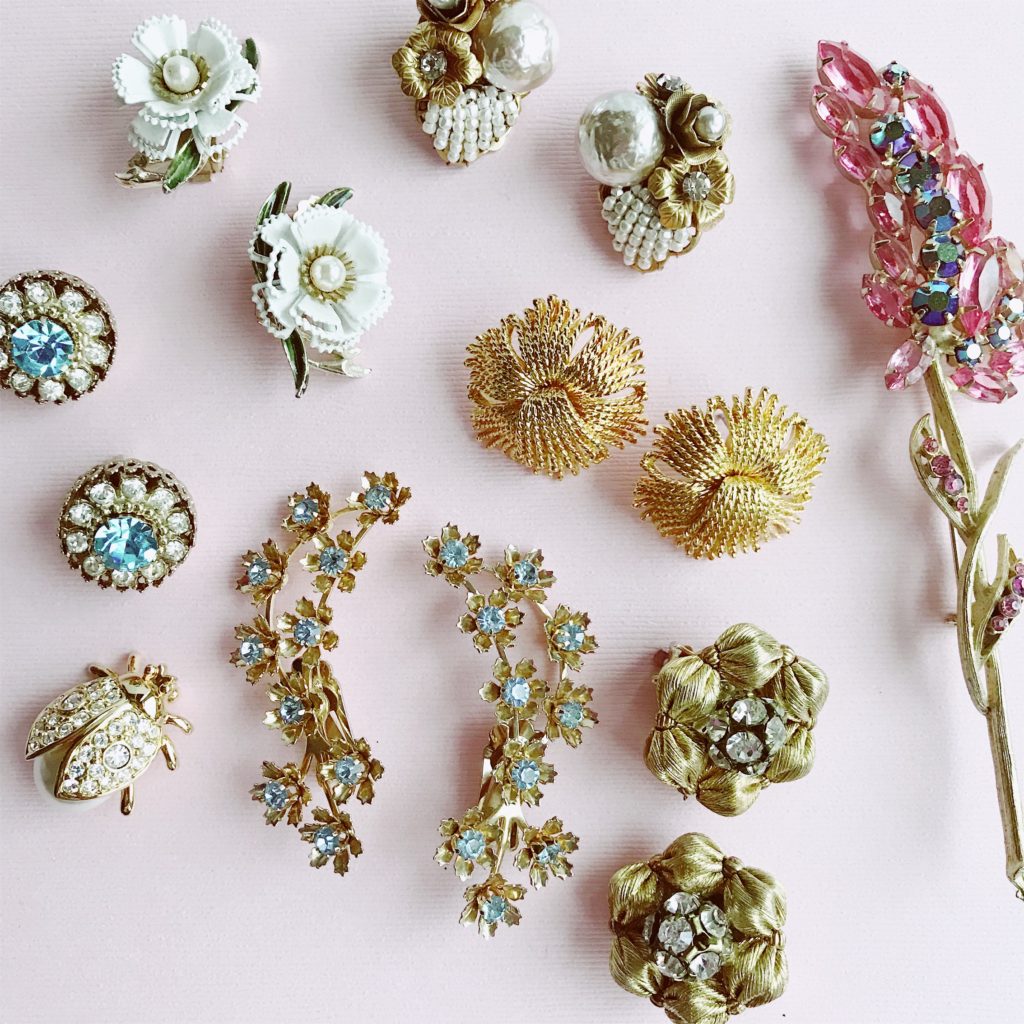 Source: havanasheyday.com
Collection: Oscar de la Renta Spring 2016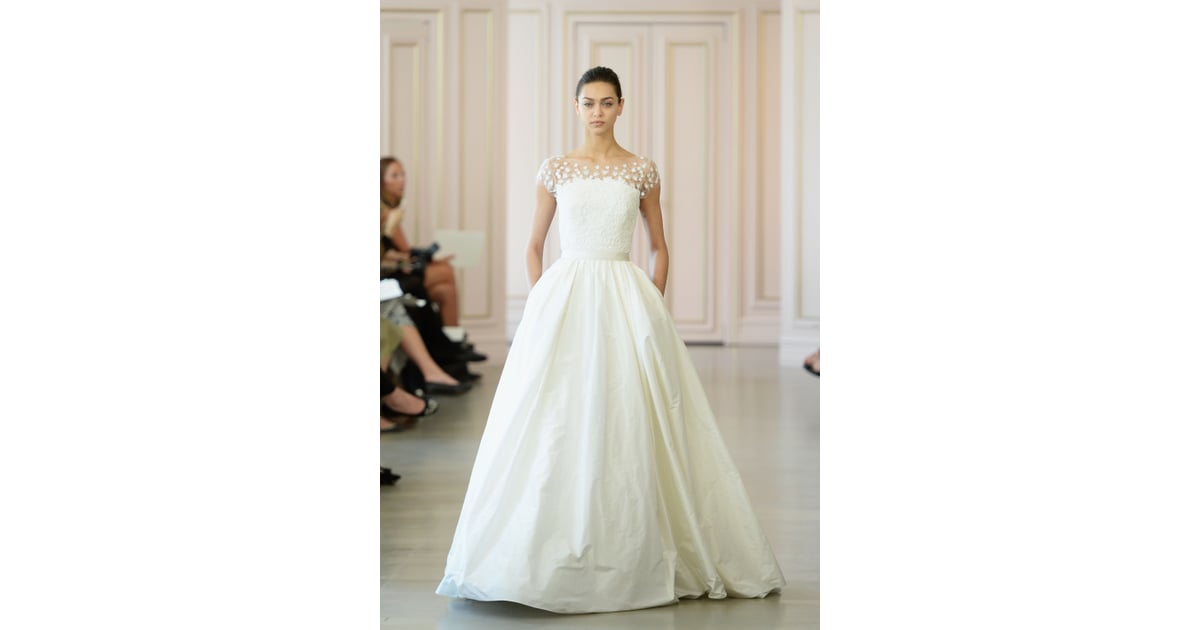 Source: popsugar.com
Awesome Polyvore Combos With Dresses For Spring and Summer …
Source: www.seriesarcher.com
35+ Ways To Keep Things Casual: Ideas Of How To Improve …
Source: www.pinterest.com
41 Grunge Outfit Ideas for this Spring
Source: www.pinterest.com