There are no compromises for jewelery .He must have fallen or not.One in between and "I like maybe" there is simply not.And then it is just that you have certain jewelry that belongs to our favorites.Some forever or at least for a very long period of time.But some of them only for a certain phase.It can be that taste changes.At the moment there are jewelry, which seems very futuristic, very modern and elegant.Cool metal experiences a whole new revival and now attracts everyone.
Classically elegant was yesterday, organic forms are coming
Ok, that was a bit drastic.Of course, the classically elegant shapes are still in demand and can be seen.Even the name "classic elegant" makes it clear that they are timeless and no matter what trends come or go, these jewelery are and will always remain the most popular jewelery.But now they are getting tough competition: jewelery made of cool stainless steel.
The new jewelery trend is based on organic forms.Despite the cool material, chains and rings seem to be aware of their ease.For they nestle as hard as the neck or arm of his wearer.Shapes which appear to be suspended by their arrangement.How effortlessly, rigid metal winds to the intertwined knot.Despite the softer shapes, this trend could be hard and too cool.But here the jewelery designers have also made provisions.It does not remain simple with cool silver.The choice is much bigger and more multifaceted than you think first.Organic forms have a very great combination with fresh colors, which reminds of spring and summer.What they lack, therefore, in color and brilliance by means of jewelery stones, is the same as their material properties.
The focus is clearly on form and color, additional details are simply omitted.
Even if you prefer a little warmer and more classical, you can venture to this jewelery trend.The organic forms were also taken up, for example, in the much more flexible leather.One can find chains, rings or bracelets , which combine both materials.
In order to supply this particular jewelery with the matching counterpart, one would rather combine it with a clothing style that takes up the properties of the metal.Cool, simple, straight.In short: clean.Here he comes to the best.The jewelry adapts itself to the style of the clothing, without however subordinate itself.Usually it is rather the other way round.
Do you like this trend? How do you carry him and have you already found a favorite piece? Our shop offers the right inspiration, just take a look.
Do you already know our jewelry counselor?This informs you about many useful things about the subject of jewelry, watches & eyewear.What metal alloys are there and what does Gold 333 mean?Here you can download our jewelry guide for free.
Gallery
UPDATE: Take a 3D Tour of the USS Zumwalt
Source: www.recursor.tv
Simplifying solar cells with a new mix of materials
Source: phys.org
27 Best Black Pearl Granite Countertops Design Ideas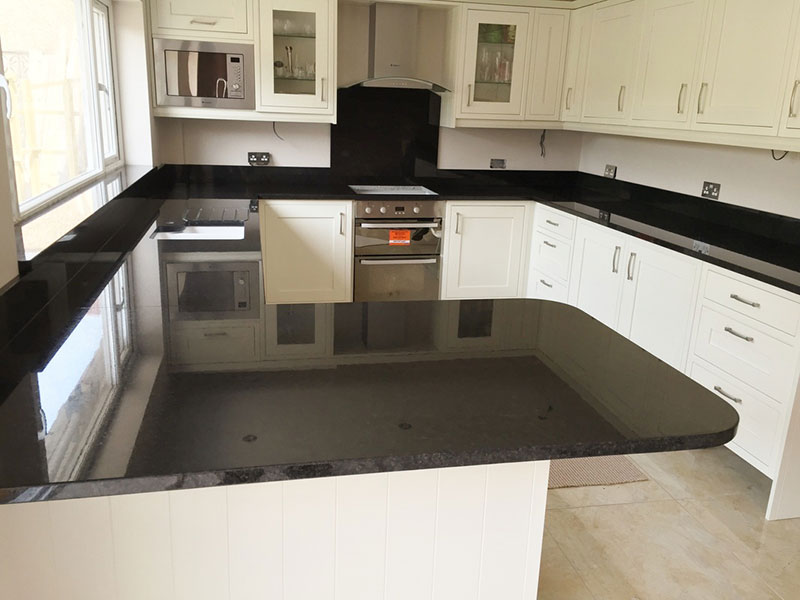 Source: homeluf.com
Health Benefits of Chicory Root
Source: www.globalhealingcenter.com
Where Does It Go?
Source: www.insidescience.org
Physically Based Rendering and making EVE look "Real …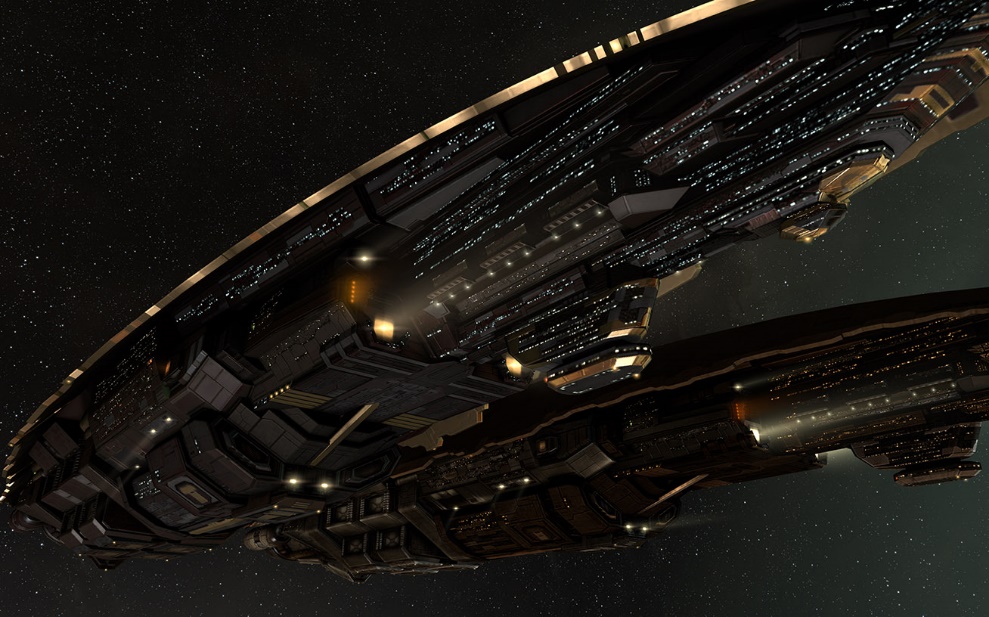 Source: community.eveonline.com
Adidas Predator Mania Champagne 2017 Boots Revealed …
Source: www.footyheadlines.com
Tips on What to Look for when Buying a BMW E46
Source: www.autoevolution.com
Perforated Building Facades That Redefine Traditional Design
Source: www.homedit.com
10 Best Ways to Get More Executive Job Interviews …
Source: executivecareerbrand.com
12 Amazing Picket Fence Designs
Source: jayfencing.com
2018 Nissan March New Design and Engine Update
Source: www.carmodels2017.com
Ducati 1098
Source: dangeruss.deviantart.com
Seagrass Styles: Three Ways Gabby Uses Seagrass
Source: gabbyhome.com
Karst
Source: somewhereinthewoods.net
2018 Tesla Model S Redesign, Release Date
Source: www.2017carscomingout.com
Best Canvas Textures
Source: www.designtrends.com
At home with Frida Kahlo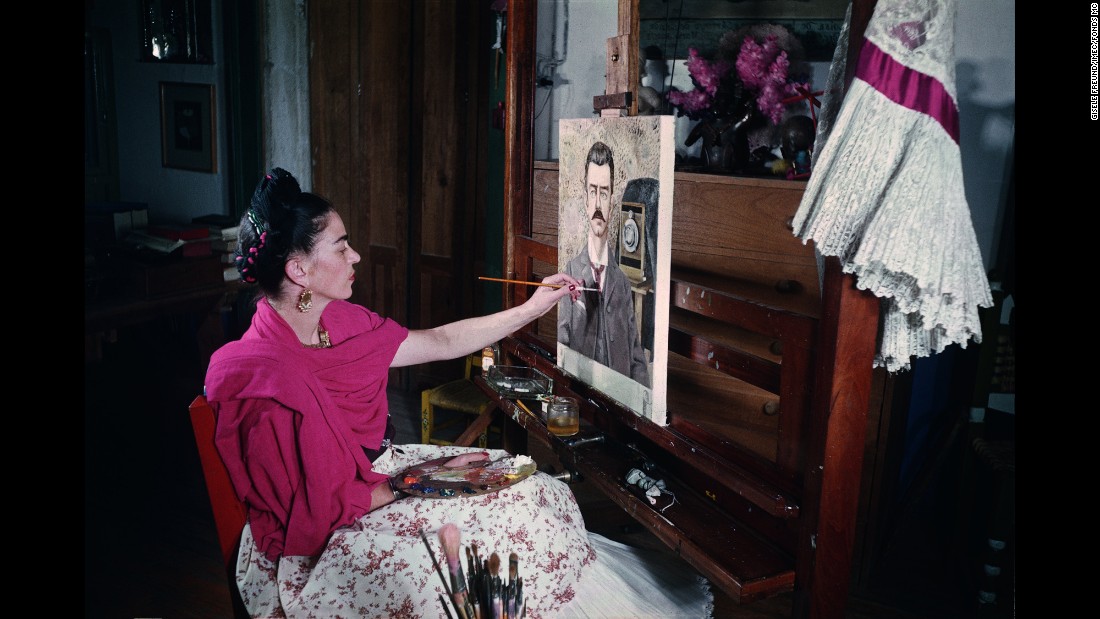 Source: www.cnn.com
Engineered Siding – All You Need to Know
Source: www.bobvila.com
Longleaf Lumber
Source: www.longleaflumber.com