Everything new does the … oh no, we have only January.But also the stands for a new beginning, good intentions, new trends in jewelry and fashion.So if the festive Christmas days are behind us, then we are usually very excited about what the new year brings us.And although it is only a few hours old, the year 2015, it can still offer us something in terms of trends.For example Marsala, the color of the year 2015.
Jewelry and accessories in color Marsala (Bordeaux)
Marsala is perhaps only once a concept under which you can not really imagine something.I felt the same way.It is a beautiful, very deep and dark red tone.So far, we have always called Burgundy red or wine red, but well.Let us now make sure that in 2015 the color Marsala shines.
Bracelets in Bordeaux
Bordeaux has the advantage that it stands as a dark red shade to everyone. And a few small gradations in the color are always found, compromises are allowed. This red is also a color that you have not seen too fast. It stands for temperament, but it can also be – depending on how it is combined. also from ground adhesion. And it is not just something for women. Men, too, should dare, and be more courageous to the color.
But well, the first tip is one that should be interesting for women.The "Protective Gel" bracelet by Lesvar is available in red and silver.The leather strap radiates in the color of the year and is comfortable on the wrist.And the small pearl of Swarovski elements shines even in the least light.The angelic wing is a symbol of happiness and protection.Actually perfect for a good start to the new year.
Charms and beads in color of the year 2015 – Bordeaux
Also Bettelamr bands can be decorated in the color of the year 2015. We've also seen a couple of beautiful charms and beads that shine in Marsala color. For example the classic, a small heart. This heart charm was additionally decorated with a garnet of garnet. At the top is a delicate bow and round the picture. Or would it rather be a cute deer? We have that too. The silver deer is looking for shelter on a red garnet. The beautiful facet cut makes the small stone look bright. Both charms can also be combined well.
In addition, we have red beads in the assortment.Just have a look what you like best.The assortment is constantly updated.
Heart chains in the color Bordeaux
What would be a jewelry assortment without heart chains? According to CachedJewelry, they are the long-lasting romance, and next to golden and silver heart chains , here again a little more color is found.The elegance is not lost, but it is supplemented by temperament and passion.So some fire comes into play.In addition to this I have chosen a heart pendant from yellow gold, which is filled with 14 rubies.A very precious piece of jewelery of high value, which stands out optimally on a narrow gold chain.
You see, the color of the year offers with Bordeaux really very interesting effects.We are already curious about the accessories and jewelery that will be launched in Marsala in the course of the year.So always have a look at schmuckladen.de and let yourself be surprised!
Gallery
Marsala Jewelry Set Bordeaux Red Wine Swarovski Pearl by …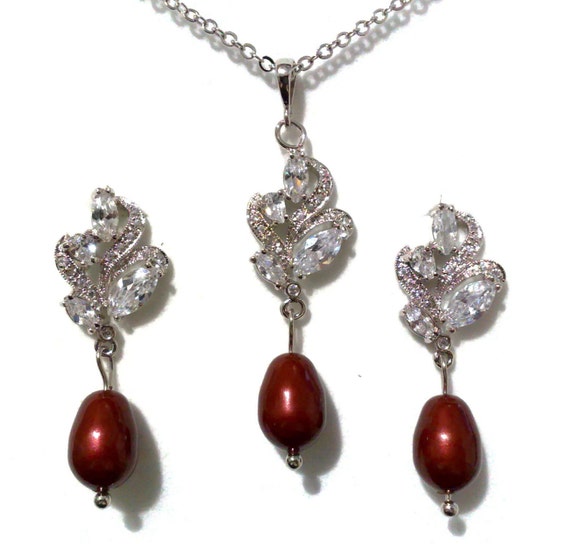 Source: etsy.com
50 best Marsala Pantone Color of the Year 2015 images on …
Source: www.pinterest.com
Burgundy Bridal Earring Rose Gold Earring Marsala Earring …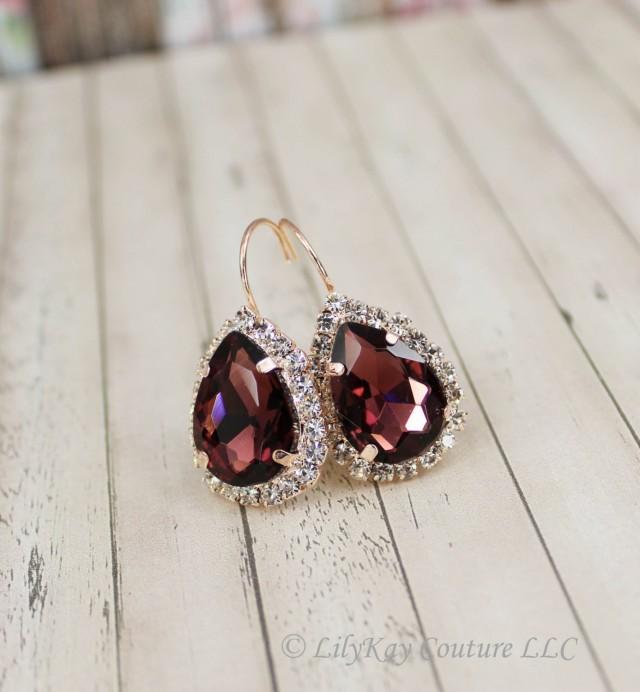 Source: fr.weddbook.com
Swarovski Red Bordeaux Marsala Pearl Antique by …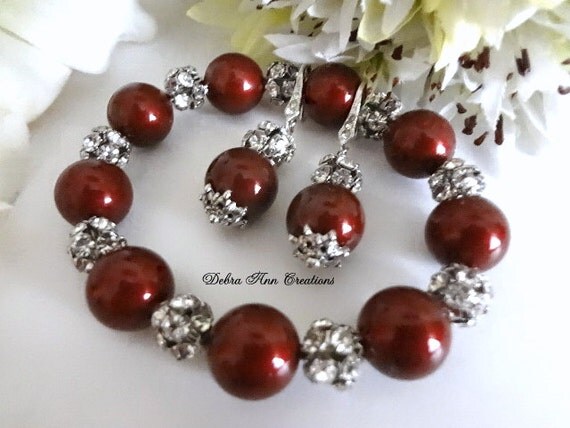 Source: www.etsy.com
Swarovski Red Bordeaux Pearl Crystal Bracelet Red Bridal …
Source: www.pinterest.com
61 best Jewelry Trends images on Pinterest
Source: www.pinterest.com
Jewelry Trends 2015.
Source: www.becomegorgeous.com
Burgundy Bridal Earring Rose Gold Earring Marsala Earring Rose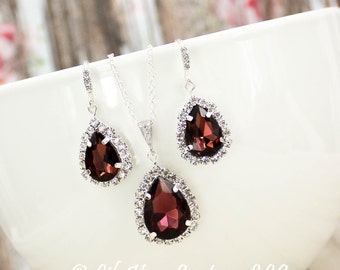 Source: www.etsy.com
1000+ images about Jewelry Trends of 2015 on Pinterest …
Source: www.pinterest.com
Magnificent Marsala ~ 5 Inspiring Swarovski Crystal …
Source: harmonysrainbow.com
14 Ways to Wear Marsala – the Color of the Year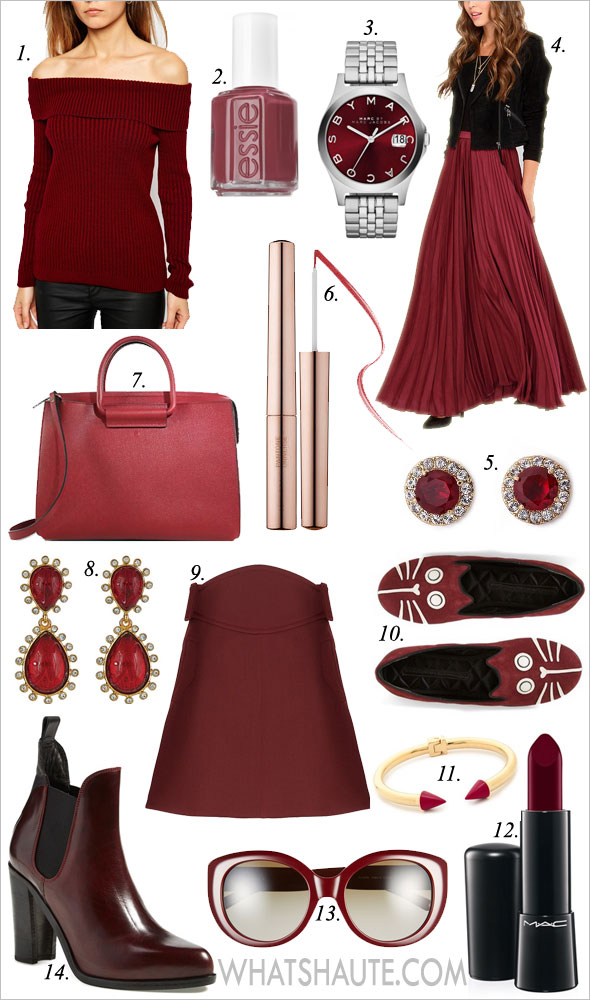 Source: whatshaute.com
250 best Marsala PANTONE Color of the Year 2015 images on …
Source: www.pinterest.com
Burgundy earrings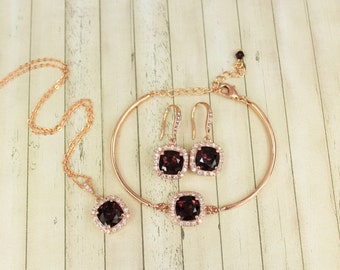 Source: www.etsy.com
174 best Marsala~ Pantone's Color of 2015 images on …
Source: www.pinterest.com
107 best {Trend} Marsala Accents & Wedding Inspiration …
Source: www.pinterest.com
15 best Marsala trend 2015 images on Pinterest
Source: www.pinterest.com
Swarovski Red Bordeaux Marsala Pearl from Debra Ann Creations
Source: wanelo.co
1000+ images about Pantone Color of the Year
Source: www.pinterest.com
36 best Color board
Source: www.pinterest.com
Fuoco, Bordeaux e Marsala: 5 trucchi per indossare il …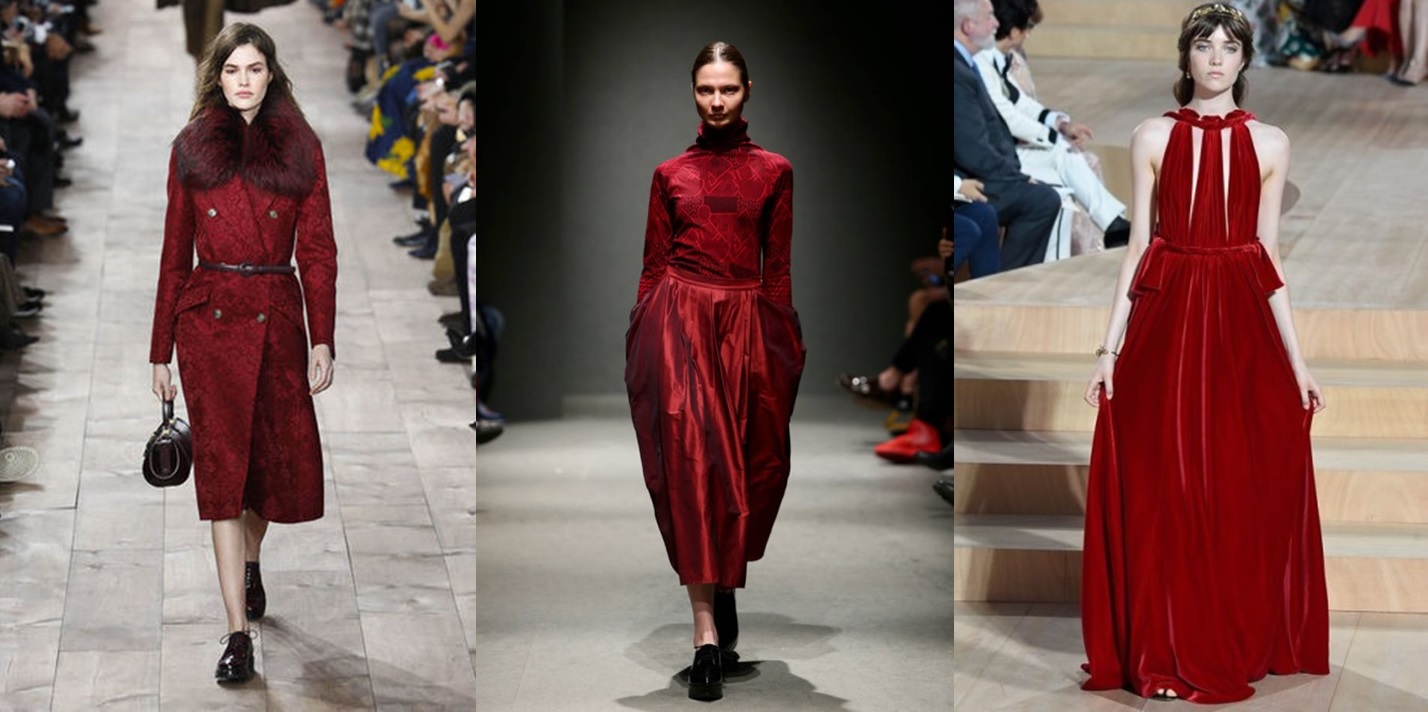 Source: www.mammeaspillo.it