She is really a bang, the color of the year 2014. And on us women so cut, as hardly any of the selected shades of the last years.Radiant Orchid has been chosen by Pantone for sure because it is a very cheerful and lively color.Perfect for the long winter in our latitudes and a successful transition to the slowly awakening spring with its colorful color palette.We are longing for it secretly, and with jewelry in Radiant Orchid this is a good thing, we find.
1. Colors of jewelry & accessories against the gray winter
Outside, there is currently only one color palette and it is called gray.Everything in gray, from light gray almost to black.How boring!Well, that you are back on our blog today, because you would have already done the first step towards color.Leave the gray winter behind you now, just show him the cold shoulder with Radiant Orchid.Because with cold this color really has nothing at all.
Radiant Orchid is a color that acts like a mixture of violet, pink and purple.It combines cool elements with warm colors.And in the winter, the color-cup, which shows you, will be as colorful as our world.Even with a lot of snowmaking and short days without sun.Translated into German, this cheerful coloring is called "radiant orchid".Now you have already a picture in front of the inner eye.But it does not have to stay there.
2. Jewelry in the color Radiant Orchid
Radiant Orchid really fits into the color pattern of what the designers offer us this winter and also in the coming season.Last autumn and now in winter is violet, red and purple.The color fits perfectly to these colors, but also to Rosa.Because no woman is passing by the light and almost childish pink.It does not have to be a complete outfit in pink.And I like accessories in Radiant Orchid also much better.What about with you?
Even now in winter, a colorful scarf under the thick winter coat can be a diversified dye.Or a few new earrings in Radiant Orchid, which also shine in the pale winter light according to Ezinereligion?Or this ring with the beautiful jewel you dream about for a long time.Now just hit on.Well, Christmas is just over.But you should also treat yourself from time to time something good.;) In addition, Radiant Orchid makes good mood and sells gloomy winter thoughts.
3. How to combine Radiant Orchid?
As I said, Radiant Orchid fits very well to all similar shades.So purple or violet and all red tones, which have a slightly bluish touch, are perfect combination partners.And black always goes.When combined with black, Radiant Orchid gets a very noble touch and breathes new life into classic looks.White underscores the intense glow of the bright orchid.These combinations are not only for jewelery and fashion, but also for make-up.However, there is some caution.The rule "less is more", is here again.Skinned and very pale types, Rouge is in Radiant Orchid or its color correlates with a cool undertone.On the eyelid the "radiant orchid" makes itself also particularly well with dark eyes.For a discreet, but noticeable eye make-up provides a narrow eyelid strokes in this color.And if you do not want to miss an irresistible kiss mouth, Radiant Orchid looks beautiful on both the day and the evening make-up.
How do you find the color of the year 2014?Too colorful, too shrill or just right with their cheerful and lively charisma?
Gallery
Matching Pantones for Spring 2014
Source: thefavorstylist.com
Pantone: 2000-2017 colors of the year
Source: www.azcentral.com
Powerful Beauty: Fall 2014 Pantone Wallpapers
Source: bionic-beauty.com
The 2016 Pantone Color(s) Of The Year
Source: www.beautyheaven.com.au
Pantone Fashion Color Series: Dazzling Blue
Source: www.californiahomedesign.com
Did Michelle Obama influence Pantone's color of year …
Source: www.dailymail.co.uk
Pantone, Silver and Search on Pinterest
Source: www.pinterest.com
Pantone Color Book Tpx Plus Color Guide Fashion Home …
Source: loshine.me
10 best images about Ideas
Source: www.pinterest.com
Graphics
Source: www.pantone.com
Taylor Swift Brings Touch Of Spring To Cold NYC Streets …
Source: teeninfonet.com
Farnsworth-Munsell 100 Color Hue Vision Test
Source: www.pantone.com
Salwar Kameez Designs For Girls 2014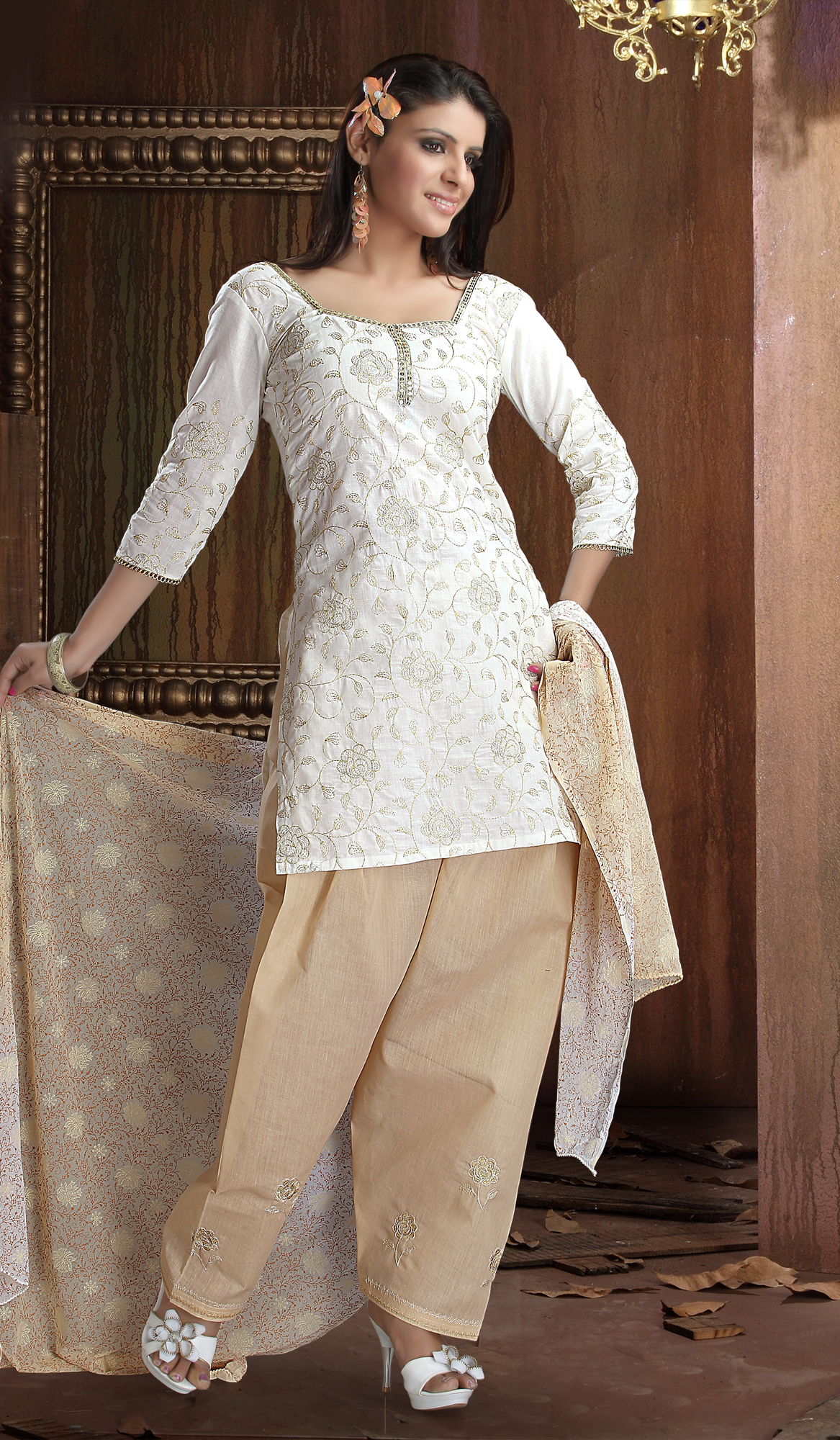 Source: www.latestasianfashions.com
Top 7 Purple and Grey Wedding Color Palettes for 2017 …
Source: blog.stylishwedd.com
Dominika Anna Wiecha – a girl's journey into the world of …
Source: dominikawiecha.wordpress.com
Pantone's 2014 Color of the Year
Source: www.planetquark.com
Pantone's_Color_Of_The_Year_Is_Radiant_Orchid
Source: marshacannon.org
Fuchsia Color Pantone
Source: pixshark.com
Inspired by the Color of the Year: Radiant Orchid
Source: www.pinterest.com
Milady Pink and Plum Glass Unique Christmas Ornaments …
Source: www.treetopia.com