Yellow is for me the color of summer.This starts in the spring.As soon as I see the first yellow crocuses and daffodils somewhere in the park, I know that soon we will be spoiled again with warm sunrays.What spring spurts so tenderly in the spring, then, during the summer, it is like a pattern of weeks and months full of sun.Yellow is not just a color, which is especially often seen in the warm months in nature.No, as soon as it gets warm, the whole fashion industry is also catching up.Because yellow brings a good mood, makes you happy.And looks good on delicate tanned skin, as well as for those who rather wear a well-groomed cellar tan.I belong to the last group, too, by the way.Ok, then let's see how we can make the summer a little more beautiful with yellow jewelery .
1. Earring in yellow
Jewelery can be a little symphony, a song and a story that we rewrite every day and fill with life.Earrings, for example, are my daily companion, reported by BIOTIONARY. In the summer, I feel like more powerful colors, it can glitter and glitter beautifully in the sun.So earphones in yellow in the summer are never wrong.Now, however, it is also a delicate feather decoration.I mean, when, if not in the summer?Looks very good, if the hair in the casual Undone look a little back and only a few individual hair strands quite easily flutter next to the yellow feather jewelry.This summer Ibiza look you just have to love, do not you agree?
You can pick up the yellow of your ear jewelry in the Make Up or the Nageldesign.This does not mean that all the nails have to shine in yellow.Rather it can be a single nail, for example at the ring finger, the yellow is painted.The remaining fingers simply paint in a lighter tone.The eyelid is covered with a delicate yellow eyeliner and the cheerful summer look is finished.
2. Yellow precious stones at Ringfinger
Yellow precious stones on rings?This is comparatively rare.Good opportunity for a new ring, I think.Combined with a ring mount in cool silver, a yellow gem can look particularly nice.A gilding of gold takes hold of the warmth of the precious stone.You would like to know, which gemstones have a summer yellow in them?Then I can recommend a bright yellow citrine (quartz), a bright fire opal or even amber.These 3 gemstones cover with their nuances the range of yellow, which the summer offers so very good.But also in the area of ​​cheaper fashion jewelry are many rings with Zirkoniabesatz.Rings with yellow zirconia are somewhat cheaper because zirconia can be made artificially.But they are nice anyway.
3. Watches in yellow
Be honest, what color is your watch?I dare a prognosis:Your clock is held in the classic colors (gold, silver, black, cream or white)?And, how was I with my tip?Well, if you have a colorful clock, then I was taught something wrong.Then I know at least that her courage to the color proves.To everyone else:do it!No one has to be yellow before envy.Yellow watches are not really often found in the standard range of watchmakers.But they exist.A yellow bracelet conjures up the good mood somewhere in stressful phases.And if the yellow watch strap is too much of a good thing to you: some watches have bracelets that can be easily exchanged.But I'm sure you'll want to carry the cheerful yellow of the summer into the autumn.
4. This yellow tone matches your type
If you are not sure which shade fits your type, then here is a short rule of thumb:Especially bright skin types can decorate themselves well with pastel, not too strong yellow.And if you already have a darker skin tone or a certain summer tan, you should be able to pick up the color box and choose a bright yellow, also mixed with a few brown accents (for example, as with amber).
Yellow can be combined well with a bright cream-tone, also in combination with white it emanates formally from the inside out.Nobody will also combine it when their black and yellow combine.Katy Perry has been so impressed with the look of the show all along.And when you cross yellow and turquoise, the holiday feeling is guaranteed.
Gallery
Summer festival decoration Vector
Source: www.freepik.com
Summer sun icon free vector download (23,552 Free vector …
Source: all-free-download.com
Do What Makes Your Soul Shine. Positive Inspirational …
Source: www.dreamstime.com
Red-yellow flower like a dahlia (isolated on white …
Source: www.colourbox.com
Free Summer Wallpaper For Desktop (35+ images) on Genchi.info
Source: genchi.info
Design element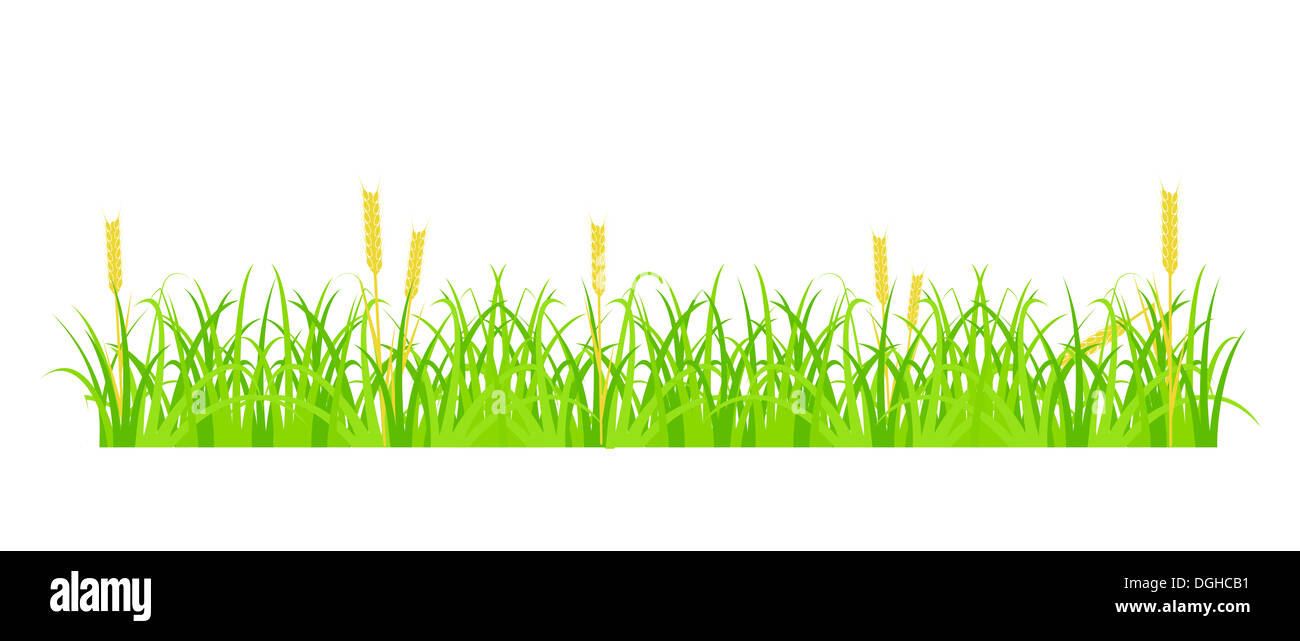 Source: www.alamy.com
Watercolor Pattern. Tropical Birds And Flowers Stock …
Source: www.dreamstime.com
Vector illustration of cartoon red and yellow butterfly …
Source: www.colourbox.com
Sunflower free vector download (234 Free vector) for …
Source: all-free-download.com
Saxophone With Star Coming Out Vector Stock Photos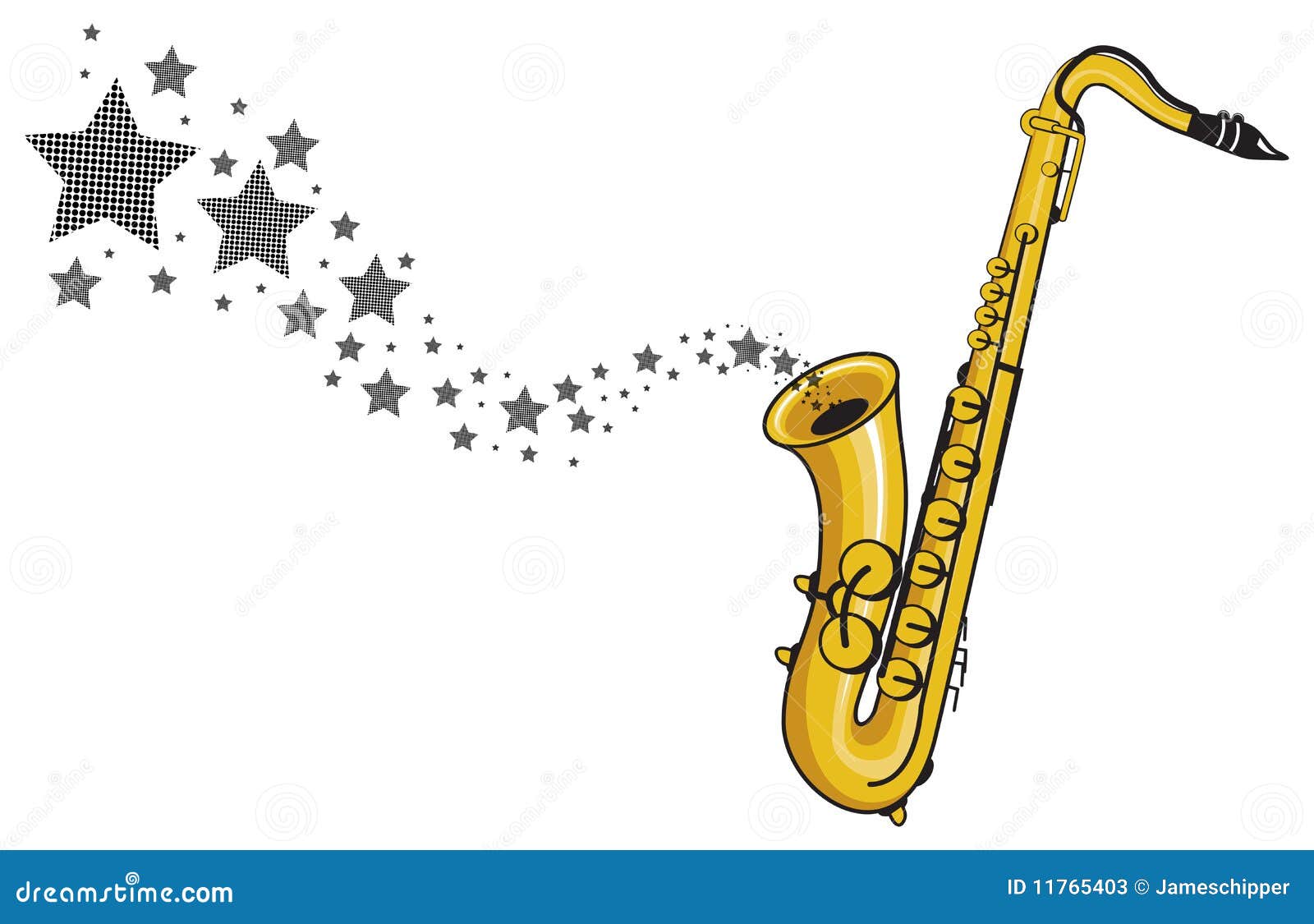 Source: www.dreamstime.com
Kitchen Wall Sticker Tools Room Removable Decal Wall …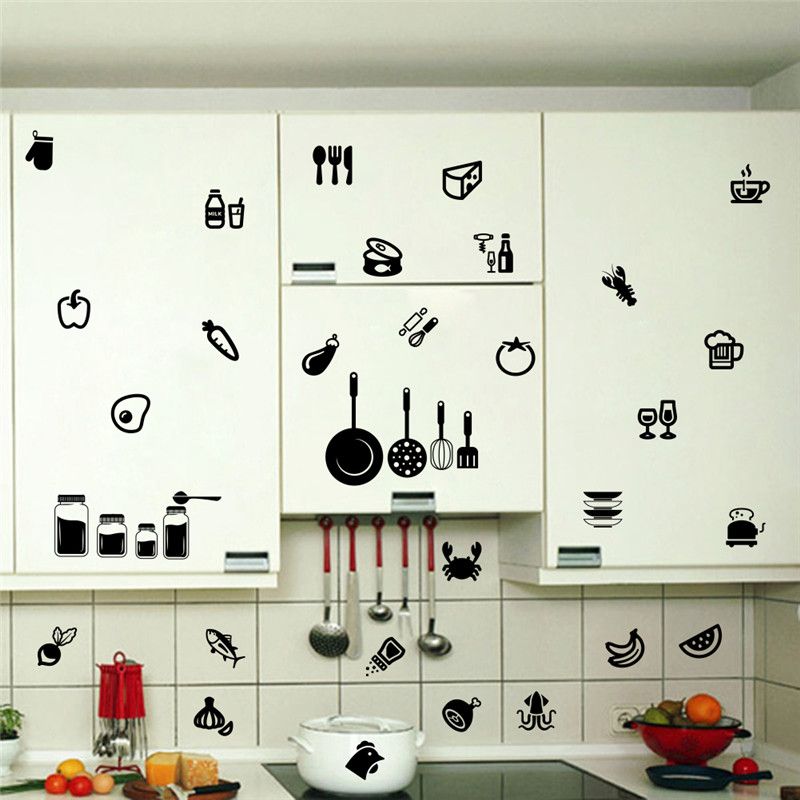 Source: www.dhgate.com
FLOWERS Stock Images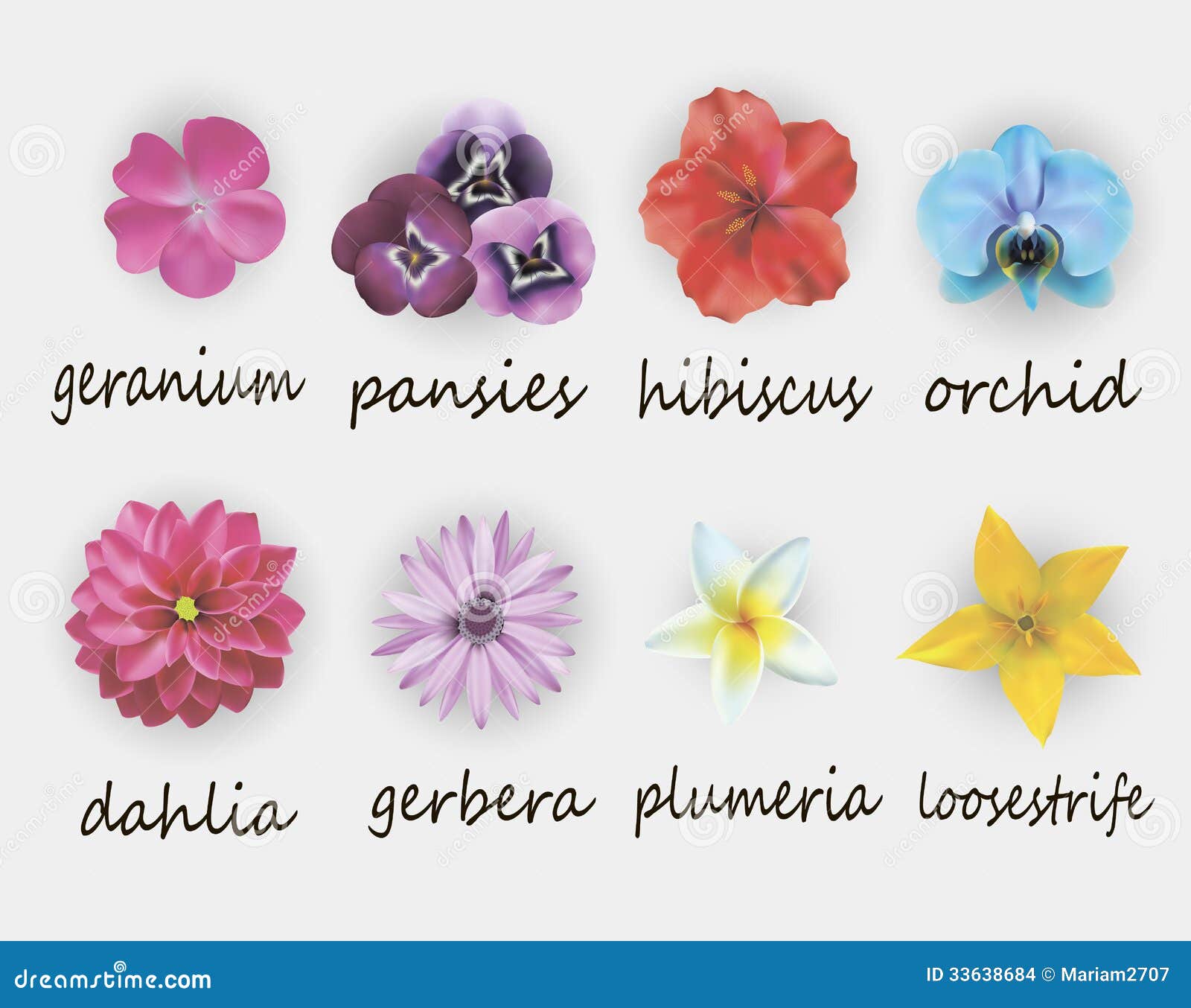 Source: www.dreamstime.com
Free illustration: Seamless Pattern, Floral, Pastels …
Source: pixabay.com
Beach sand frame stock image. Image of picture, data …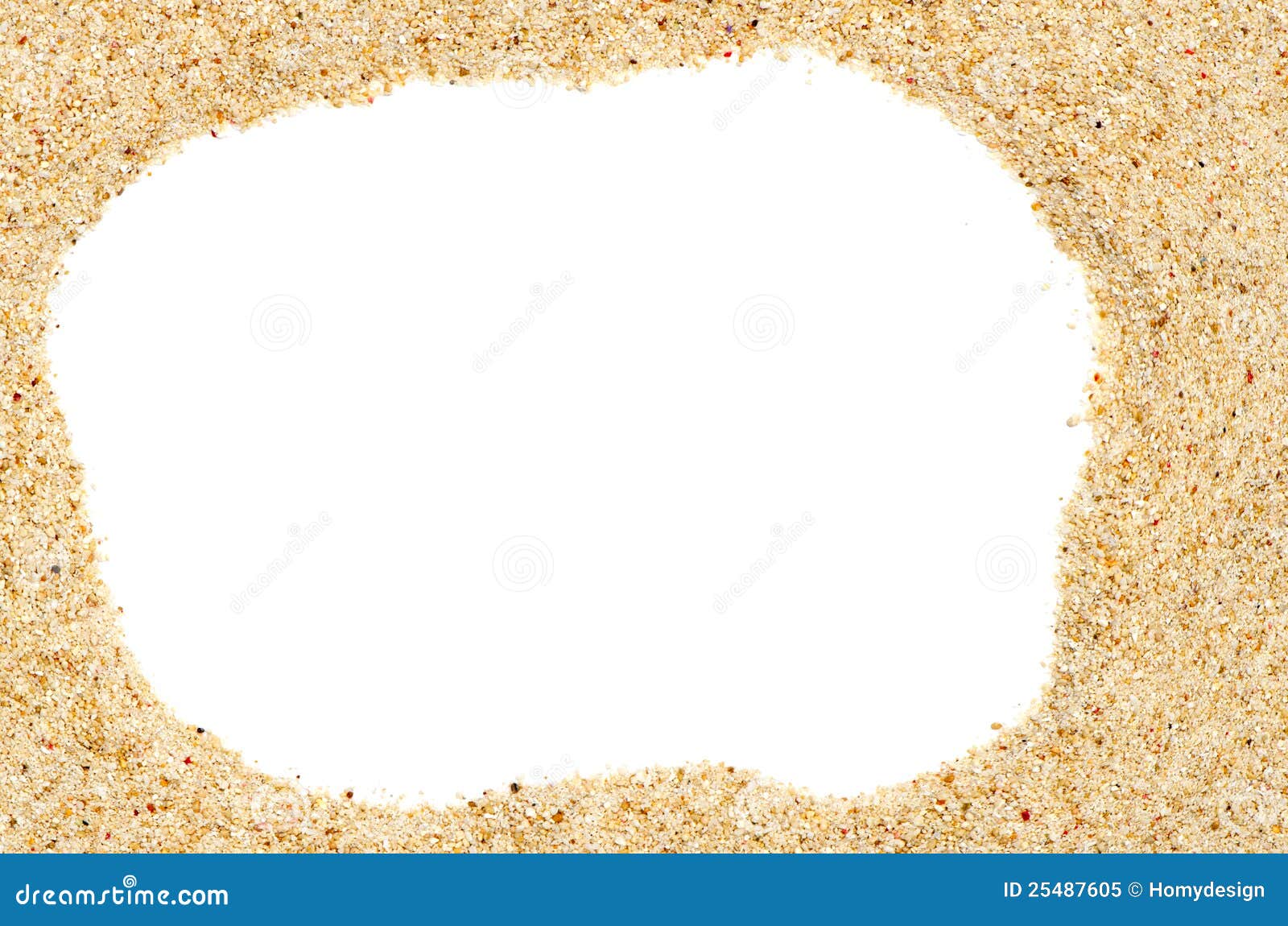 Source: www.dreamstime.com
94+ Autumn Cartoon Wallpapers
Source: fpvforums.org
Trending-20 Metallic Bronze and Copper Wedding Color Ideas …
Source: ohbestdayever.com
Yellow vector background free vector download (49,307 Free …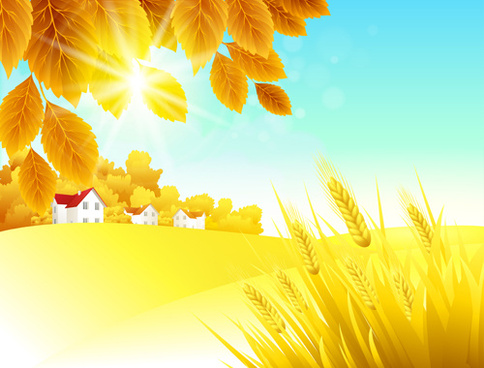 Source: all-free-download.com
Simply Wavy Orange Banner Stock Photo
Source: www.dreamstime.com
Asian Traditional Background. Stock Photo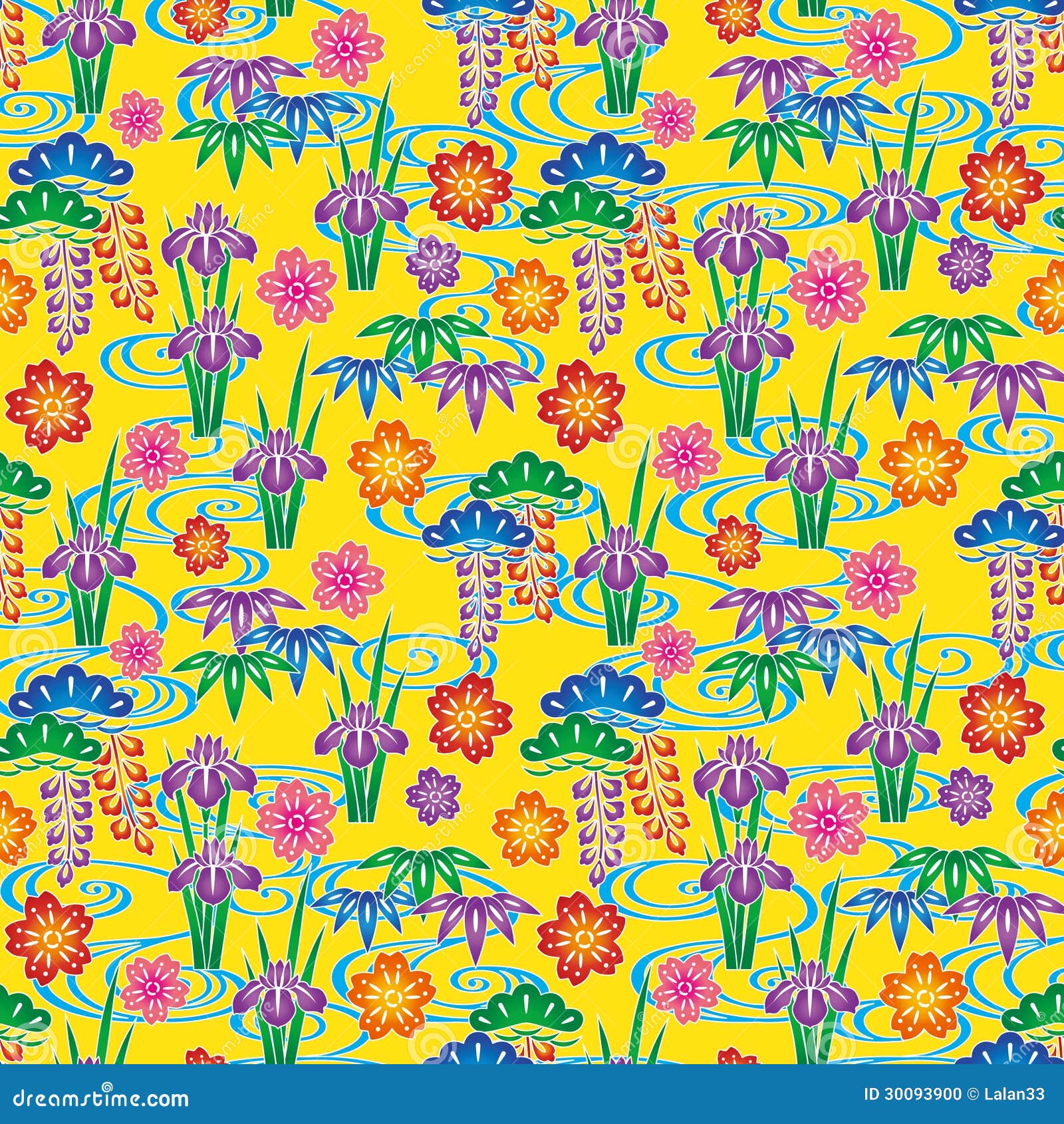 Source: www.dreamstime.com
Set of abstract glossy sun collection. Decorative sun …
Source: www.colourbox.com