Since 30 years, Swarovski crystals illuminate the movie screens. Everyone remember the pink dress and accessories by Marilyn Monroe singing Diamonds Are a Girl's Best Friend in gentlemen prefer blondes. As well as the opening scene of breakfast at Tiffany's, with the character of Audrey Hepburn in your little black dress, looking in the window of a jewelry store. The common thread between these two legendary scenes is the Swarovski, who played the role of a supporting role with the unmistakable sheen of their crystal adornments.
To celebrate a tradition of innovative design and presence in the iconic moments in history, the Swarovski reimagines these scenes from movies with a modern approach, starring the brand Ambassador, Karlie Kloss. The story of Swarovski is constant reinterpretation and this series of iconic moments of cinema brand your latest effort to highlight the brand through digital channels. "Swarovski is a very special and social platforms give us the opportunity to tell many stories of glamour to your tradition. With this series, we offer a unique content that gives life to the history of the brand, as well as connect with pop culture. No matter the age or generation, everybody knows these iconic moments and what they represent in terms of glamour style, "says Yelena Aschberger, Vice President, Digital PR & events.
In the first two episodes of the series, Kloss uses current collection Swarovski accessories that harmonize perfectly with the designs and style statements. "This campaign is, above all, a combination of classic and modern styles. I have always admired the classic Hollywood glamour of Audrey Hepburn and Marilyn Monroe; power to evoke their movie scenes and add a modern twist was a fun experience, "says Kloss.
Evoking The Men prefer blondes, Kloss takes center stage, covered with gifts and hearts creating a moment of modern romanticism. As an Audrey Hepburn reimaginada, Kloss uses the archetypal little black dress and accessories including the Pearl necklace, Linkage of files, as well as current parts such as fittings for Iconic Swan earrings that add a bold touch. The window to the shop, she is captured diving into an experience of window-shopping. As part of the content captured, Kloss selfies Strip and winks at the camera, modernizing the scenes with a touch of daring and irresistible humor. "What I like about icons such as Audrey Hepburn and Marilyn Monroe is the confidence that led to every scene and character portrayed. As many of my idols, they demonstrated that a confident woman and hold will always be in fashion, "Kloss.
These digital videos are the first of a series celebrating the modern approach of the tradition of Swarovski, showing the execution and the touch of glamour that brought fame to the company.
Gallery
The Top 10 Best Blogs on Marilyn Monroe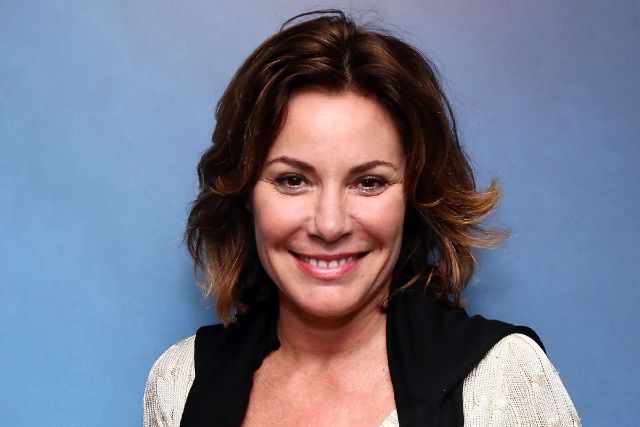 Source: www.notey.com