Be it a gift or a purchase, Swarovski ring is perfect to shine on various occasions of life.
The first hints of spring and summer heat make you want to dress up in a colorful and cheerful without neglecting the jewelry, essential accessory to complete our outfits.
The New Summer Collection Swarovski
Swarovski has always accompanied the most beautiful moments of our lives with capsule collections unique: from Mother's Day to Valentine's Day, the most famous crystal jewelry in the world are loved by all, even by men with the latest trendy collection dedicated to the man who He wants to give a special touch to their wardrobe.
The rings catalog for spring / summer 2015
A hand is shining, that is the goal always the Swarovski label for this Spring-Summer 2015 gives us a collection of wearable rings both day and night as we can see in the advertising campaign that sees the beautiful testimonial Miranda Kerr photographed in different situations of daily life.
The new summer collection rings are young, vibrant but also classics for older women who, perhaps, do not want too daring with colors. The new collection Swarovski 2015 not surprisingly called the Crystal Garden; the rings are a triumph of summer colors, pastel shades of blue and turquoise, as the model Cian or Cardinal both at 149 Euros, for the most romantic model Cherie, always at 149 €, reminiscent of a beautiful bouquet of flowers or the model Corol to 249 Euros, triumph of crystals in pastel colors.
Rings that transmit feel like summer, the colors! In the collection there are also more sober pieces that shine in golden tones, as the model Halley 179 EUR or three rings in one: the chaton in Crystal Golden Teak, Bordeaux and Clear Crystal can be worn on one finger or several fingers, It is for you to create your own look. The ring Maeva to 119 euro is perfect for you to notice on a summer evening, a triumph of light that will not go unnoticed and to feel Cinderella What could be better than a ring inspired by the Disney fairytale comeback withthe film Kennet Branagh, with the model Cinderella Flower to 89 euro.
The summer collection is chic and bohemian and some rings are a profusion of petals, like a bouquet composed of the most beautiful flowers, as the model Chrysalid to 249 Euros or the model Pebble to 149 EUR enhanced by the brilliance of crystals applied using the exclusive Pointiage® technique.
The style this summer has signed Swarovski, and you choose which model? If you want to discover the Swarovski bracelets for summer 2015, click Ehistorylib.com.
Gallery
Episode 3: Using Swarovski Ceralun™ Ceramic Epoxy Clay …
Source: www.youtube.com
Sterling Silver Ring, Natural Sky Blue Topaz and Blue …
Source: www.pinterest.dk
Jewellery, Pandora Charm Bracelet, Daniel Wellington Watch …
Source: www.pinterest.com
DNA Spiral Bracelet
Source: beadworldinc.com
Diapason V Set, White, Rhodium Plating – SALE
Source: www.swarovski.com
Knitted and Embroidered Star of David Kippah
Source: www.judaicawebstore.com
CHANEL Swarovski Crystal CC Necklace Silver 65827
Source: www.fashionphile.com
Snowman In Red Thomas The Train Christmas Trinket Box with …
Source: www.fantasyard.com
PANDORA Brilliant Bow Ring 197232CZ
Source: www.thejewelhut.co.uk
Tiffany & Co. Brand Audit
Source: www.slideshare.net
10K YELLOW GOLD "MOM" BOLO BRACELET
Source: charmdiamondcentres.com
Pandora, Kings Lynn
Source: www.thejewelhut.co.uk
Kit Bijoux Tissage Miyuki Peyote Impair et Brick Stitch …
Source: www.perlesandco.com
All Designers
Source: www.silvertreejewellery.co.uk
Swarovski jewels | Ring-a-ding RINGS
Source: www.pinterest.com
Harry Potter Sterling Silver Swarovski Bracelet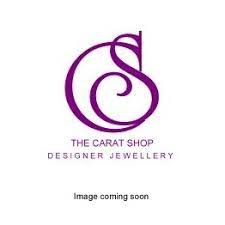 Source: www.thecaratshop.co.uk
Lyst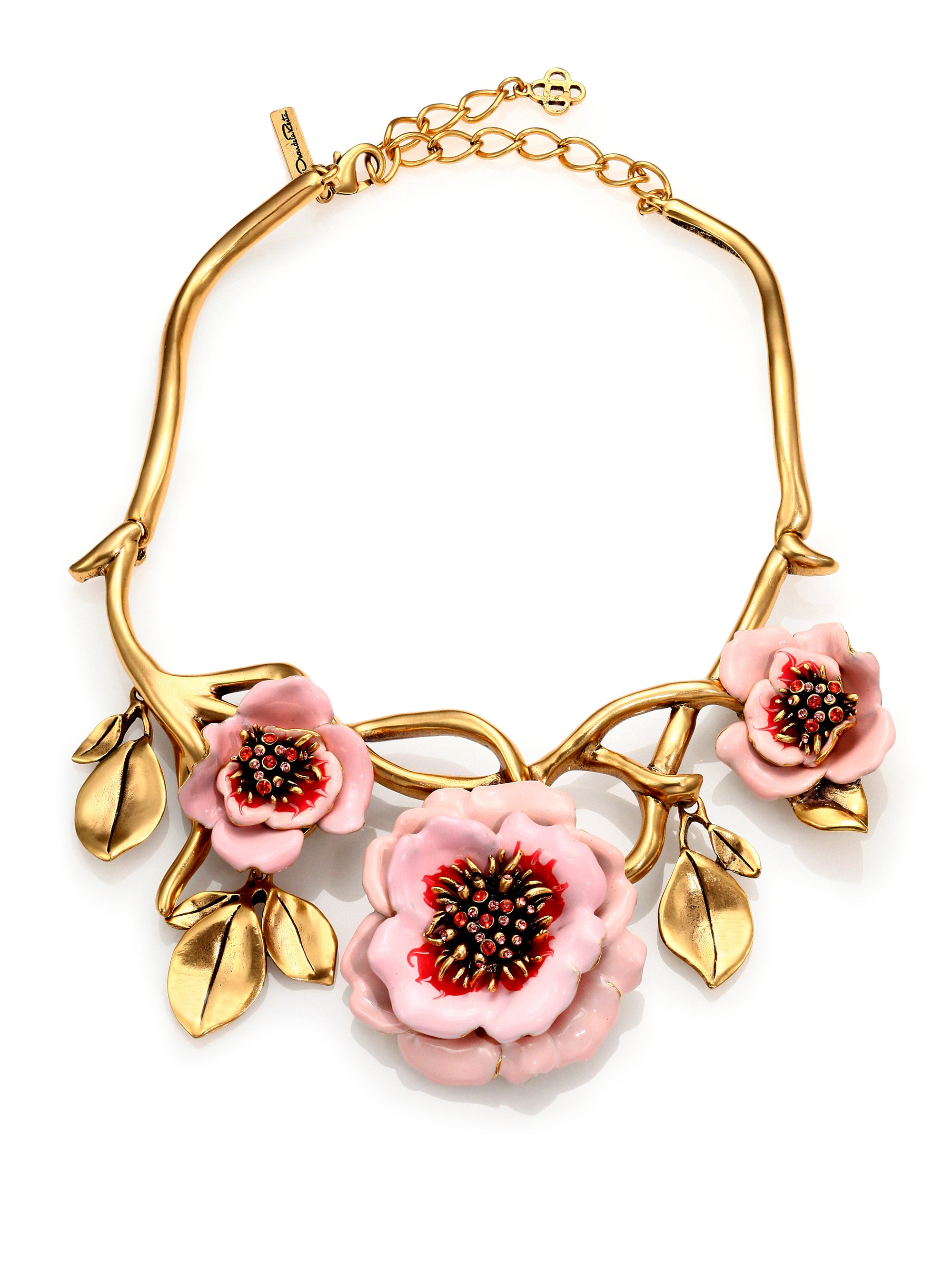 Source: www.lyst.com
Jon Richard Silver Pearl And Crystal Isabella Swirl Tiara …
Source: www.jonrichard.com
Forevermark Diamond Solitaire Ring in 18kt White Gold (1ct)
Source: www.daysjewelers.com
PANDORA Christmas Night Charm 796386EN63
Source: www.thejewelhut.co.uk