The accessories are complementary pieces that make the difference in every look. They give a special touch to the productions and complement a clothing that, alone, would be considered simple and bland. Among them, one of the darlings of women of all generations are the rings.
Of different types and formats they are the xodós of the mujeradaada and are in the hands of all. However, the big rings have stood out in the fashion world. They give an air of glamor and elegance to those who use them and can be found in different models. Rings with stones of different colors and types, in metal, with adornments and worked or not, they give personality to the look, being able to give a touch stripped, casual or classic, depending on the occasion or composition.
You can combine them in different ways, according to the different models, allowing a wide choice of productions. Confirm some tips:
Rings Of Stones
They look gorgeous with the most basic looks, whether with a black dress, or nude or white. In this case, you can abuse the colored stones, which will be the highlight of your production and combine them with belts, or even the color of your shoes, following in the same line of the color palette.
Light-colored rings allow a wider range of options. You can use them with colorful pieces, blouses, skirts, or flashy prints, which it will complement.You can even use more than one, both hands or even the same, just watch out for them to combine harmoniously and without too much grief in their production.
A Metal NEIs
Gold or Silver: These can be used on any look. A tendency that has solidified is to mix the different metals. That is, the old rule that you could only wear matching gold accessories such as earrings, bracelets and rings, and the same for silver, bronze or aged metal, fell for good. Today the charm is in mixing rings in gold with a necklace in silver, and vice versa . It is worth testing the different types and see if they combine. Besides giving chance and a cool  touch  to the look, it is super stylish and modern.
It is also worth combining the rings in more worked metals with accessories of the same material and the same shade. This gives a stylish and sophisticated touch and if you use them on a more formal occasion, it's worth following this line.
Another super modern tip is to mix the rings. Lately, fashionistas have been seen abusing the ring combinations and running their fingers with several, without worrying about excess. This is for the most daring women, who like to be present and to differentiate themselves. What matters then is to put several hands and go testing the combinations of precious stones andmetals, mixing with smaller rings and child of a delicate contrast to the more raw.
Did you like the tips? The rings never go out of style and the great ones have already become classic and indispensable pieces in the feminine accessories. They are striking, beautiful and flashy, and can be worn by any woman who wants it. Then look for the models that you like best and do not leave without yours!
Gallery
NauticalWheeler — Gold Wave Ring with Polished Finish
Source: www.nauticalwheelerjewelry.com
New York, New York Pandora Style Charm Bracelet,Gift For …
Source: www.uniquejewelryandgifts.com
Aliexpress.com : Buy Fashion Trinket Cute Rabbit Key …
Source: www.aliexpress.com
Betty bones — Baby Angel Cherub Earrings
Source: www.bettybones.com
Real Yellow Gold 1.29cm Diamond Cut Letter R Cute Charm …
Source: www.jewelry-liquidation.com
With Grace Jewellery — Sterling Silver Feather Charm Bracelet
Source: www.withgracejewellery.com
Kristoe Mens Tungsten Ring With Koa Wood Inlay & Abalone …
Source: selectweddingrings.com
Charm Women Vintage Ethnic Boho Silver Collar Choker …
Source: www.ebay.com
SISTER BRACELETS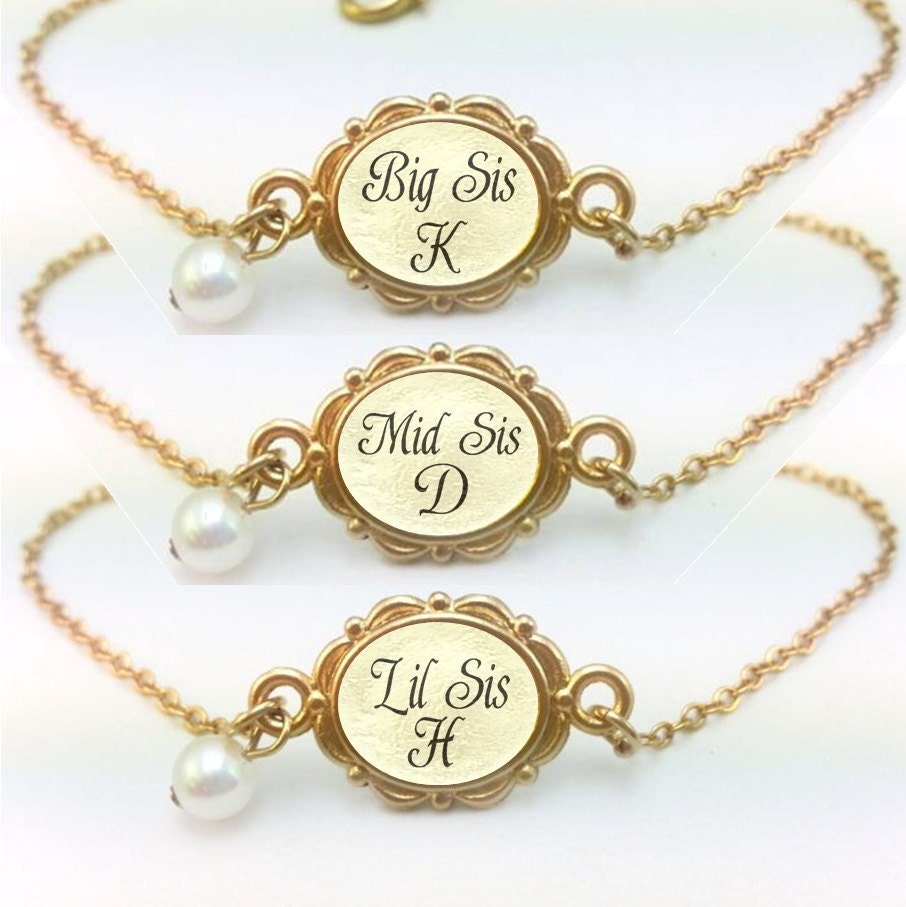 Source: espardenen.blogspot.com
Black Reflections™ TIE TACK Men's Memory Glass
Source: togetheragainmemorybeads.com
DIY Steampunk Jewelry Tutorial: Crafts Unleashed
Source: blog.consumercrafts.com
7 Bollywood Celebs And Their Lucky Charms
Source: www.cosmopolitan.in
Mini Silicone YEEZY BOOST 350 V2 Shoes Keychain Bag Charm …
Source: www.aliexpress.com
Aliexpress.com : Buy 18kgp pearl cage pendants, fashion …
Source: www.aliexpress.com
Best 25+ Cartier bracelet ideas on Pinterest
Source: www.pinterest.com
Real Fur Fluffy Rex Rabbit Hair Pompom Ball Key Chain Clip …
Source: www.ebay.com
Fashion Big Crystal Rhinestone Silver Plated Women's Charm …
Source: www.ebay.com
Large Signet Ring
Source: www.zoelev.com
Aliexpress.com : Buy Almei Square Blue Stone Rings for …
Source: www.aliexpress.com
Suitcase Charm
Source: estore-uk.pandora.net