Somehow we are still still children and live this child in us also quite times.Children.But on the 1st of June, the little ones are in the forefront, they receive presents and many actions call attention to the special situation of children from all over the world.
Why do we celebrate international children's day?
In Germany we celebrate the International Children's Day on 1 June, especially in East Germany.In parallel, there is the World Children's Day, which is celebrated on September 20th.On both days, attention should be drawn to the needs of children.How do children live today, what do they need, what do they want and how different are the living conditions of children around the world?There are many different actions and festivals.The children's day is celebrated in many countries of the world, but often on different days.He has been committed in Turkey since the 1920s.In 1954 the United Nations Children's Fund (UNICEF) was tasked with organizing the World Day of Childhood.Each state should set a day on which the welfare and rights of the children are at the forefront.And so today more than 140 countries have a fixed date in the calendar on which this day is celebrated.
In Germany there are therefore the 1 June and 20 September, at which the International Children's Day and the World Children's Day are celebrated. And since the first June is now just outside the door, we've just gathered some ideas that could please your children, little siblings, nieces, nephews, and grandchildren.
Tips for children's day
Children are just as demanding as adults and they also play an important role for them.But to this day, there are some classics that are true burners.Sometimes designs, shapes and colors have changed.But there are still the gifts for the children's day, which have already enjoyed whole generations.Jewelry belongs to it, without question.Just little girls want to emulate their models and are very fond of wearing earrings and necklaces.They are no longer accepted and worn day and night.Since the jewelry must already participate so much.Here we recommend jewelry, which also participates.Parents and grandparents spend more time with the jewelry for their children.For they are also to be a beautiful memory of childhood.Necklaces and earrings of yellow gold or sterling silver can be treasures for eternity, explained by estatelearning. Little elephants, horses, ladybirds, teddy bears or seahorses are waiting for their new owners.
A very nice gift idea for the children's day is to give something that can be expanded by degrees. And what would fit better here than a begging bracelet? Start with a bracelet and two or three charms and beads and then build the collection together with many other fans, which you can also give away on other occasions like birthdays and Christmas.
Small boys usually want more action. But they too wear their accessories with pride. They want to be like their father or the big brother. How about a wristwatch, for example, that is a lot of adventures? By the way, the time is learned almost playfully. Lively motifs range from colorful patterns to the heroes, who are the true stars in the cartoon and comic strip. But even adventurers want something more. Newcomers can show their love for football with chains or colorful bracelets. Or with a new, practical sports bag , in which soccer jerseys and sports shoes will now find their place.
Personalized accessories for children's day
If you like it even more personal, it simply takes you to accessories with engraving.Here you can have key tags, chains and bracelets engraved for girls and boys with their names or a small message.Such gifts are not only very popular for children's day, because they have a very individual touch.
Just have a look in the shop section at SchmuckLaden.de and convince yourself of the many great gift ideas that you will find here for children, but of course also for yourself.And maybe you give yourself something for the children's day.For, as I said, there is still a child in us all.And so I would like to wish all small and big children a nice children's day!
Gallery
23 april international children s day craft (16 …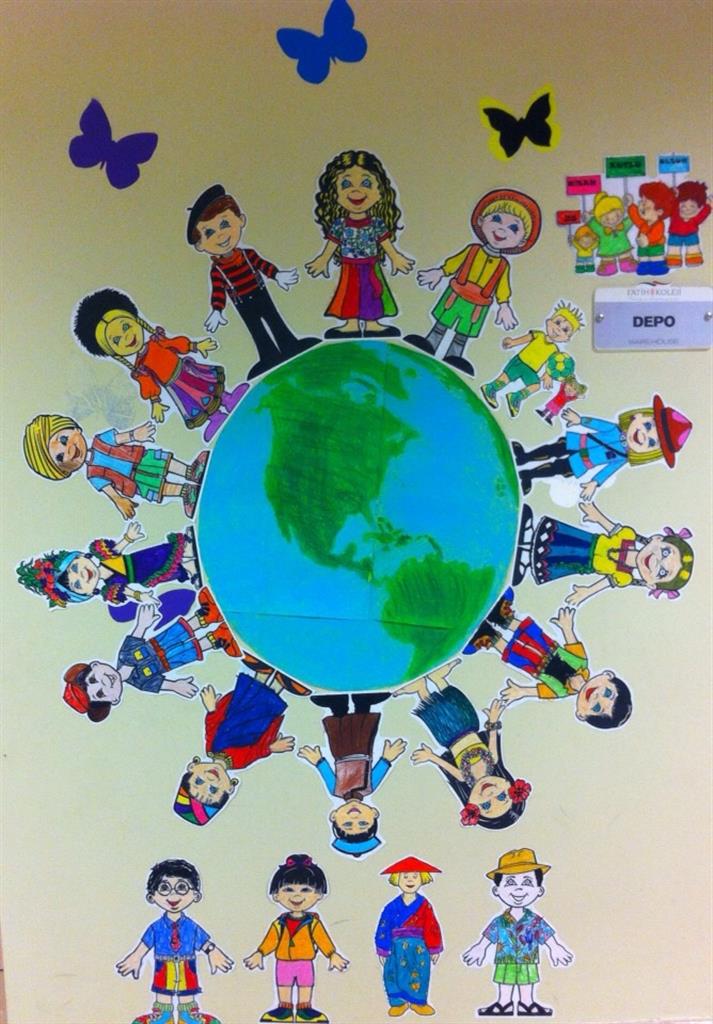 Source: www.funnycrafts.us
Bryn Oh: International missing children's day Tuesday May 25th
Source: brynoh.blogspot.com
1000+ ideas about United Nations Day on Pinterest
Source: www.pinterest.com
Child clipart transparent
Source: moziru.com
21 Unique Christmas Tree Decorations
Source: www.goodhousekeeping.com
Jennifer Lopez Dishes on Starring Role in 'Boy Next Door …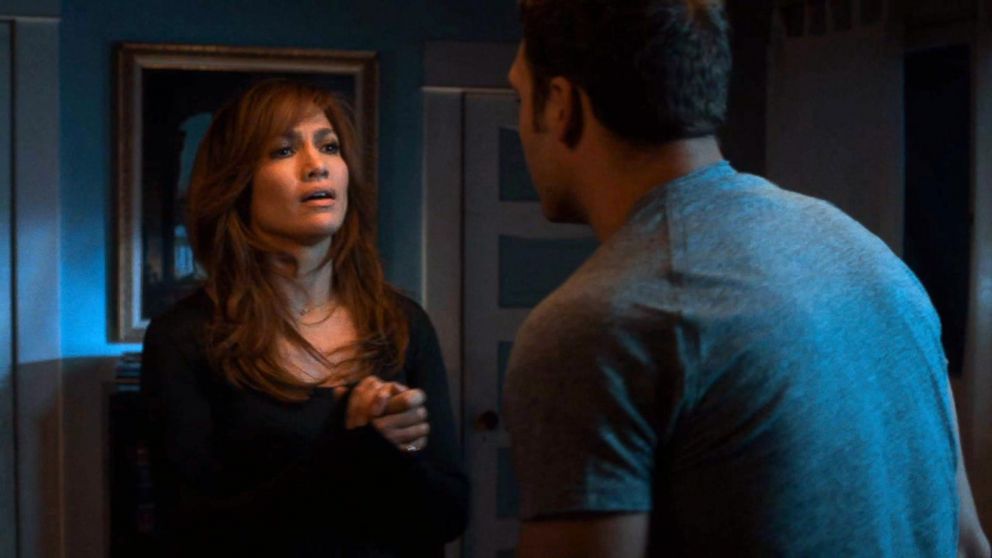 Source: abcnews.go.com
Exciting Kensington Mums events taking place in March …
Source: www.kensington-chelsea.com
Ladies wallet combo LI-KI-KA12 (Ladies wallet + Leather …
Source: www.click2door.com
VINSANI WOODEN JUNGLE Animal Upper Case Alphabet Letters …
Source: picclick.co.uk
Harlequin Reclaimed Teak and Aluminium Outdoor Dining Table
Source: www.vivalagoon.com
April Pirates! Rocky Point Weekend Rundown!
Source: rockypoint360.com
Things That Keep a Mother Awake at Night
Source: community.today.com
Ganga Platino
Source: www.goelgangadevelopments.com
Three Great Ways to Teach Our Children Contentment
Source: www.growingkidsforthekingdom.com
Kids Obstacle Course
Source: www.familiesmagazine.com.au
Pgh Momtourage: If You Give A Mouse A Cookie
Source: momspotpgh.blogspot.com
"Nunga Wongan" Education Expo: Coming Soon
Source: www.plhs.sa.edu.au
3rd Birthday Thomas & Friends Birthday Card With Badge …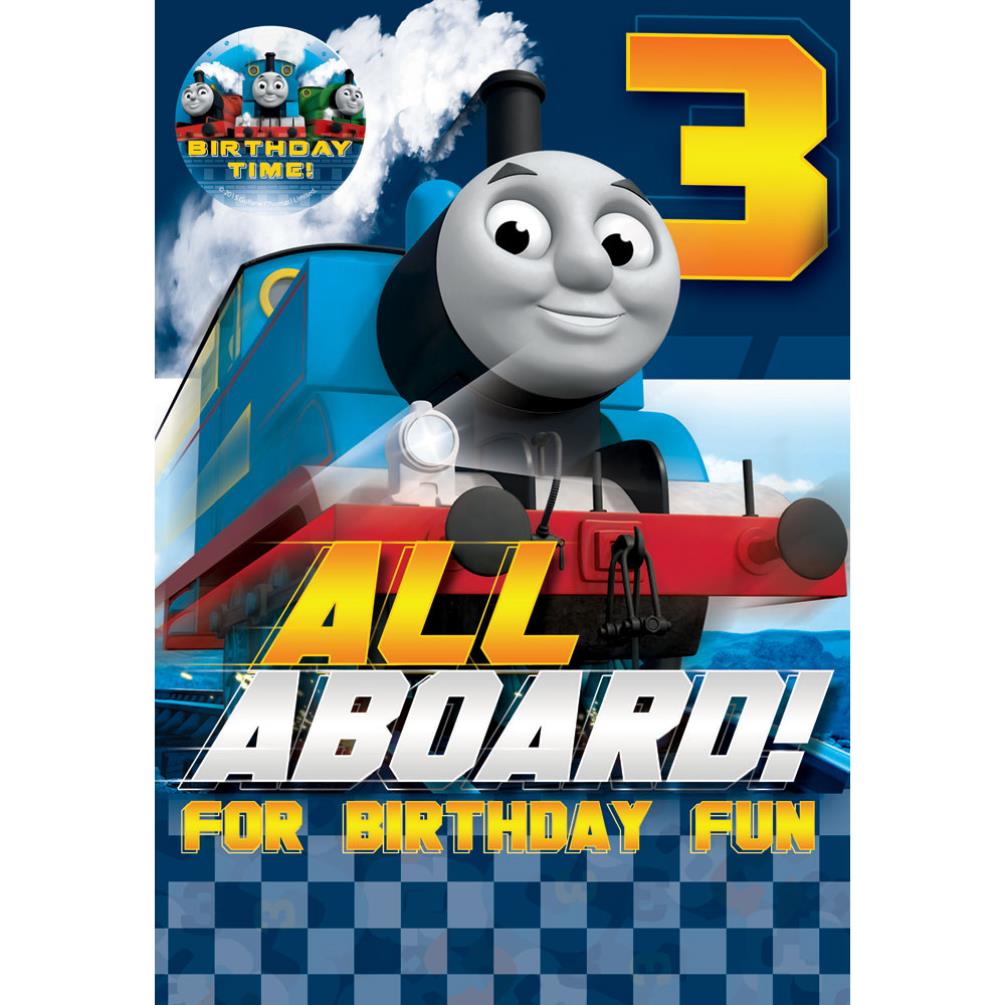 Source: www.characterbrands.co.uk
Airport Nursing Rooms Locator | Travel Tips
Source: momaboard.com
Firefighters World Championship Competition Held In Myrtle …
Source: www.gettyimages.co.uk