Slowly it is enough.Generations of women have fought in front of us, have become stuck.They suffered and wereted until they finally reached one: they could be themselves.Finally wear the clothes you really want to wear.His character fully live out.Thereupon whistle, what some conventions say.And what do we get from it?Not really much, you might think.After all, we like to let ourselves get back into some patterns, always follow, or at least to some extent, some trends.And forget ourselves. Who we are and what we want.This also applies to rules.After all, it is so nice, rules are there to be broken.Why not even ignore a few conventions.And also to a quality which binds us all women, our femininity.
1. Leave the Diva out!
This is not so, you behave like a diva.Do not be so bitchy, it looks arrogant, much too high.This is how we get it often, if we do not behave quite as it is expected.This is already brought to small girls and currently runs again a very popular commercial on the television, in which Joan Collins as the Mega-Diva plays a very crucial role.Honestly, what is so bad about it?Well, sometimes it can be embarrassing, but now and again it is quite refreshing to go on a high horse through the world.And look down on the world down there.Sounds altogether more biting than it really is.
We women should always be perfect anyway, but the role of the diva is much too rare.And to the diva belongs just a huge portion of femininity.Secretly, we love all the beautiful jewelery , keep an eye on accessories and great clothes.Even if that is not really any of us want to admit.;) Honest, I have not yet met a woman who had not at least a little sparkle in the eye, when she discovered something beautiful from the world of fashion and accessories.Even those who seem to be immune to such stimuli are not.Believe me, I have already experienced everything.And if it's not clothes that make you radiate, then maybe shoes, glasses, bags, watches, make-up, and so on.Something has got something from us.Only we love this love far too rarely.We carry all this only when it fits.Especially with noble and supposedly swanky accessories there must always be an indulgence.We wait for that then.This should change quickly, do not you think?
2. Gold, silver and diamonds
Here is a stereotype?So what!Then we just live it.You have certain earrings and chains in the little jewelery box, which you love warmly?Yes, beautiful and when do you wear them?So now not only to certain celebrations like Christmas or weddings.The ring with the huge blue gemstone your grandmother has given you could be pretentious?No matter!Thick clunks are now times pretentious, they can not do otherwise.This can not be changed, so it does not matter much to wear pearl chains and diamond earrings in everyday life.Not necessarily in the wildest shopping crowds in the morning before Christmas, but they are too sacred for us (and some paranoia before Langfingern also plays a role).But on the other hand, as it is now slowly glittering and sparkling anyway, we simply take with our jewelry.
And that is exactly the case for all other accessories that can endure a boring existence in the wardrobe or in the jewelry box.What did they buy?Or were they given us to be (almost) never worn?Rebel, however, the Diva lives in you.
3. Emphasize your femininity!
This is how it works.We admire the stars as they run so gracefully over the red carpet and show their femininity, show and usually also with its charms not sting.And here we are at a very important point.We really should be more to our femininity again.Also in everyday life.Sure, you have to be careful not to show too much, which quickly works cheap again.An attribute that has nothing to do with real divas.Moment, I had not just written that we should whistle on rules?You caught me.But this is the only exception you should consider.This is not a must, but a well-meant tip.But back to femininity.Just on a gray November day the most beautiful lingerie instead of comfortable panties raussuchen, dress and feel much more feminine.Even if it does not look.Or maybe yes?Finally, we also unconsciously carry out the way we feel.And so a portion of femininity quickly evokes self-confidence.Too chic clothes to the Christmas market in the village, finally wear the "little black" with the long silk gloves.You never do that.Just try it!This is true not only for Supermodels, but also for those of us who do not have a dream figure.
And otherwise?Yes, a diva expresses itself not only by its appearance, but also and above all by its behavior.And before we really burst the collar, because we have to eat too much in us for too long, we instead rather live at regular intervals completely groomed the diva.Pack our anger in a little mockery and serve it with ice cold or with well-calculated emotional outbursts when someone comes stupidly.Then keep still, turn around and get away from it.Sunglasses , even in bad weather.After all, not everyone can read our true feelings in our eyes and enjoy the Diva moment.Let the others think what they want.Are we just a diva.We do not care.Dear, nice and ruthless, we are often enough.
How do you live the Diva in you?What makes you a true diva?
Gallery
Home
Source: www.aprilmason.com
L'bel Paris
Source: tankdesign.com
Fertility Goddess (Yakshi)
Source: www.flickr.com
Novelas Radar: Maite Perroni is ready for summer with a …
Source: novelasradar.blogspot.com
Watch Juliette Binoche & Kristen Stewart Talk the …
Source: thefilmstage.com
Polina Semionova at American Ballet Theater
Source: www.nytimes.com
Cate Blanchett and Rooney Mara Find Love in Alternate …
Source: thefilmstage.com
Saika Totsuka only 2nd?!?! The Top 20 most feminine male …
Source: sgcafe.com
Troye Sivan Is My Spirit Animal In The Gender-Bending …
Source: www.breatheheavy.com
Jose Romussi: Newserie – What is Art?
Source: sothatsart.wordpress.com
Wedding background with cream silky decoration accessories …
Source: www.colourbox.com
Ballerina
Source: www.flickr.com
Myleene Klass promotes her sizzling lingerie collection …
Source: www.dailymail.co.uk
Rebekah Campbell
Source: www.rebekahcampbell.net
Dior Joy
Source: www.debenhams.com
Versus Versace perfume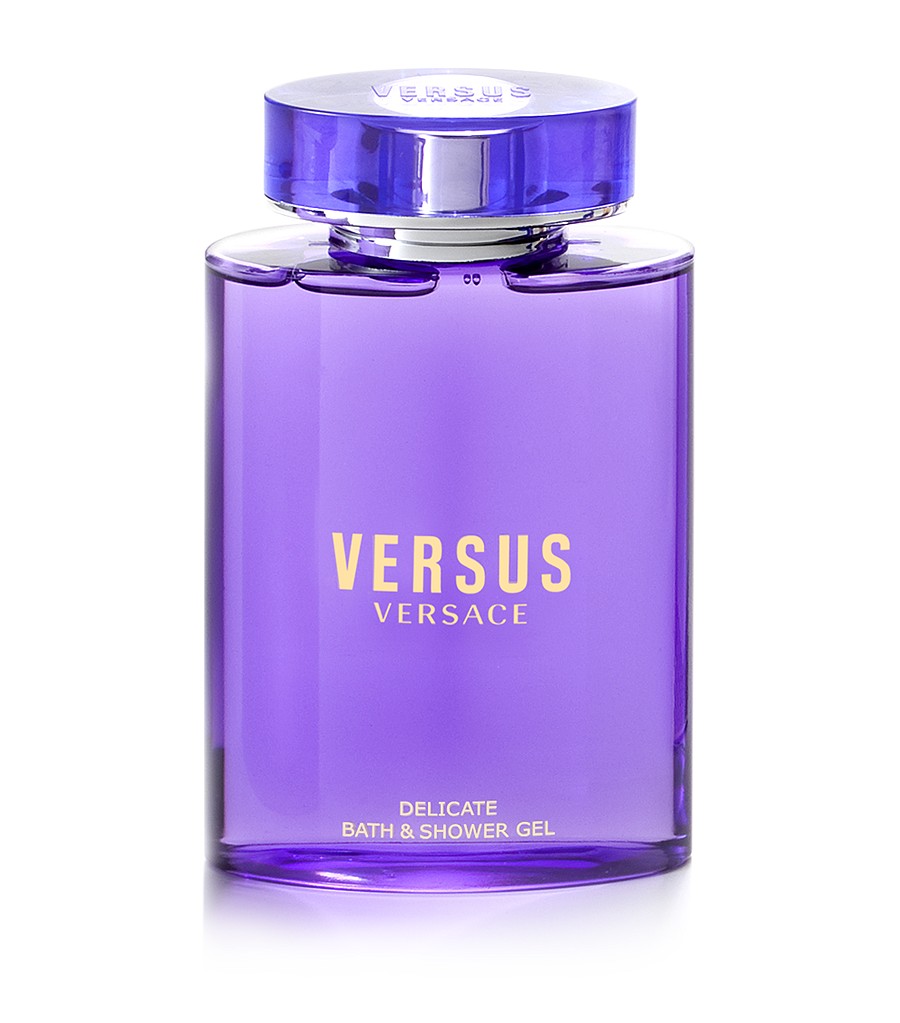 Source: fragrantica.com
Transgender beauty Jessica Gillien is determined to pursue …
Source: www.dailymail.co.uk
Van Cleef & Arpels new Haute Joaillerie Émeraude en …
Source: jewellerymasterpiece.com
Watch Juliette Binoche & Kristen Stewart Talk the …
Source: thefilmstage.com
Logo Mango
Source: culturevie.info