In just under 3 weeks it is time again.On 14.02 is Valentine's Day, the day of love and togetherness.So a perfect time to give your loved one a little attention.No matter how big or small the gift is, only one thing is important:It should come from the heart!So if you do not know what you can give for Valentine's Day, you should definitely look at our ideas here.
Gifts that come from the heart
You can not miss the heart in Valentine's Day. That's why, in any case, no heart should be missing in any gift, whether as a pendant, heart-shaped paper or a heart-shaped ring. We just picked up this topic and 3 tutorials for you, how you can make a Valentines Day gift yourself!
Chain with heart pendant itself
What you can always give away on Valentine's Day of his beloved are chains with heart pendant. Simple and with little material you can tinker yourself!
You need:
Chain/leather strap
shutter
Screw nuts
nose pliers
Kettelzange
Seitdenschneider
Eyelets made of silver wire
1) You can easily make the eyelets from silver wire. To do this, you wrap the silver wire around the round nose several times until you have a spiral. This cuts her with the side cutter and so get the eyelets. They should be large enough to allow 2 screw nuts to be threaded later on.
2) Now the screw nuts are connected to the heart by means of the eyelets. For this purpose, arrange the nuts to your desired heart shape. Now take the middle nut and thread it with a pair of tongs onto a bent eye. Then you thread a second mother and bend the loop again.
3) Repeat step 2 again and again. This means you take the already connected nuts and thread the other nut with another nut. In order to understand how the individual nuts and eyelets are connected, look at the top picture in close-up.
4) Now the finished trailer is attached to a leather tape in our case. For this, the leather cord is knotted to another eyelet and this in turn to the outer nut of the trailer.
5) Finally the closure for the chain is attached. Depending on the type of closure, you simply attach it to your necklace or leather band.
And an idea for Valentine's Day is ready to give!
heart garland
If you want to impress your treasure with something particularly creative, you can simply decorate the breakfast table or the apartment with such a garland.
What you need:
colorful stripes of colored paper/cardboard box (about 25cm long, 3cm wide)
stapler
Making the garland is easier than it looks.Just take a pen and brush it over the paper strip several times back and forth.Thus, the paper is rounded.Now fold the paper against the curve and bend the two ends down so that you get a heart shape.Then you tackle it at the edge.Please take a look at the video, because you can see exactly how it works.
Ring in heart shape
If you do not want to fall into the house with a brilliant one, but want to smile with a sweet little one, you can use silver wire to make a ring in heart shape.
What you need:
silver wire
side cutter
Tongs (round tongs, tongs)
To do this you would have to bend the silver wire to a heart with the help of the pliers. The open ends are twisted together and bent into a ring shape. At the end, a smaller heart is formed again and the remaining ends are cut off with the side cutter. Please also read the detailed instructions in the video. So you can follow everything step by step!
So if you want to give a little something for Valentine's Day, you really come from the heart, should absolutely look into our video. Maybe a suitable idea for you!
I wish all loved ones a wonderful and "heart warming" Valentine's Day!
Gallery
Valentines Day 2016: Fabio Lanzoni Will Be Your Date
Source: time.com
Valentine Clip Art Free Printable
Source: clipartion.com
Valentine's Maraschino Cherry Shortbread Cookies
Source: www.sweetspicykitchen.com
DIY Mickey String Art
Source: thisfairytalelife.com
2015 Elegant Appliques Red Quinceanera Dress and Turquoise …
Source: www.quinceaneradresscity.com
12 Best Valentines Gift Ideas For Her in This 2016 …
Source: inspirationseek.com
Cute Minions Love Quotes for Valentines Day …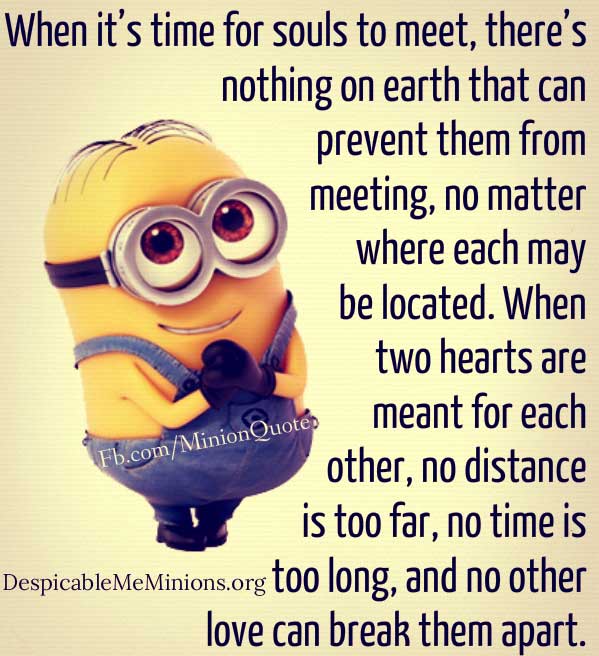 Source: www.freshmorningquotes.com
10 Things to Give Your Athletic Girlfriend for Valentine's …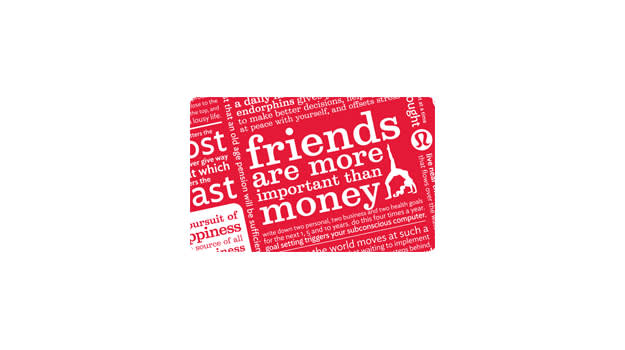 Source: www.complex.com
Valentine's Day gift guide to the most romantic gifts you …
Source: www.dailymail.co.uk
Christmas Agamograph Template
Source: www.easypeasyandfun.com
Fayston Elementary Art: Jim Dine Inspired Valentines for …
Source: faystonart.blogspot.com
How to Prepare the Ultimate Valentine's Day in Miami Beach
Source: oceandrive.com
Extremely accurate Spongebob meme : UGA
Source: www.reddit.com
Expert Tips For Men: How To Give The Gift of Lingere This …
Source: rescu.com.au
16 Creative Gifts for Architects
Source: dodoburd.com
Turkey Dogs Golden Retriever Rescue From Istanbul
Source: www.goldenrescue.com
my life would SUCK without you (succulent valentine idea …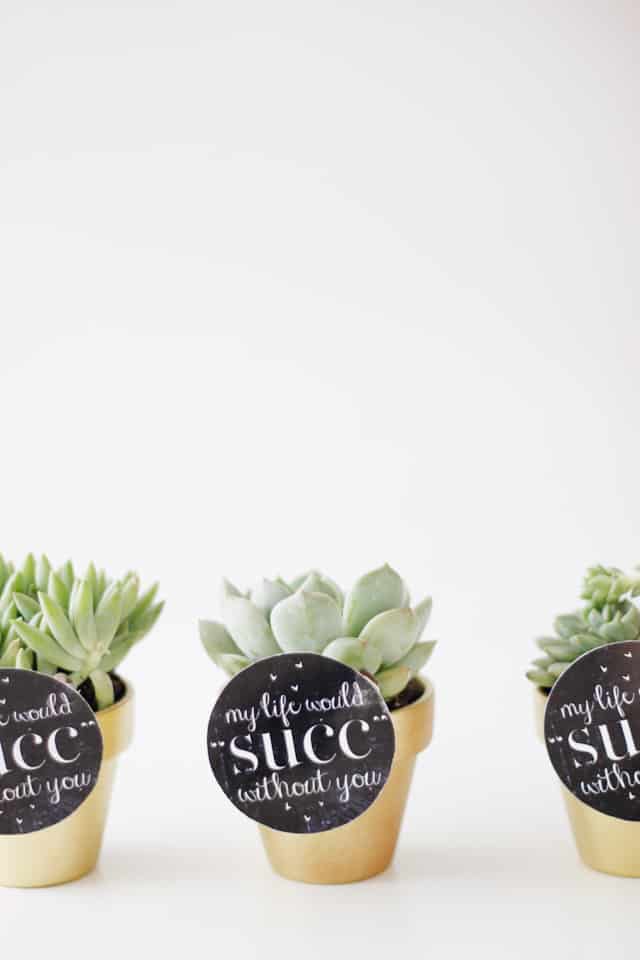 Source: seekatesew.com
The Tunnel of Future HD Wallpaper ~ The Wallpaper Database
Source: thewallpaperdb.blogspot.com
7 DIY New Ways To Recycled Clothing
Source: sadtohappyproject.com
Valentine's day gift for my boyfriend! Simple- Glass jar …
Source: www.pinterest.com