Occasionally one stumbles times over terms, with which one becomes somewhat stutzig.That's how I was doing it again.When researching over precious stones then suddenly appeared the term "Halbedelsteine".Wait a minute, Halbedelsteine?I thought precious stones are precious stones and half things there is not.Did you ever think so?Well, we were not so completely wrong.Because I have made myself something smart and figured out what it is with the difference between precious stones and semi-precious stones.Or maybe not.But more about that later.
1. What is a gemstone?
Even at school, we were always drilled, that we should always proceed in sequence and tackle the problem at the root.And in order to find out what the difference between precious stones and semi-precious stones is, we first have to clarify what exactly distinguishes a gemstone.A gem is a mineral that is characterized by various properties such as rarity, hardness, color and light.A combination of these qualities (with the best possible values) makes a gem more precious.
If the gem is very rare and has, for example, a high purity, it makes it more expensive and valuable.Small tip: How this assessment can go, you can also see in our area of ​​knowledge, if you look there the 4 c's of the diamond.Particularly well-known gemstones are, for example, diamonds, rubies, sapphires and emeralds.Interestingly, however, other organic materials, such as coral, amber and pearls, are now included.
2. The difference between gemstones and semi-precious stones
In short, there is no difference between precious stones and semi-precious stones. Previously they were talking about semi-precious stones to distinguish them from "precious" precious stones. The assumption of the Halbedelstein was probably introduced in the nineteenth century, but is now regarded as obsolete and confused rather than to help. Semi-precious stones were then called precious stones which have a lower hardness or are considered to be opaque. And even those stones, which were found far more frequently and therefore could not be described as rare.
From the Halbedelstein one speaks thus today no more.
The common name is "jewelry". And even if they are not so rare and precious as diamonds and rubies, they also have a very special charm. All have, for example, a great color. And because they are not quite as expensive, we can often have a jewelery with gem stones.In addition to the whole theory, there are also a few practical and extremely beautiful examples.Gemstones, also known as jewelery stones are, for example, the mysterious moonstone, the smoke quartz, the clear rock crystal, the delicate rose quartz or even the fiery red garnet.
I think these gemstones are not the "real" gemstones in any case.They are also available in so many great colors that give a beautiful, iridescent stone with the right cut.What jewels or even "jewelry" do you own?Which gem is your favorite?
Gallery
Wholly Info on Semi-precious Stones That Will Tempt You to …
Source: www.buzzle.com
Wholly Info on Semi-precious Stones That Will Tempt You to …
Source: www.buzzle.com
Wholly Info on Semi-precious Stones That Will Tempt You to …
Source: www.buzzle.com
Ammonite mollusks :: Popular stone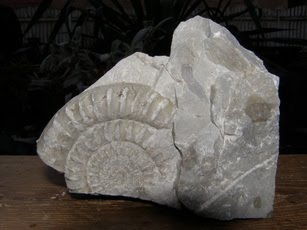 Source: www.jewellery.org.ua
10K Bolivian Amethyst Gold Ring-1347GQ
Source: www.juwelo.com
Ammonite mollusks :: Popular stone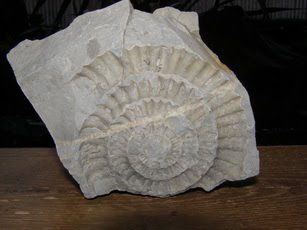 Source: www.jewellery.org.ua
Agates
Source: epochbeads.wordpress.com
10K Bolivian Amethyst Gold Ring-5613AG
Source: www.juwelo.com
Bolivian Amethyst Silver Earrings-4770GM
Source: www.juwelo.com
61 best Santa, baby
Source: www.pinterest.com
Ammonite mollusks :: Popular stone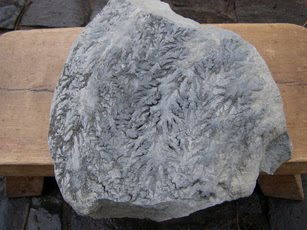 Source: www.jewellery.org.ua
Bolivian Amethyst Silver Pendant-9824LT
Source: www.juwelo.com
Wholly Info on Semi-precious Stones That Will Tempt You to …
Source: crystalbenefits.com
10K Bolivian Amethyst Gold Ring-8697FN
Source: www.juwelo.com
Belemnite rostrum :: Popular stone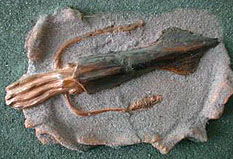 Source: jewellery.org.ua
Sterling Silver Gemstone Ring
Source: www.pyramid-precious.com
Amazonite – Buy Loose Amazonite
Source: www.gemrockauctions.com
| Where you get latest jewelry in Fashion
Source: carillonindia.wordpress.com
Precious Semi-Precious and Gem Stones, this site is a good …
Source: www.pinterest.com
How to Choose Semi-Precious Gemstones According to Their …
Source: ohindustry.com