Jewelry has become a standard part of our everyday lives. The reason for that is very simple – not only does it look great, but it's also made from high-quality stones and metals. For many people, wearing jewelry is a symbol of prosperity and they proudly showcase it in front of everyone.
The popularity of jewelry is rising all the time and, as a result of that, the market is constantly growing as well. We have many different types of jewelry to choose from and they're all very affordable. The offer has never been greater, too. In the past, the only way we could get our precious gems was to visit a local merchant and see what he has in store. To be fair, we can do that now as well – we can visit some of our local shops and see what kind of jewelry they have to offer.
We are no longer limited by our local suppliers – we can now access the global market, too. The internet is full of jewelry sellers and your ideal product is just a couple of clicks away from you. However, even though the power of online shopping is truly impressive, you need to be cautious. You should always buy your jewelry from a trustworthy supplier. There are many people who only want to trick their customers and take their money. But, if you're buying your jewelry from a globally recognized supplier (like Amazon), the chances of getting a faulty product will be very slim.
In the lines below, we will take a look and see how we can get our ideal wholesale jewelry. Moreover, we will also learn how to distinguish between good suppliers and frauds.
What should we do to get the right jewelry?
Now that we know how to find the best suppliers, let's see how we can get the best jewelry products too. Many sellers claim that all of their jewelry is fully authentic but, as a buyer, you need to double-check those statements and you need to inform yourself properly before you order anything.
First off, try to see if jewelry is classified as "realistic" or "gold plated". If you see descriptions like these, you can be 100% sure that the products are fake.  Whenever people advertise their jewelry with such preposterous superlatives, they are actually trying to scam you.
If you look up all these jewelry suppliers on the internet, you will find plenty of different results. However, you should know that not all of them have the same quality. Google will usually filter out the bad sellers, but not always. Just like the search engines change their algorithms all the time, the frauds also become more skilled in "bypassing" them. However, as long as you are careful enough, you will be able to dodge all of these frauds. Ultimately, you will find your dreamlike jewelry as well.
What keywords should we use?
In order to get the best results from your Google search, you need to use the right keywords. You don't have to be an SEO expert, you should just follow some basic rules.
First of all, you need to make your search as specific as possible. If you type in "wholesale jewelry", you will mostly find general information as a result. You might even see a Wikipedia link at the very top of the page. You need to tell Google precisely what you are looking for. Some basic keywords that you may need to consider are "jewelry wholesalers" or "low price jewelry provider". These two queries will give you exactly what you are looking for and you will get all the best offers in a matter of seconds.
As a general rule, the most relevant results will be listed at the top of the first page. So, in most cases, you should find your ideal jewelry in the first couple of links. But, of course, if you're not satisfied with the initial results, you should certainly look for better jewelry.
You should also, try to find a company that offers a refund policy or an exchange. As a buyer, you should always have the right to return your jewelry if you notice one or more defects (or if you're not satisfied with your purchase). It is also advisable to stay away from the sellers who would only give a refund on bulk orders. Finally, check out the ratings to ensure that you're not dealing with frauds.
Gallery
Fashion Wholesale Costume Jewelry Set Nsdrjs-0004
Source: www.alibaba.com
wholesale jewelry making supplies
Source: buyjewelrybeads.wordpress.com
Beads Natural Stone Bracelet
Source: www.wholesale-star.com
FN243 Bulk Lot of 50 Assorted Fashion Jewelry Necklaces …
Source: www.ebay.com
Mix Beads Necklace Wholesale Fashion Jewelry Dozen
Source: www.alibaba.com
10pcs Wholesale Jewelry Lots Mix Style Czech Rhinestones …
Source: www.ebay.com
Jewelry Silver Plated Wholesale Lot 30pcs Gemstone Shells …
Source: www.ebay.com
Wholesale Lots Bulk Fashion Jewelry Multilayer Unique …
Source: www.ebay.com
US Seller
Source: www.ebay.com
30pcs Wholesale Bulk Jewelry Lots Mixed Style Tibet Silver …
Source: www.ebay.com
Wholesale 2014 New Design Jewelry Accessories Fashion …
Source: www.wholesalevoguedresses.com
Fashion Jewellery: Fashion Jewelry Lot
Source: fashionjewellerybyme.blogspot.com
10Pcs Wholesale Lots Fashion Jewelry Crystal CZ Rhinestone …
Source: www.ebay.com
Cheap jewelry online India: Buy wholesale artificial …
Source: cheap-jewelry-online-india.blogspot.com
A-34 wholesale Jewelry lot 10 Pcs Pendant rhinestone …
Source: www.ebay.com
5PCS Wholesale Fashion Jewelry 925 Sterling Silver Plated …
Source: www.ebay.com
Fashion jewelry
Source: 1to1create.biz
Wholesale 2017 New Crystal Gemstone Water Drop Color …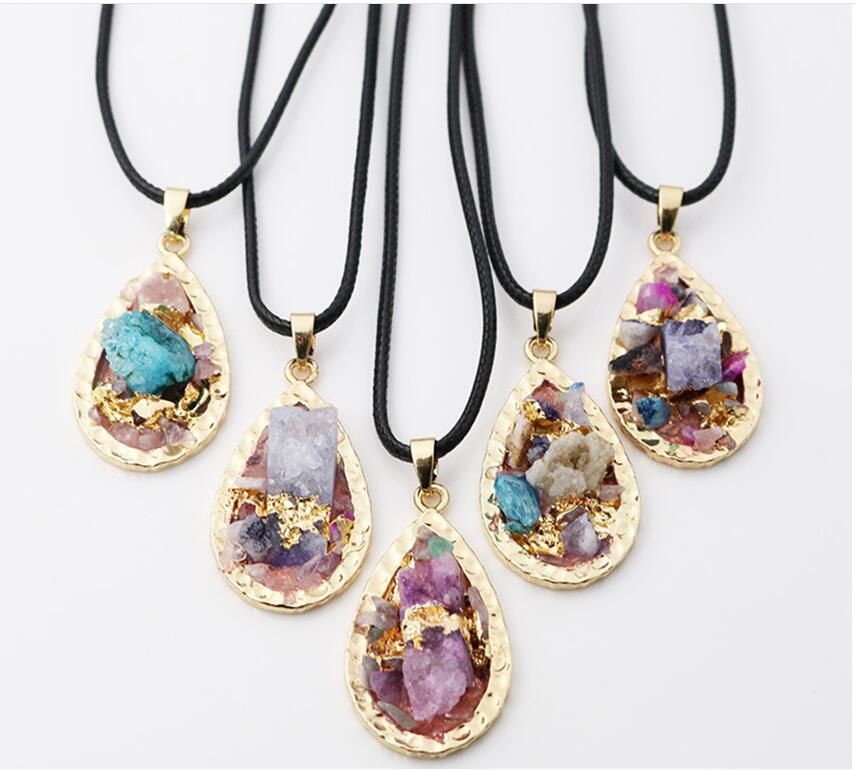 Source: www.dhgate.com
Artisan Spotlight-Sisicata Resin Jewelry
Source: www.nunndesign.com
2017 White House Christmas Ornament
Source: shop.whitehousehistory.org