Whether it's to go to the market on a day-to-day basis or for big events, wearing accessories is essential to cherish the beauty of a woman. Among the pieces that are always in the looks, necklaces and stones are highlighted.
The variety of necklaces attracts more and more trendy women with different tastes and styles. Stones are synonymous with sophistication and always add a special touch to the look, either with a bright or unique design.
However, even if these accessories are produced with quality materials, it is a fact that continuous use can wear down and shorten the life of your jewelry. In addition, the way you use your pieces is also the main factor for the conservation of your piece.
How to preserve your semijoints better?
One of the main ways to end a jewelry happens involuntarily day in and day out. He passed a moisturizer or perfume to highlight his beauty even more, but most of the time ends up doing it with the jewelry.
Using these products may be wonderful for your skin, but it sucks for your jewelry. One tip is you use these moisturizers or perfume and put the jewelry after a few minutes when your skin has already absorbed the product. This allows you to do what is good for you and still use your jewelry without risking harming her life.
Excessive sweating is not your enemy
Already this problem can not be avoided, but may have some tips that will help you preserve your jewelry for longer. Many people complain that they have a greater perspiration, which can harm their part over time. If you do not know, our perspiration is composed of some substances that in contact with the semijoia can harm and much your piece.
First of all, you do not have to stop using a jewelry just because it transpires a lot. This is a normal thing of your body and it is not necessary to be worried about using parts that can ruin throughout use. But you should also do your part to have beautiful semijoints for longer without having to deprive yourself of wearing them whenever you want.
In the case of excessive perspiration, as soon as you get home, clean your parts and keep them in a safe place so you do not lose or embark. But even without this sweat issue, you should always clean your accessories.
Also, one tip is to invest in quality parts. The better the materials used in the manufacture of this jewel, the longer the life of a piece. That is why soon from face you should think about quality above price.
Quality products make the difference
But do not worry about spending a lot of money on it. The semi-jewels are an option for anyone who wants quality accessories with an affordable price. As the materials used in the manufacture have a lower cost, the value reflects in the price you pay at the end, as a customer.
Here we invest in quality pieces every time. In addition, we have a wide variety of products to suit all tastes and styles, perfect for every woman to further exalt their beauty.
Also, invest in a good cleaning once you get home. One of the factors that can erode the jewelry is the fact that you come home, store the piece in your jewelry box without cleaning.
How to clean my semi-jewels?
In day to day we are exposed to various things, from dust to even direct contact with our skin and perfumes. All this ends up being stuck in our play, even if you can not always see clearly. It is therefore essential to clean the days you use these parts, be they chains or stones.
There are various liquids and formulas that allow for cleaning on veneered parts or not. However, in the midst of this wide variety of options, you should note that not all parts have the same manufacturing process. This may end up damaging the brightness of your accessory rather than cleaning it properly and quickly.
First of all, once you get home, it pays to wipe the pieces. If you notice that there is a lot of dirt, it is worth washing. The process is very simple and fast and you have everything you need at home.
Just wash the piece with mild soap and use a toothbrush – preferably used and with soft bristles – to clean. Put in running water to remove the soap and use a towel to dry. Also, use a drier to finish this process and prevent water droplets from rusting your garment.
Some people usually use toothpaste also for this. Although some parts get brighter at first, over time it can damage the part. This goes back to the same question we talked about earlier about the difference between the fabrication of parts.
Your day-to-day care is important.
Everything is a set in time to keep your semijoints beautiful for longer. After all, there is no point in avoiding using certain products with the piece if you do not do the correct cleaning. Stay alert and avoid mixing a dirty piece with a clean one in your jewelry box.
See how easy it is to take care of your jewelry in your day to day? Even if you have another trick you did not see here, share it with us in the comments. And, of course, if you have any suggestions for new themes here for the blog you can also add because we love <3.
And speaking of themes, there are other texts from here that are incredible and that will help you take better care of your accessories. It pays to take a look and rake in the looks with your jewelry shining like never before!
Gallery
100% Clean & Sober Recovery Badge
Source: www.woodenurecover.com
"Clean Machine" Recovery Buttons
Source: www.woodenurecover.com
Faceted Quartz & Tourmaline Beaded Dangle
Source: festivalnet.com
Haute Couture Egyptian Style Jewelry Set Purple Vintage …
Source: www.shop-premier.com
Rainbow Rhinestone Crescent Moon Brooch Big Vintage …
Source: www.shop-premier.com
Flower Lady Waist Chain Women Silver Belt Necklace Body …
Source: www.banggood.com
Vintage Glamour Rhinestone Jewelry Set c1960s Brooch …
Source: www.shop-premier.com
Charm Bracelet Vintage 60s Design Silvertone Leaves Berries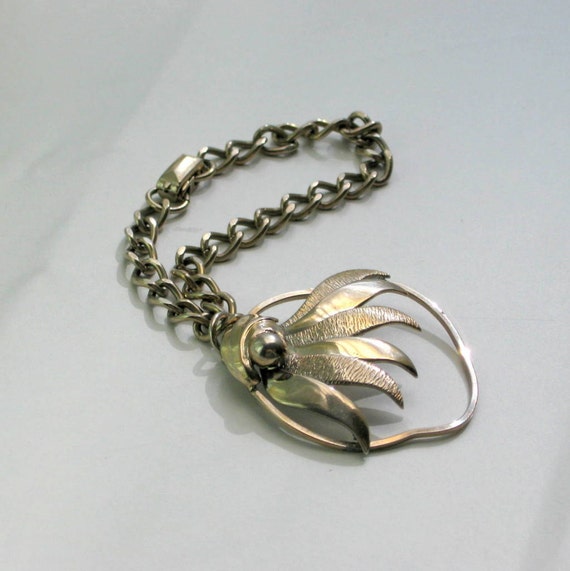 Source: www.etsy.com
CLR & Tarn-X Review: Spring Cleaning Made Easy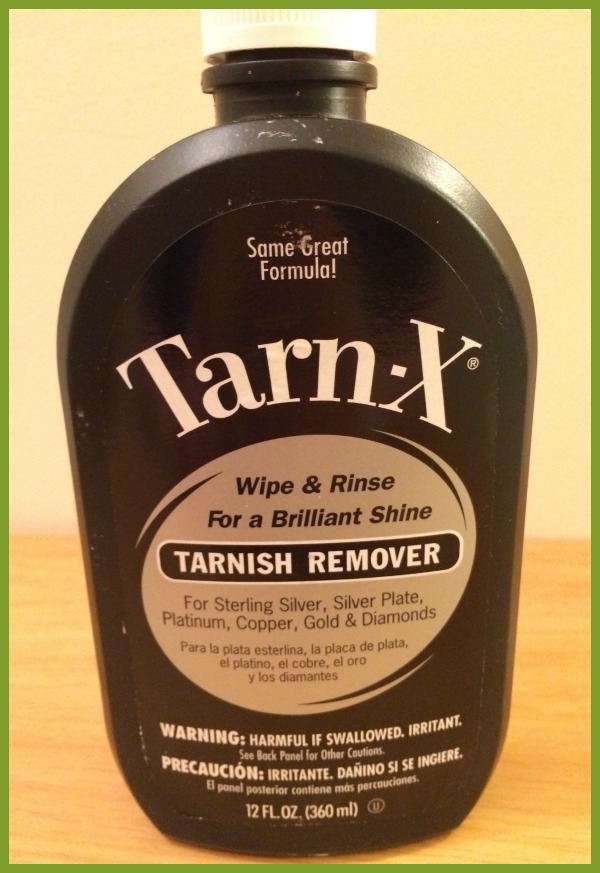 Source: www.budgetearth.com
Kalyan Jewellers Address, Phone number, latest Collections …
Source: www.tamilspider.com
Leave a reply Cancel reply
Source: www.hardware88.com
Bird Bath Fountain Facts – SAVARY Homes
Source: hurricanepattys.net
Lyst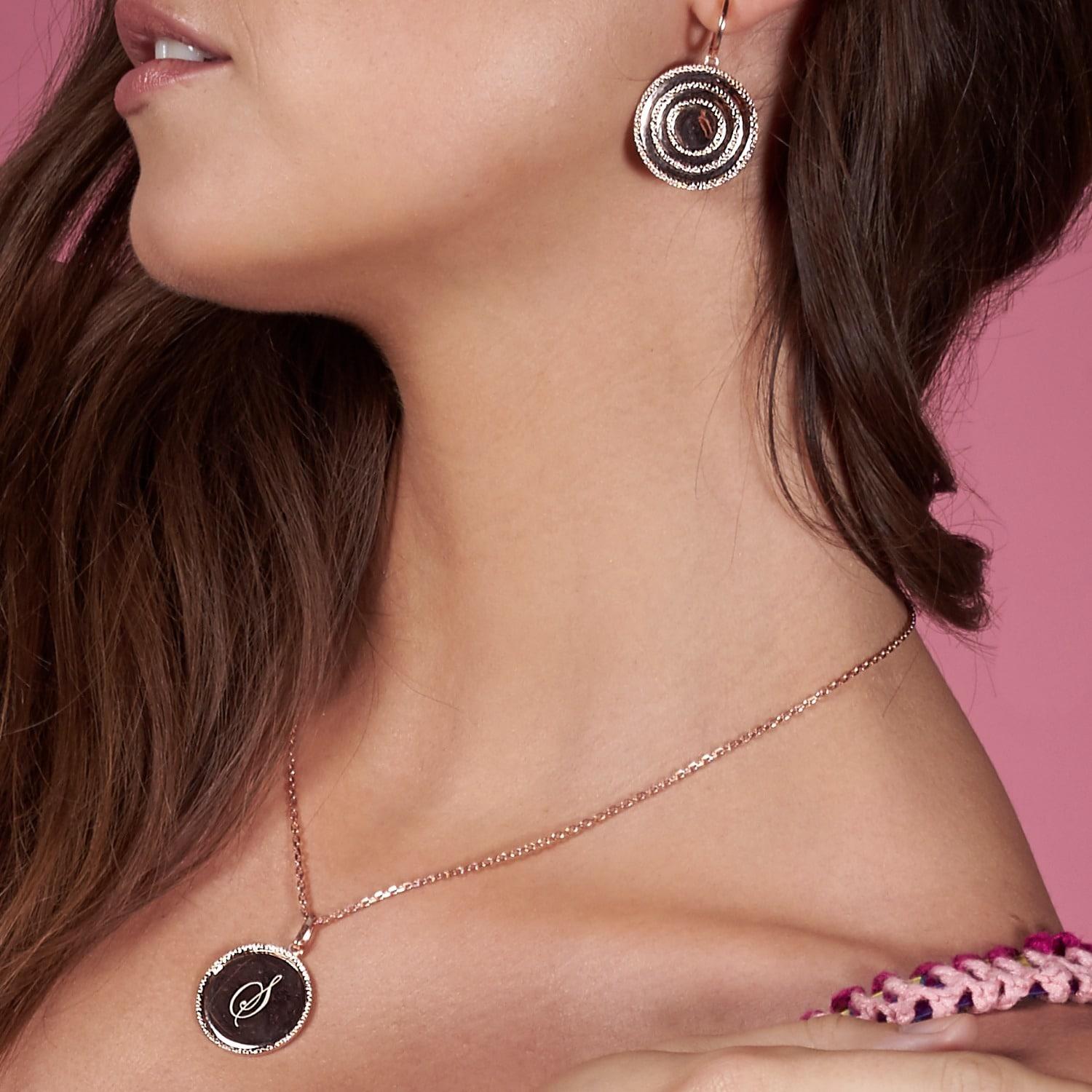 Source: www.lyst.co.uk
MOD Amethyst Sterling Silver Ring Earring Set 35 ctw …
Source: www.shop-premier.com
MOD Amethyst Sterling Silver Ring Earring Set 35 ctw …
Source: shop-premier.com
Bird Bath Fountain Facts – SAVARY Homes
Source: hurricanepattys.net
Jacquie Aiche x For Love & Lemons
Source: becauseimaddicted.net
Lyst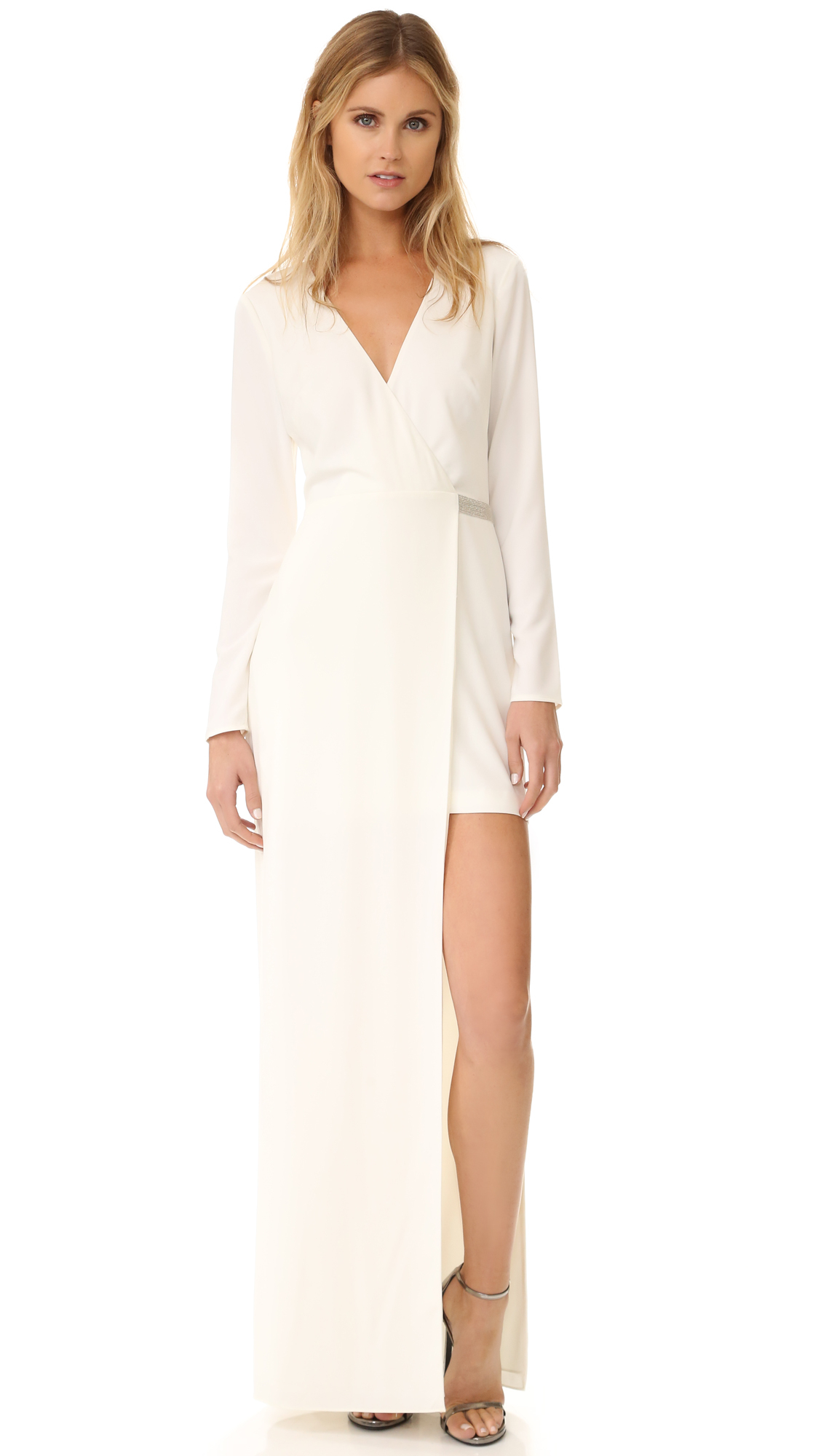 Source: www.lyst.co.uk
sexy tom hiddleston loki s&m whip loki-is-sexiest-of-the …
Source: rebloggy.com
Mouvance Necklace
Source: www.prefacebijoux.com